So, What Is This Product?
Introducing the Crop Booster by Kyminasi Plants!
The Crop Booster by Kyminasi Plants consists of easy-to-install, ready-to-go, advanced custom microtransmitters utilizing 3,000+ low-frequency radio waves attached to an irrigation system. Kyminasi Plant Booster is activated when water first flows past it. KPB is custom-sized for each farm and designed to work with all crops planted on soil. No power system or maintenance is required. Irrigation devices use an advanced signaling system to boost photosynthesis and crop yields in plants.
Over 20 years of biophysics research has led to a breakthrough in improving plant health and increasing crop yield. Biophysics is the science of using the laws of physics to enhance biological function. Our researchers have studied plants' natural processes, namely root growth, nutrient and water absorption, and photosynthesis. The result is the most advanced crop booster technology in agriculture, which attaches to a farmer's irrigation system and uses the water to amplify plants' natural processes.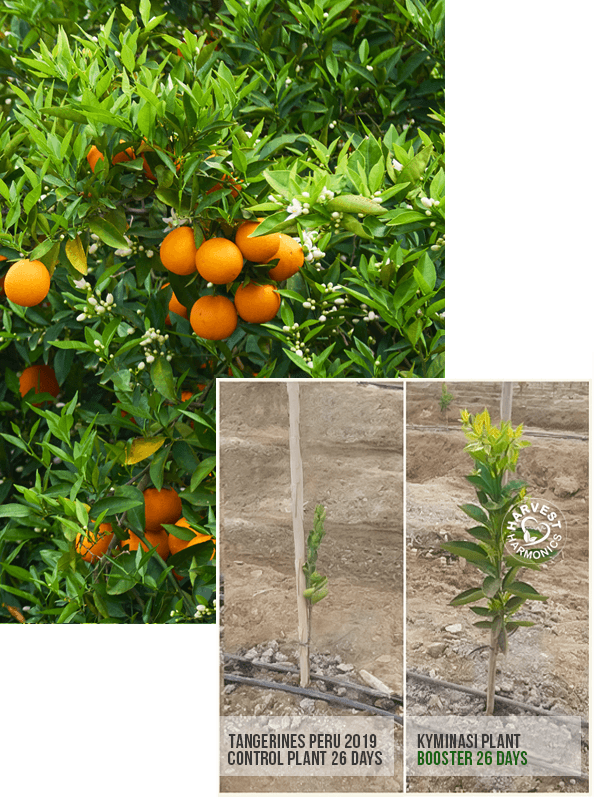 Maximize Crop Yield and Quality
There is a new technology that improves 3 key areas of plant health and crop production:
This summary provides a brief overview of a new technology. Field trials show positive and, in some cases, even dramatic results.
In engineering there are generally two approaches to solving a problem. The first is to completely understand a process in order to arrive at an outcome. Basic science is done this way, and universities specialize in this approach.
The second and far more common method is sometimes referred to as the "build it and break it" method. In other words, a prototype is developed based on what is known and then tested for performance and limits. That testing is used for refinements and further testing until a workable product is obtained that solves a real-world problem. Thomas Edison used this method to develop the incandescent light bulb.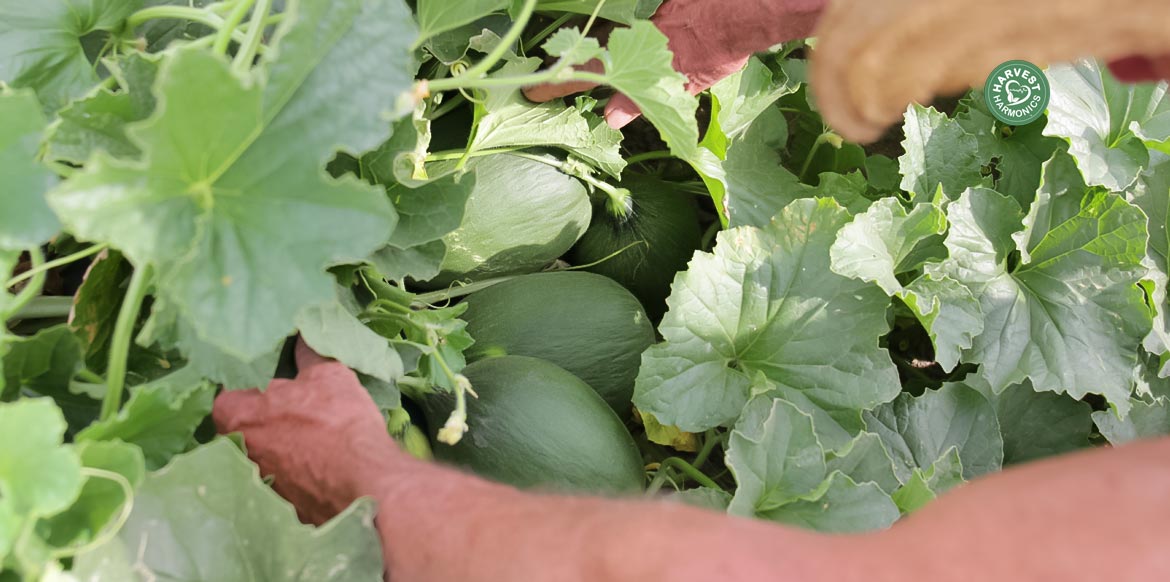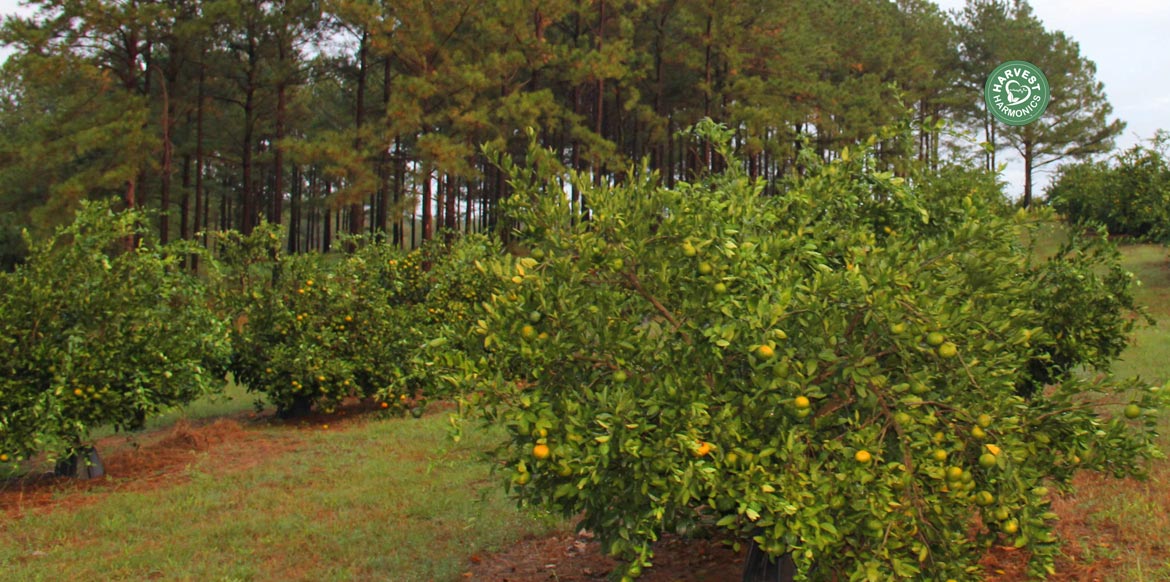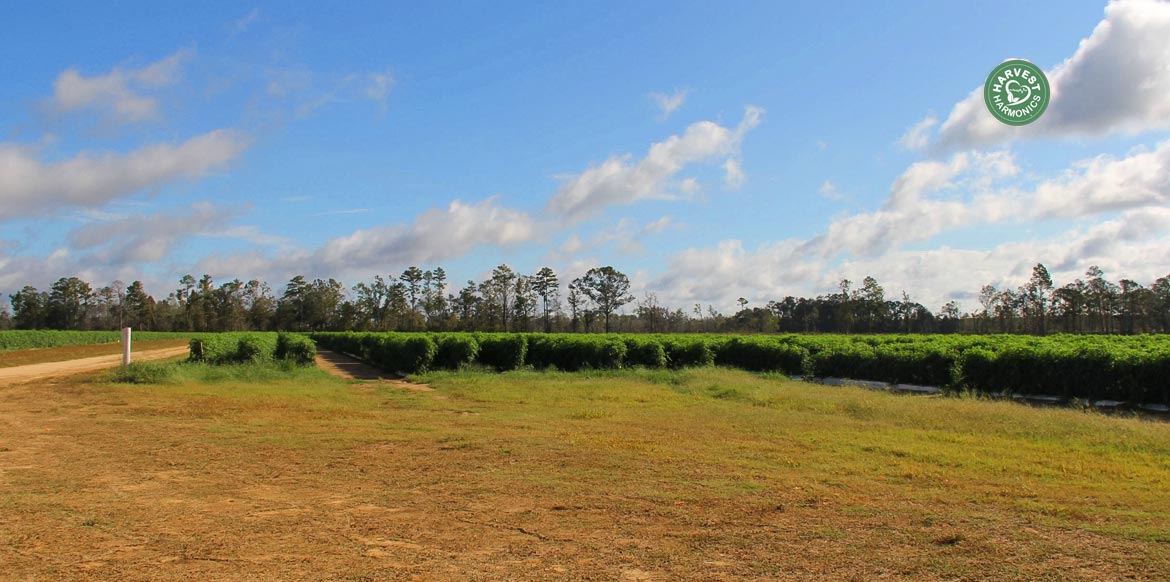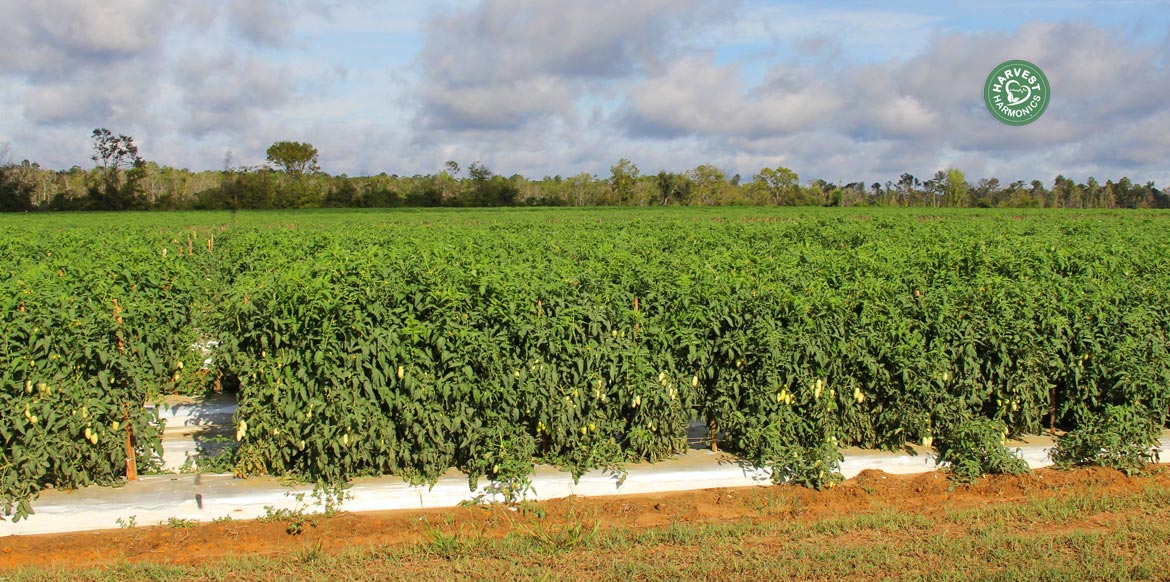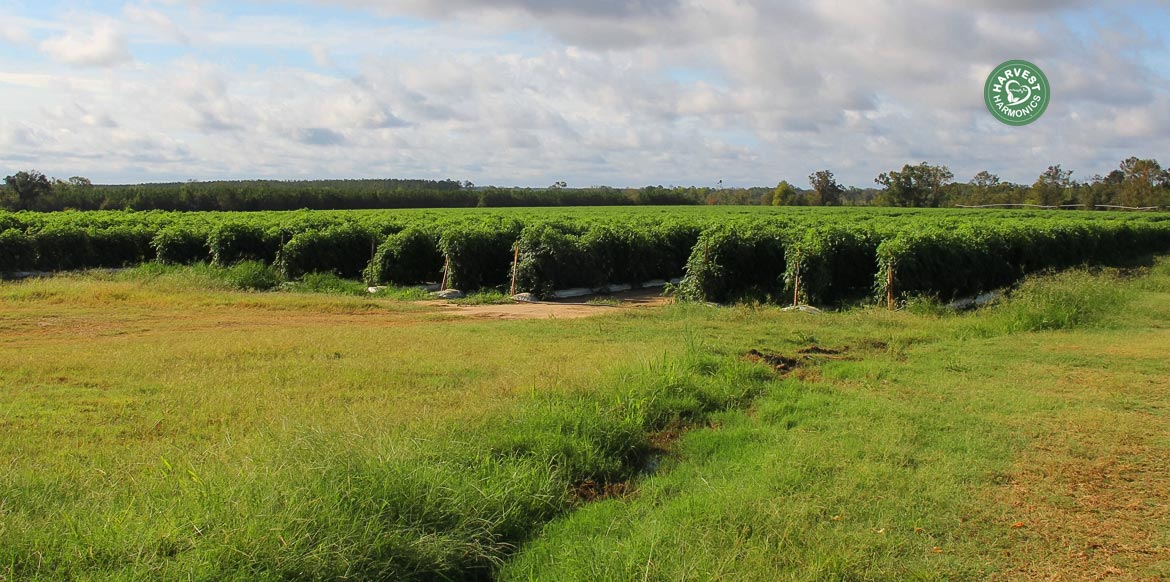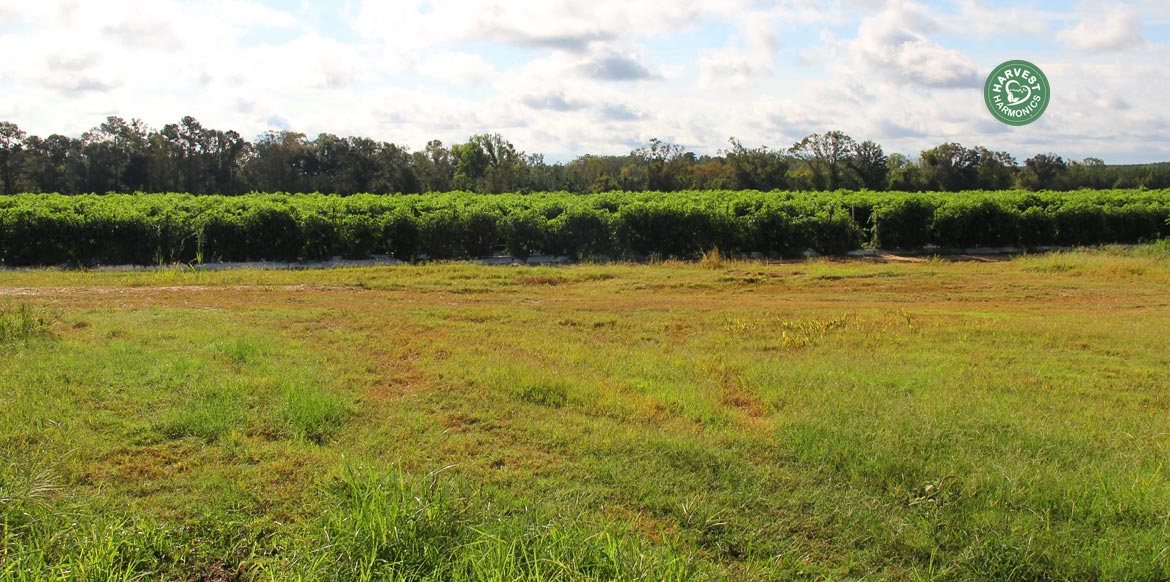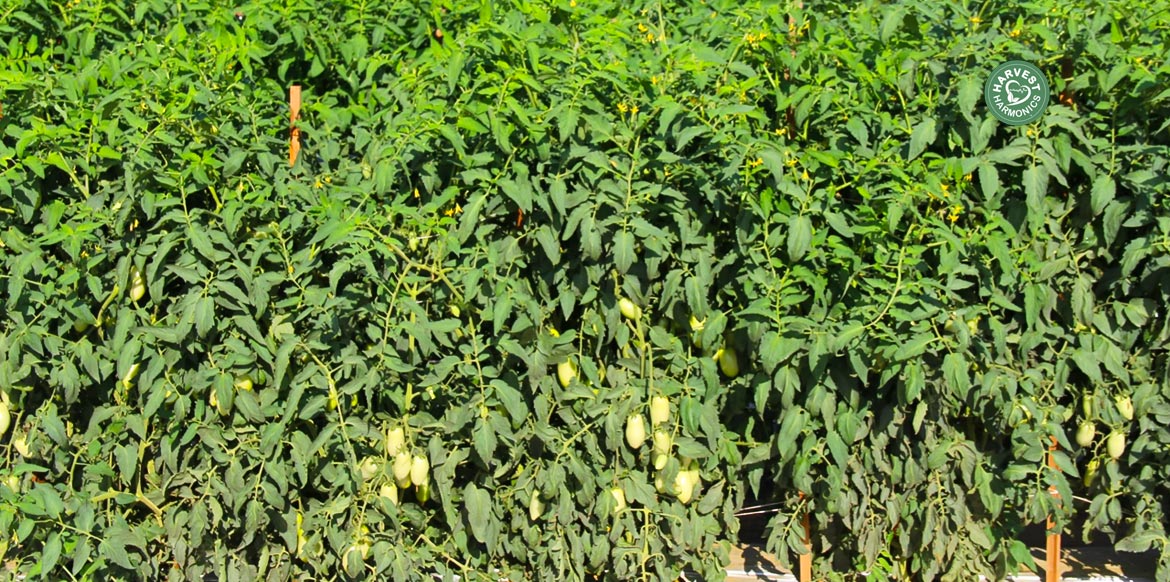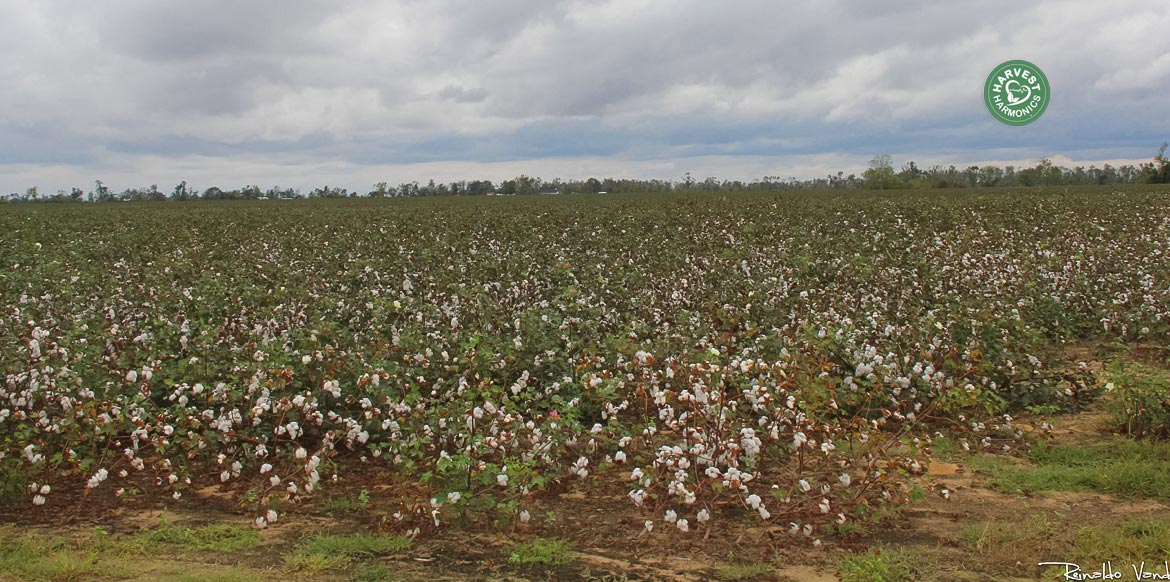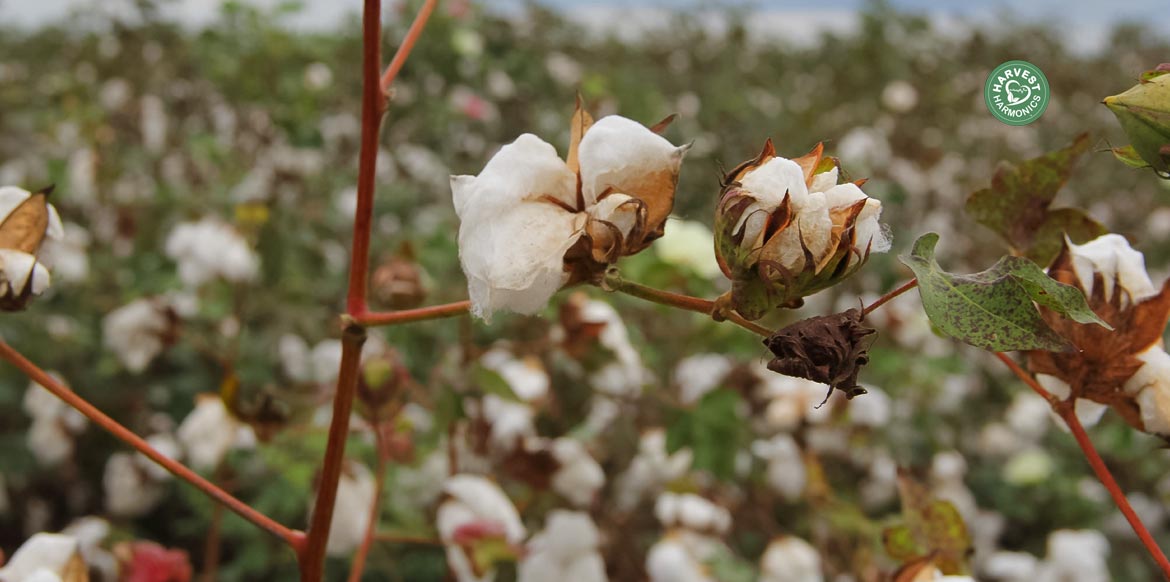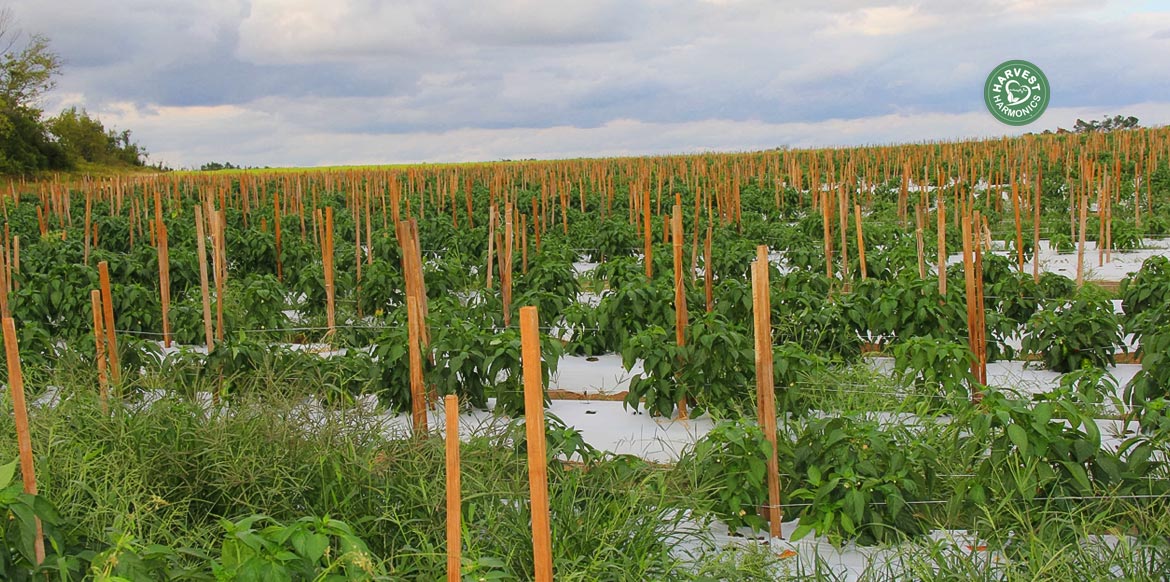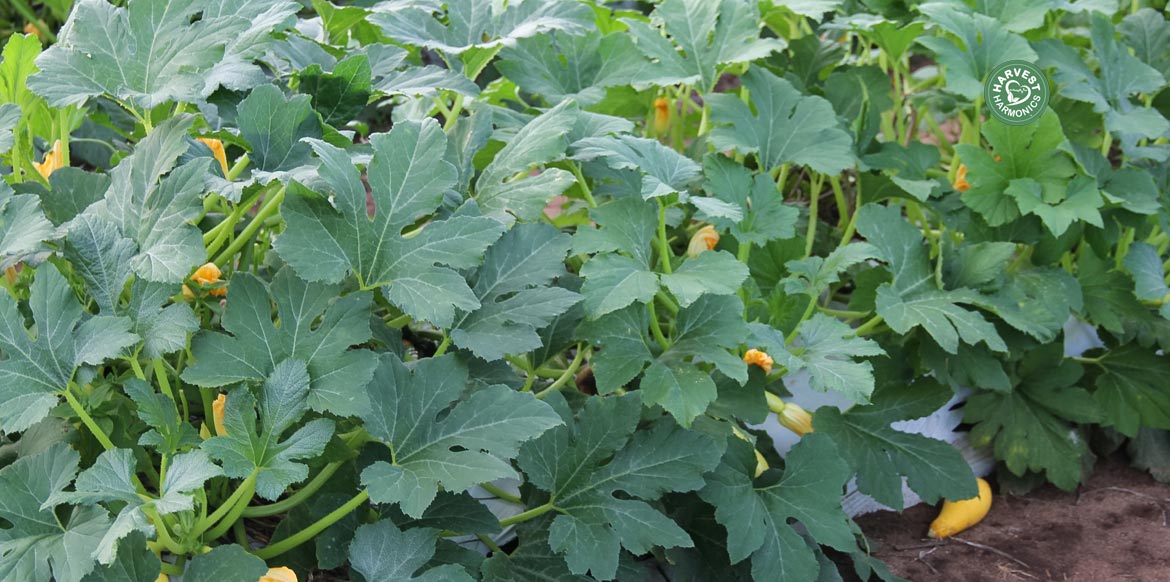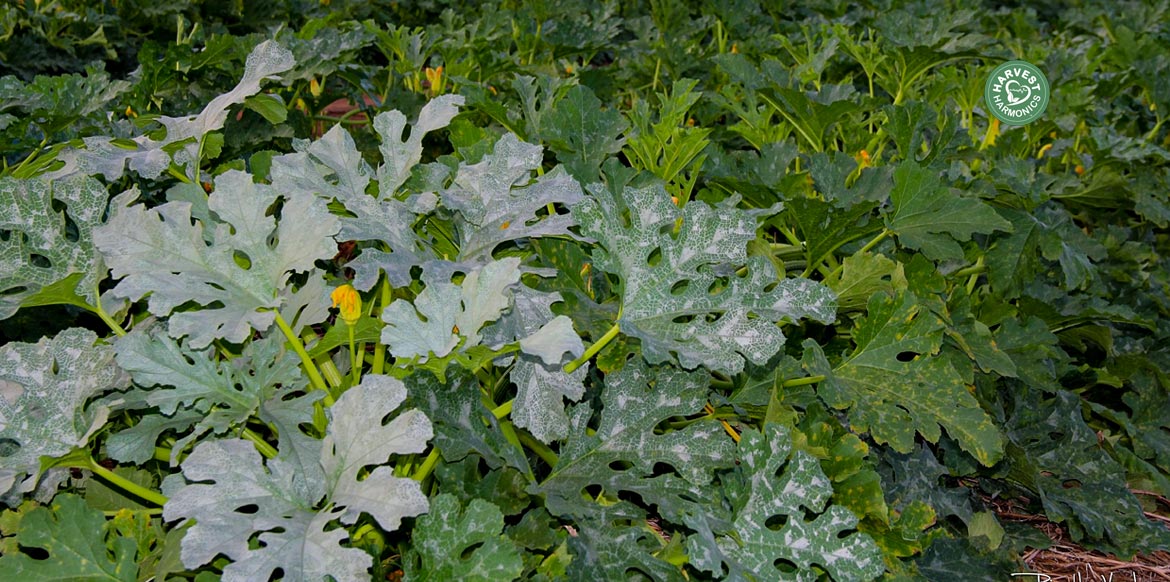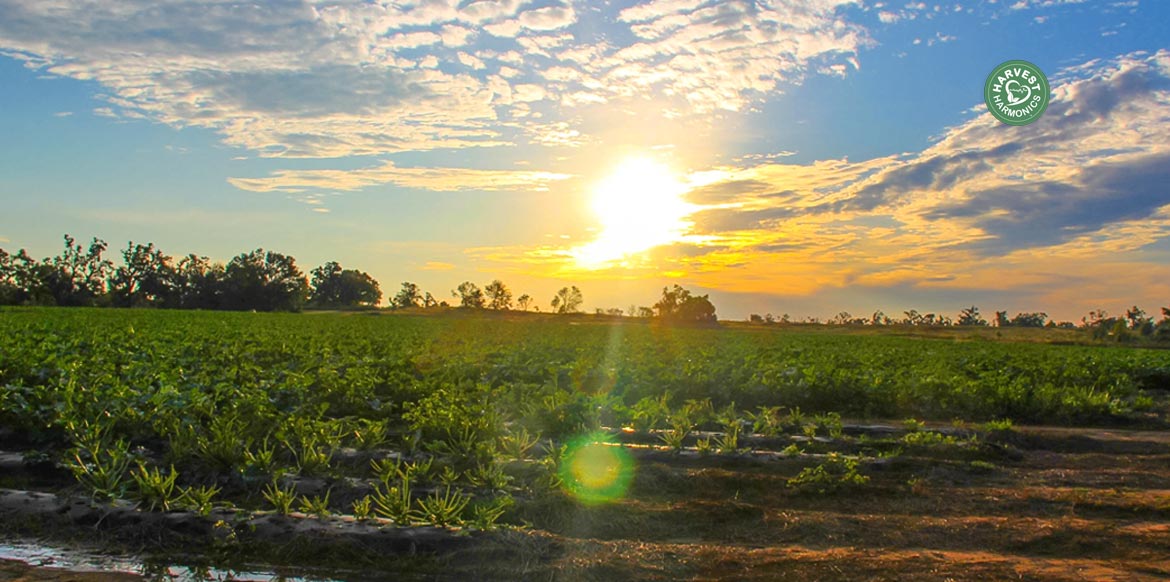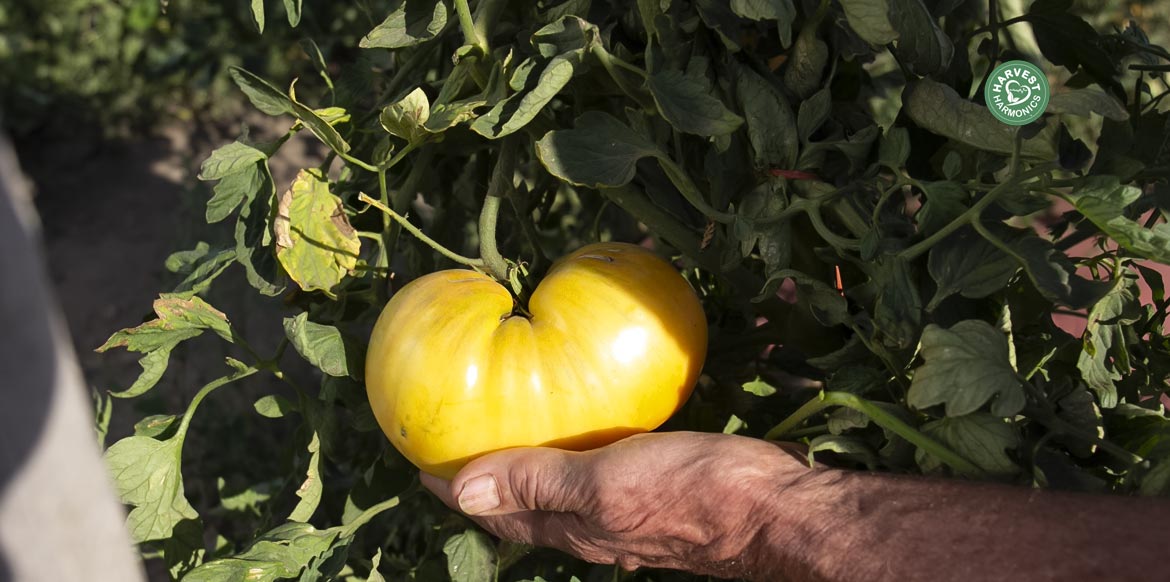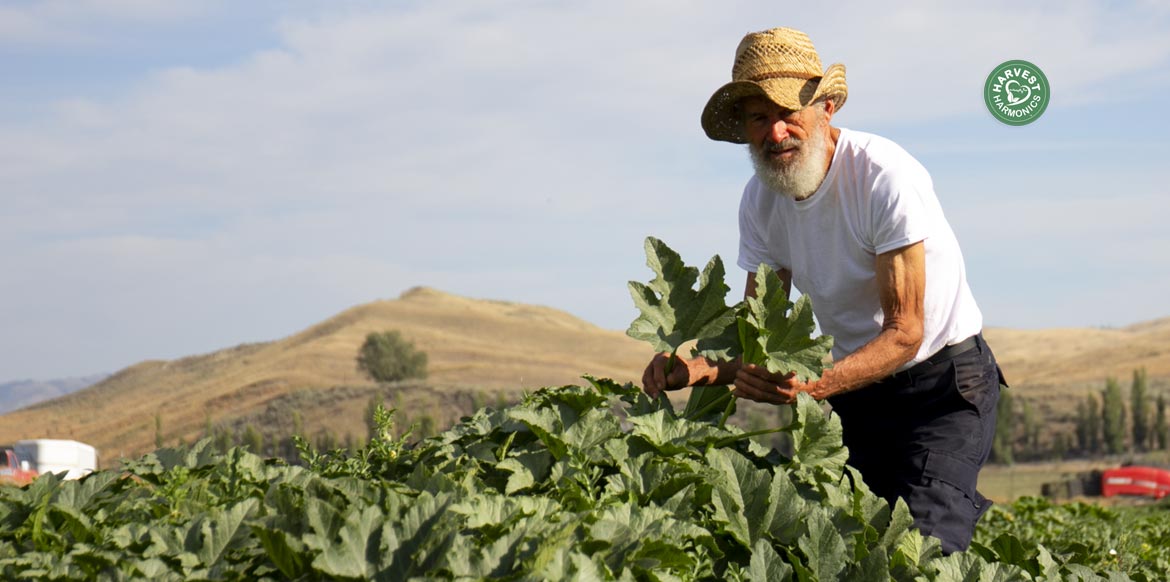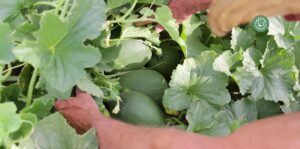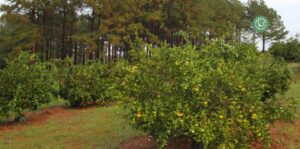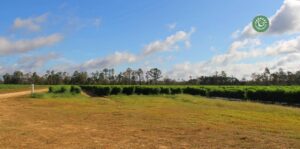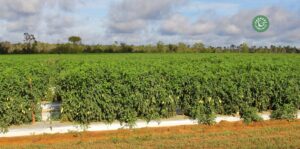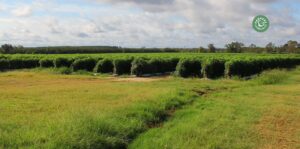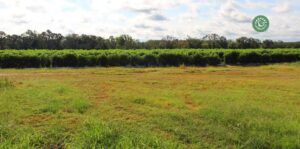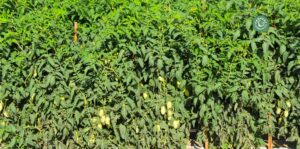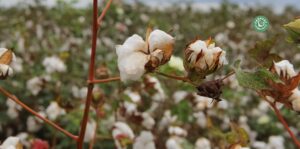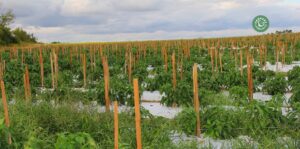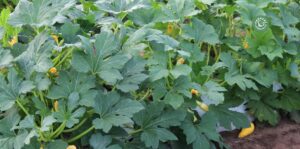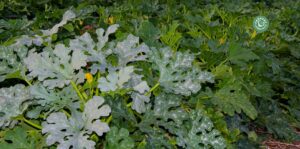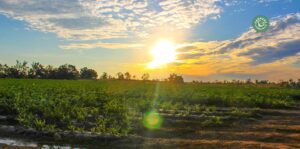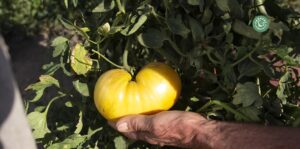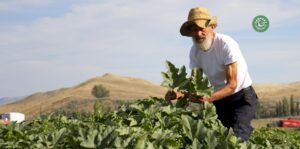 Farmers / Customers
They trusted us to increase their production and profits.
Acres
We are ready to provide the information you need.
Percentage
Confirmed yield increases of 20% or more.
Professional Specialists
Our successful case studies on different soils guarantee the success of our technology.
Become an
Authorized Dealer
Become a pioneer. We are growing fast, just like the farmers using our Kyminasi Plant Booster. We have the most advanced technology in agriculture.

The most advanced irrigation booster technology in agriculture.

A team of field sales professionals and technical field managers are committed to helping you win bids and support your clients before, during, and after the installation.

Once the application is completed, a representative will contact you to get more information and to ensure that your business qualifies to open an account.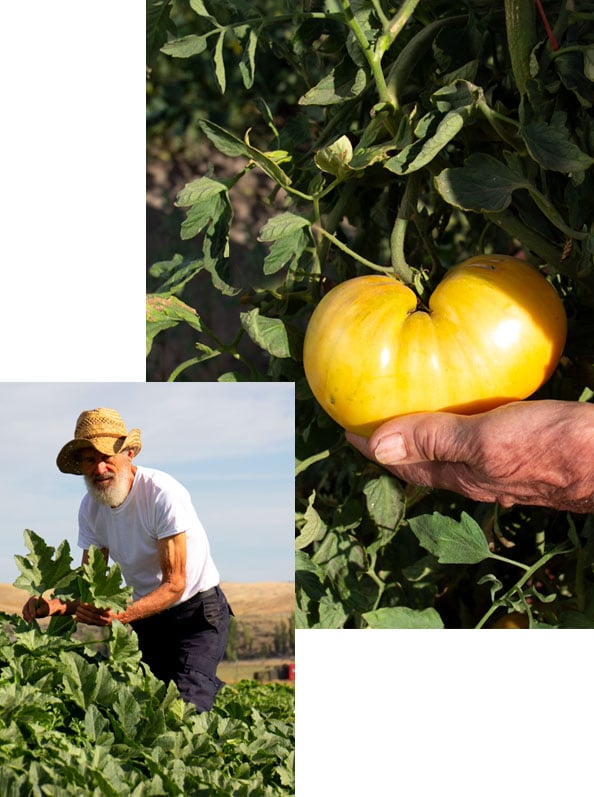 Here's What Our Farmers Are Saying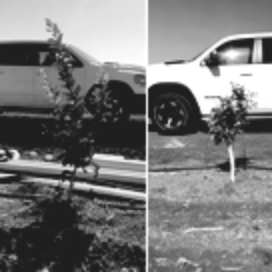 "I installed the Kyminasi Plant Booster on my 1-year-old orange trees. After 6 weeks, my trees had grown larger than my neighbor's 2-year-old trees! The leaves were larger and greener as well, indicating healthier trees."
– Jim Reed
Farmer / KR Citrus in California
News from the world of agriculture, new products, data of interest, scientific data, and success stories.
by LD Sledge "I had the pleasure and good fortune to meet and interview Duane and Dina Barker, two extraordinary people...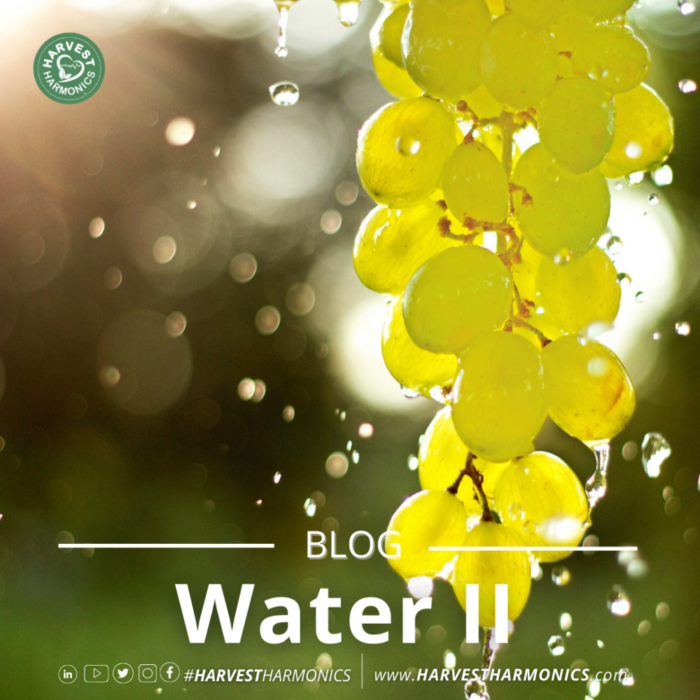 "There is nothing softer and weaker than water, and yet there is nothing better for attacking hard and strong...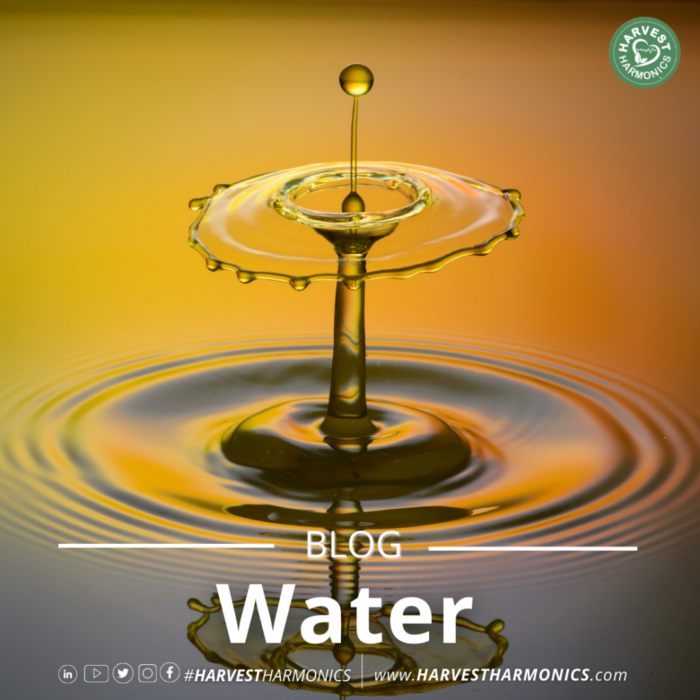 The Memory of Water The reason the Kyminasi Plant Booster works so well is because water has memory, and we can use this...
Subscribe to our weekly newsletter!
Receive news, invitations to events, and more in your email
How can we help? We are here to answer any questions you may have.