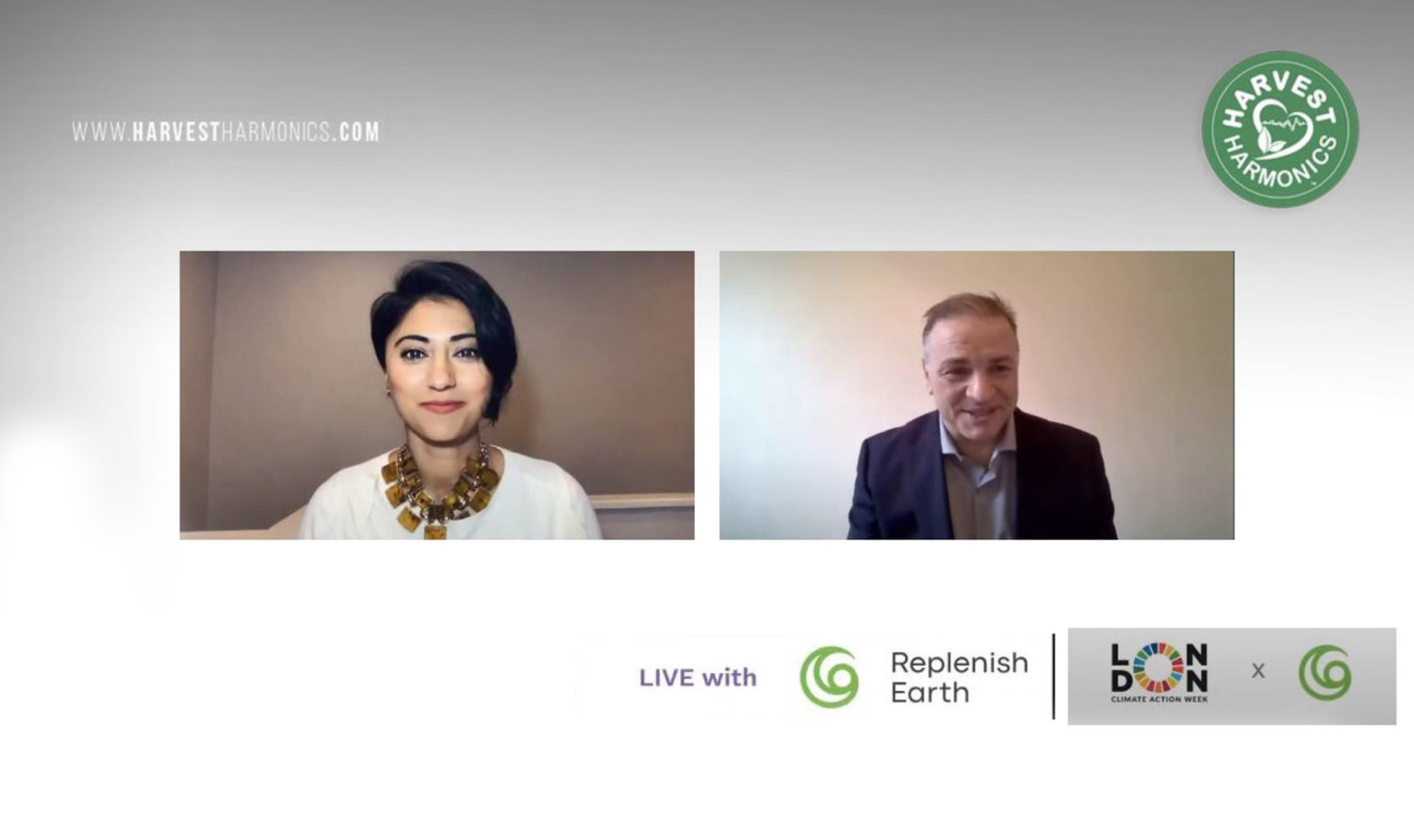 CEO Harvest Harmonics Frank Arlia speaking at Replenish. Earth interview by Tia Kansara – London Climate Action Week.
How do we amplify nature? Produce more from less without using chemicals? Join us live as we explore this with Francesco Arlia from Harvest Harmonics, a business with a twist.
Francesco Arlia Jr. is a Certified Public Accountant who specializes in forensic and defense cases. He is the co-author of an Amazon best-selling book "The Tax Detective" and his accounting firm holds a 91-0 record in defending clients in audits and forensic cases.
In 2014, after Mr. Balmelli saved his mother's life with his breakthrough Kyminasi technology, he decided to devote his life to bringing Kyminasi technology to the world.
Mr. Arlia began by funding the remaining research to complete the Kyminasi Plant Booster technology to revolutionize the agricultural industry worldwide. He knows that this technology will help farmers make more money and improve the environment while growing healthier, more nutritious food for people around the world.
---
Related Posts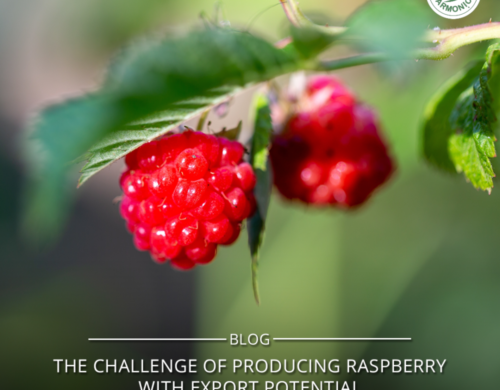 Berry exports are still meager and their crops barely reach 100 hectares throughout the country. However, there is a great opportunity for...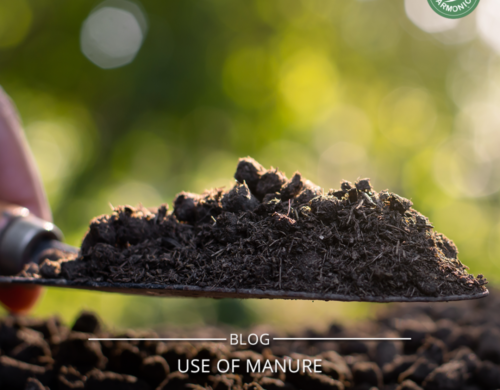 One of the main objectives of an adequate use of manure is to provide nutrients to plants and increase the amount of organic matter in the...