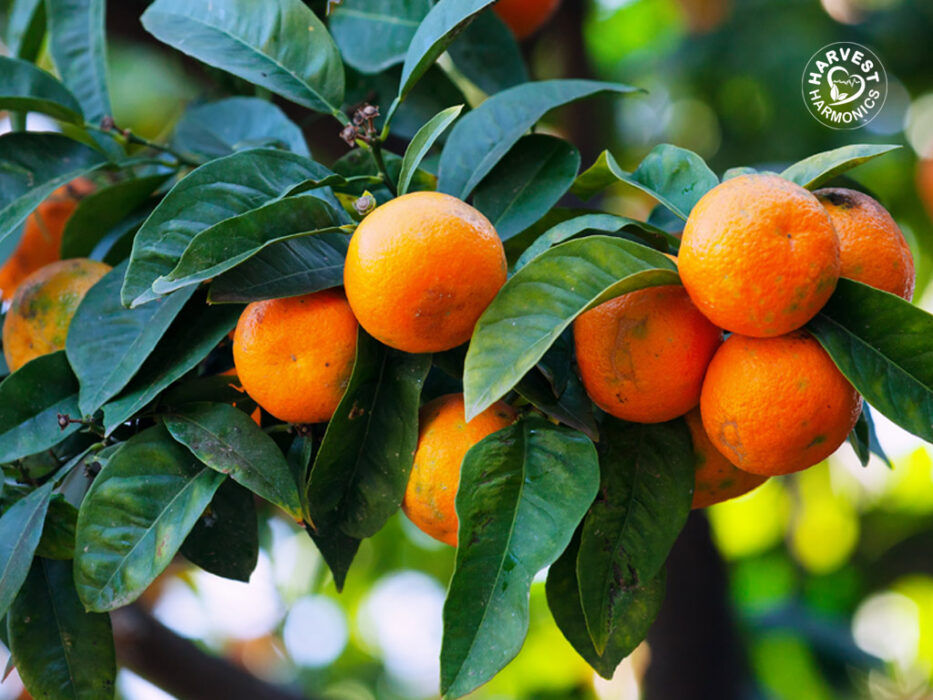 Plants respond to sounds of different frequencies
Florida State is the third-largest orange producer globally, behind Brazil and China, and the first orange-producing in the United States. The 2020 – 2021 forecast released by the USDA Agricultural Statistics Board this month calculates over 55.5 million boxes, down from the February forecast by 500 thousand boxes; this will also be 18% less than last season's (2019 -2020) final production (USDA 2021).
Florida Citrus industry's position is going through a severe threat caused by a bacterial disease known as Citrus Greening or Huanglongbing (HLB). HLB implies a severe weakening of citrus fruits, caused by a bacterium transmitted by a vector insect Diaphorina Citri (Hemiptera: Psyllidae), that feeds on diseased plants. Eating habits lead it to look for tender shoots in other plants, in which it generates the dissemination of this severe disease. This plant disease is caused by Phytoplasmas, which are endocellular prokaryotes without cell wall-associated, with more than 600 diseases in at least 300 plant species. In the Orange crop, it is a bacterium known as Candidatus Liberibacter Asiaticus. Citrus trees infected by this disease often develop shoots and branches with yellow leaves, a decline in productivity; high fruit drop, inedible fruit; and eventually die, with tree mortality rates generally faster in young trees (Gottwald, 2010).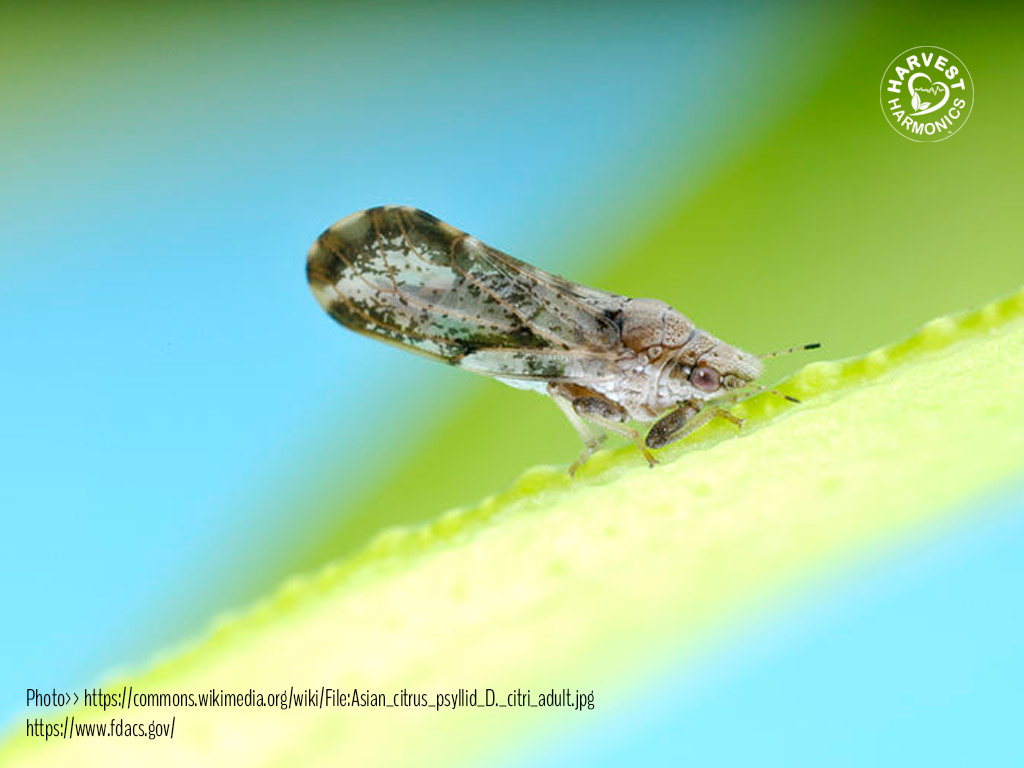 Figure 1. Adult Asian Citrus Psyllid (Diaphorina Citri).
For the management of the disease, practices have been developed to maintain control of Asian Citrus Psyllid infestation to reduce transmission within crops, identify, and remove infected trees and use plants from nurseries certified as free of the disease (Hall & Gottwald 2011). The psyllid roleplay in disease spread is related to feeding on infected trees then moving and infecting other trees; many control strategies are based on psyllid natural enemies but show low effectivity. Consequently, many growers confronted the insect adopting intensive pesticide programs. Growers in Florida may apply from six to twelve or more annual insecticide sprays (including carbamates, organophosphates, pyrethroids, and neonicotinoids) for Asian Citrus Psyllid control.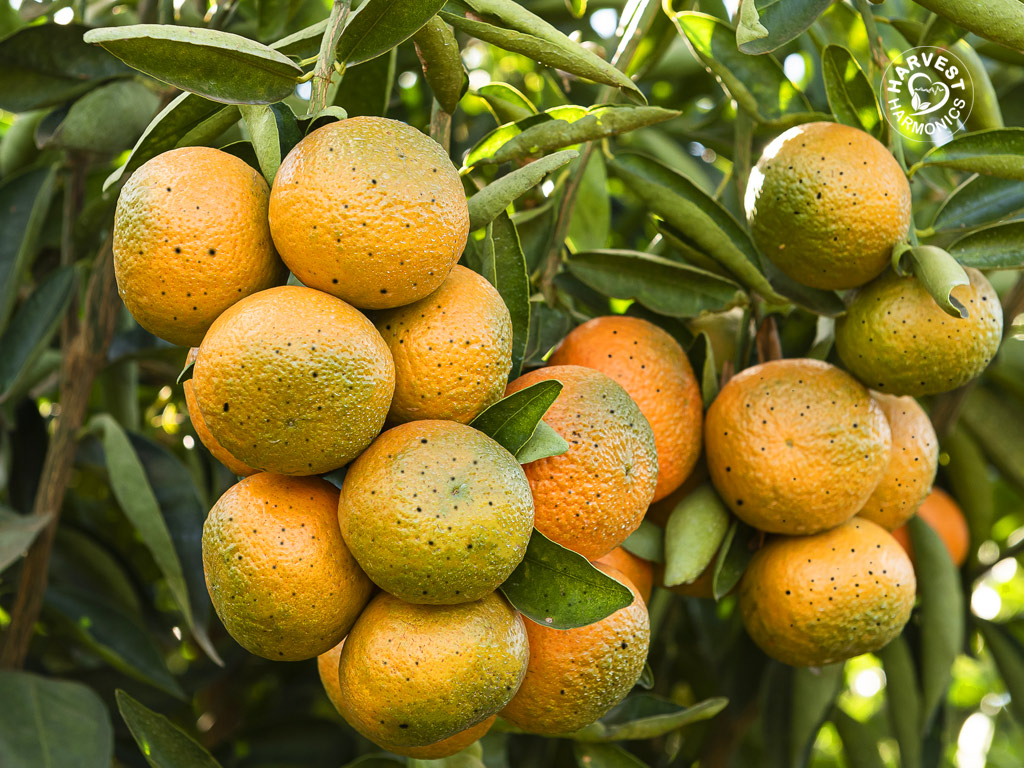 Figure 2. Orange infected with (Candidatus Liberibacter Asiaticus) showing greening disease.
An investigation of infected orange fields was conducted by Richard Mankin, a research entomologist at the USDA's Center for Medical, Agricultural, and Veterinary Entomology in Gainesville, FL., to develop a device for disrupting psyllid male mating calls and putting out signals that either outcompete the females and bring males via vibration traps that hijack psyllid mating calls or just make it difficult for males and females to communicate with each other to locally bring their populations under control (Acoustical Society of America. 2015).
In 2012, there were published results of research developed at the Department of Plant Sciences in Tehran University, the Scientifics examined the possibility of using electromagnetic fields to inhibit phytoplasmas growth on lime plants Citrus Aurantifolia infected by the Witches' Broom Disease (Candidatus Phytoplasma Aurantifoliae) the same genus bacterium as the one responsible for HLB or Greening Disease in oranges.
Plants both infected and healthy were exposed to an electromagnetic field in the range of 10.000 Hz every 5 hours at 77° F to study some biochemical aspects related to lipid peroxidation, the content of H2O2, proline, protein, and carbohydrates in phytoplasmas infected lime plant under electromagnetic fields. Treatment of healthy and infected plants with electromagnetic fields significantly affected the growth of the lime plants. The fresh and dry weight of leaves in both healthy and infected plants increased under the electromagnetic field. These results show that under experimental conditions, the infected lime plants under the effect of electromagnetic field reduce Witches' Broom Disease's intensity. This effect could probably be linked to lowering phytoplasma in plant tissues (Abdollahi & Ghanati. 2012).
These results show the need to develop more research on the effects that electromagnetic fields may have on the control of diseases produced in citrus crops by phytoplasmas. In this sense, the Kyminasi Plant Booster (KPB) technology has demonstrated to generate significant improvements in just over 6 weeks of watering citrus trees (Porterville. CA), the owner noticed significant differences in the size and canopy density of his new trees. His trees were about the same size and canopy density as his neighbor's trees, which were planted a year earlier.
Another successful case is a lemon crop in Peru, only nine weeks after watering with Kyminasi Plant Booster technology the presence of Leaf Screwworm decreased from 16% to 11%. Within 12 weeks, during the time harvest was completed, there was a 6% worm presence measured at the end of the season. Lanny Cooper Farmers in Lake Whales, Florida is using the Kyminasi Plant Booster; he also reported a reduction in bug infestation and healthier looking trees that were already under Citrus Greening pressure for years prior.
We invite all scientists interested in the development of research projects that allow obtaining field data on the effectiveness of Kyminasi Plant Booster technology in the management of Citrus Greening Disease to contact us and develop cooperative research that allows obtaining quantitative data on the effectiveness of electromagnetic fields on disease control and enhance the plants' physiological capacities in response to conditions of biotic and abiotic stress.
Abdollahi, F., Niknam, V., Ghanati, F., Masroor, F., and Noorbakhsh, S.N. 2012. Biological Effects of Weak Electromagnetic Field on Healthy and Infected Lime (Citrus aurantifolia) Trees with Phytoplasma. The Scientific World Journal. Doi:10.1100/2012/716929 Acoustical Society of America. 2105. Fighting Citrus Greening with Vibrating Orange Groves. In: https://www.newswise.com/articles/fighting-citrus-greening-with-vibrating-orange-groves. Gottwald, T. R. 2010. Current epidemiological understanding of citrus huanglongbing. Annual Review Phytopathology 48:119–39
Hall, D.G., and Gottwald, T. 2011. Pest Management Practices Aimed at Curtailing Citrus Huanglongbing Disease. Outlooks on Pest Management. DOI: 10.1564/22feb00 Singerman, A., Useche, P. 2016. Impact of Citrus Greening on Citrus Operations in Florida. Food and Resource Economics Department, UF/IFAS Extension. https://edis.ifas.ufl.edu/pdffiles/FE/FE98300.pdf USDA., NASS., Florida Field Office. Citrus Forecast (March 2021). https://www.nass.usda.gov/Statistics_by_State/Florida/Publications/Citrus/Citrus_Forecast/2020-21/cit0321.pdf
Contact Info:
Name: Jim Kurtz
Email: Send Email
Organization: Harvest Harmonics
Address: 611 Druid Rd Suite 201, Clearwater, Florida 33756, United States.
Phone: +1 (844) 476 – 7873
Website: www.harvestharmonics.com
---
Related Posts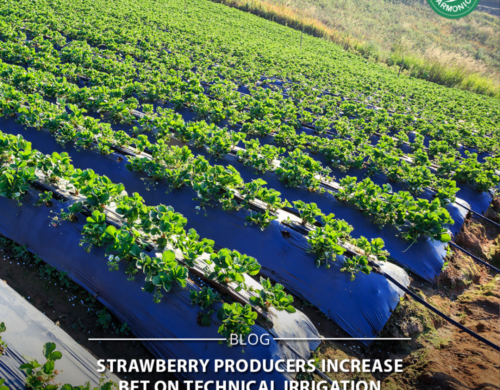 With their sights set on the next fruit campaign, companies are installing mulch and irrigation tape, which means a greater installed area...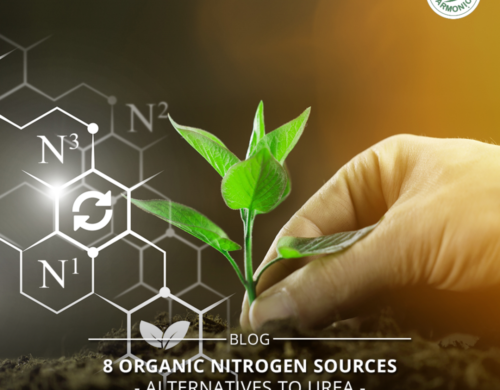 The fertilizer crisis is a fact, especially nitrogenous fertilizers, particularly Urea, which is one of the most widely used chemical...