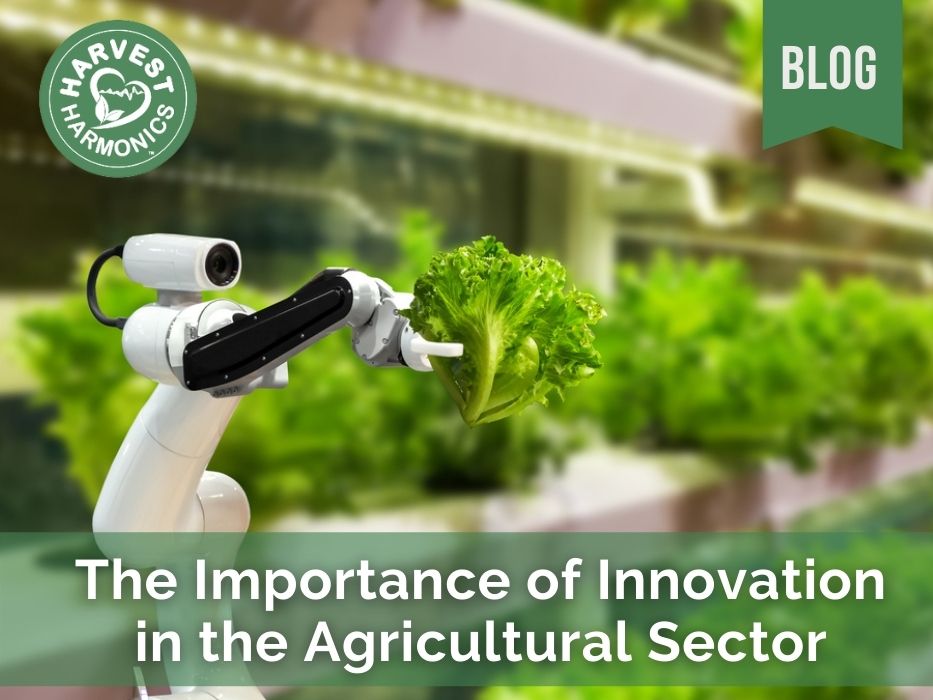 Agriculture has undergone significant changes throughout history, as a result of advances in technology and current trends. These changes have motivated the development of new products and production processes, which, in turn, represent a development in the industry itself. When this happens, we are talking about an innovation in the agricultural sector.
Innovation in the Agricultural Sector...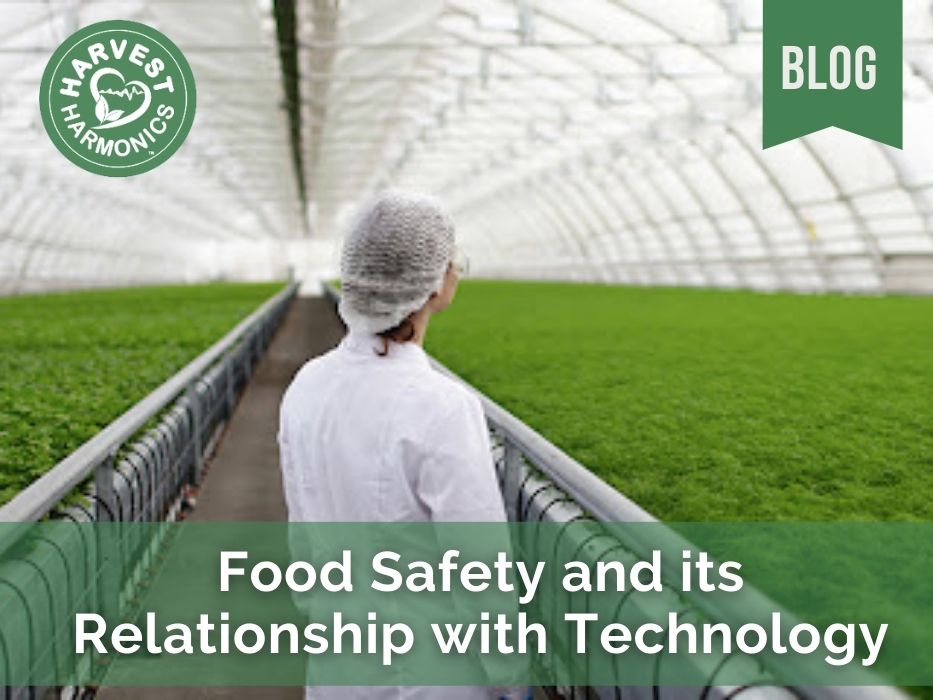 Today, food safety is an issue that affects the entire production and logistics chain in the food industry. With globalization, food travels thousands of kilometers and can carry contagion of dangerous diseases.
However, there is an aspect that is little discussed and yet, in recent times, has been acquiring greater importance. Despite all the traceability standards, hygiene and safety rules...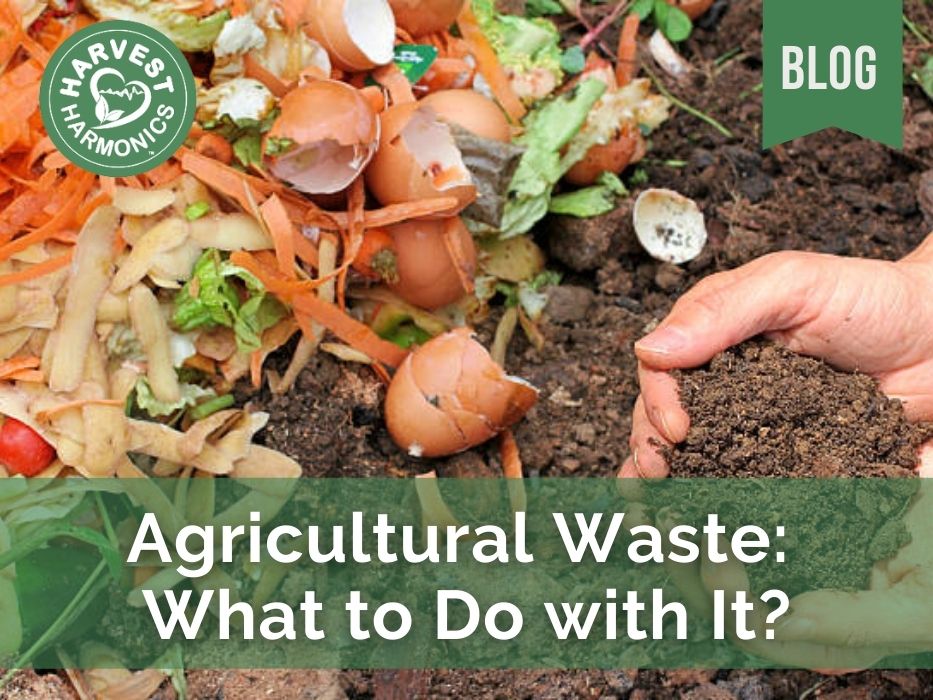 Agricultural residuals
The agricultural sector is increasingly technical and industrialized, and that generates a large amount of agricultural waste. Whether it is protection materials, plastic sheets for greenhouses, plastics to cover grass, cans of phytosanitary products, oils and motor elements, water and fertilizers, etc; all of them end up being agricultural waste.
In this post, we are...