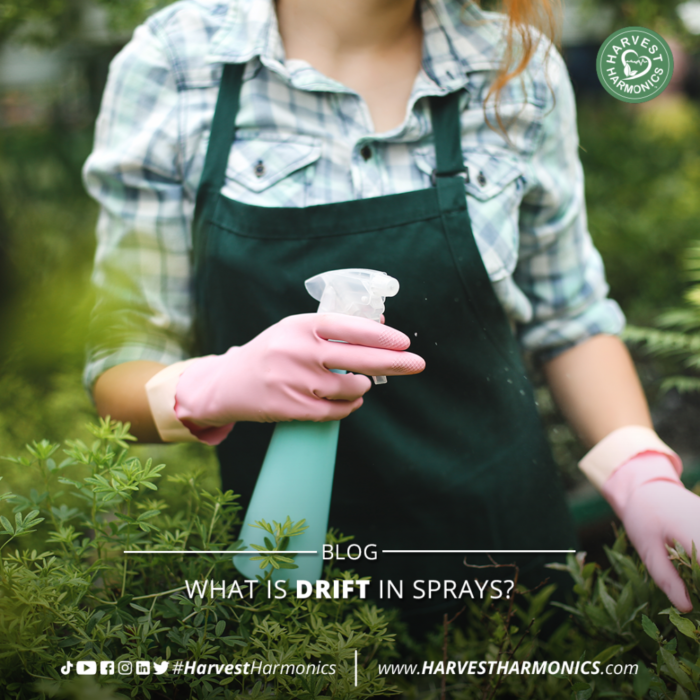 What is Drift?
Spray drift is a term used throughout the industry to describe the physical movement of pesticide droplets or particles through the air away from the planned target area. The droplets most likely to drift are those less than 150 microns in diameter.
The most determining factor is the wind speed
The greater the distance between the spray tip of the nozzle and the target area, the...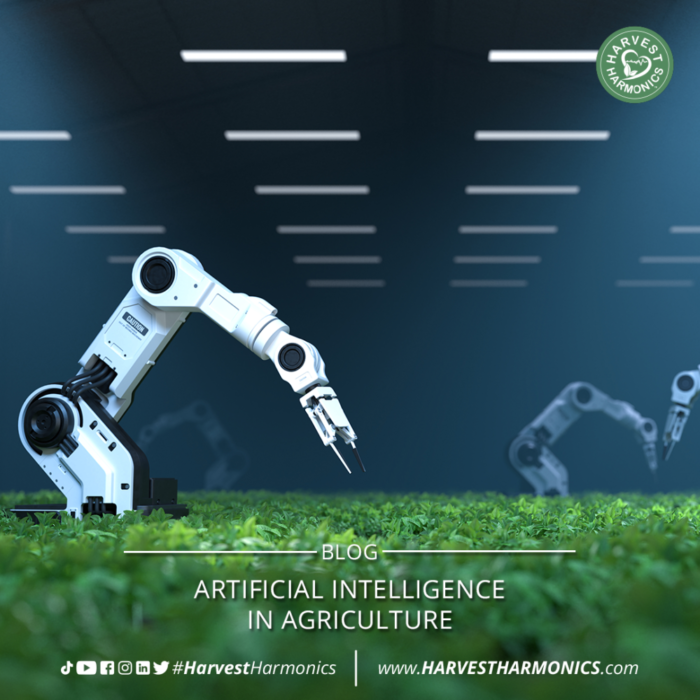 The technological revolution of recent years has also reached the agricultural sector to stay. More and more new ways of capturing information are being developed that, agronomically, can be of great interest to know the state of our farms and our crops. Artificial intelligence in agriculture allows knowing more data and adjusting all the tools more.
  The sum of these two things means...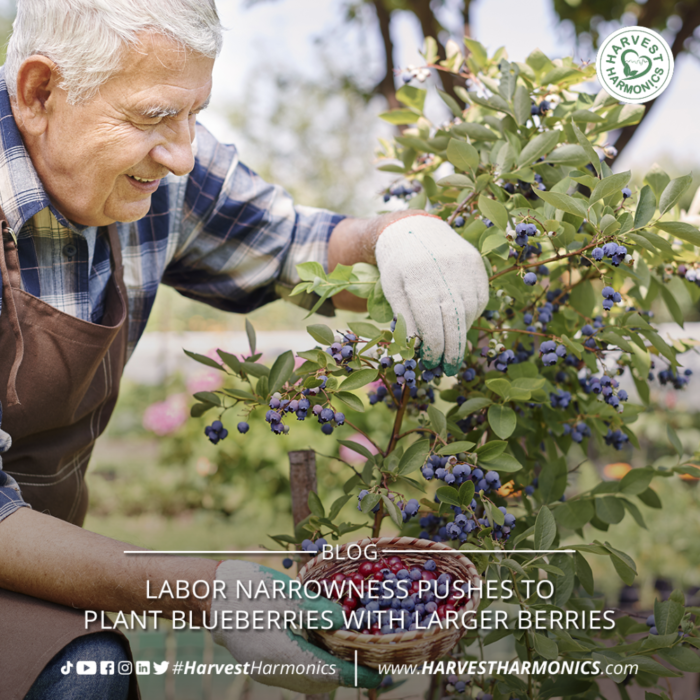 The shortage of labor in the peak weeks of production is added as a factor to consumer requirements and has led companies such as Agrícola Cerro Prieto and Agrovision to incorporate the POP and Beauty varieties into their offer.
The Peruvian blueberry business continues to search for the best formula when choosing which varieties to include in its portfolio. And it is that, at the end of 2021,...