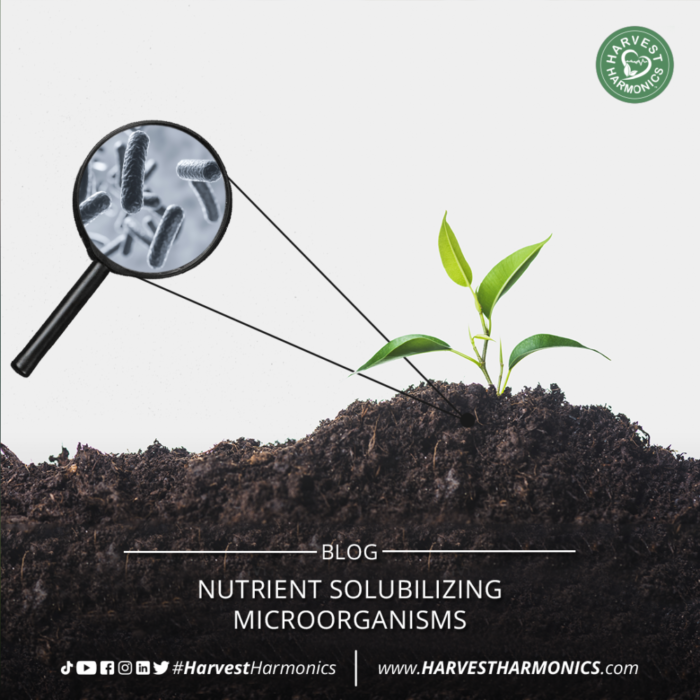 The microorganisms of the rhizosphere have maintained a close relationship with plants since the latter began to colonize the earth and have contributed to the maintenance, functioning and stability of ecosystems through their influence on the diversity of species in plant communities. This relationship has favored a mechanism of symbiotic association for the acquisition of nutrients and water by the plant and carbon by the microsymbiont.
However, agricultural activities have altered natural communities to achieve greater productivity per unit area and, as a consequence of this anthropocentric activity, the degradation of agricultural systems has accelerated, as in the case of the genetic diversity of Rhizobium, which by Due to some agricultural practices or chemical fertilization based on NPK, a decrease in genetic diversity has been observed in the nodule population of some Phaseolus vulgaris cultivars.
The need to reduce the use of chemical fertilizers and synthetic phytosanitary products has given way to the practice of inoculation and the use of so-called biofertilizers, which are formulated from microorganisms that inhabit the soil and are involved in the plant nutrition and growth. At present, the study and application of biofertilizers from phosphate-solubilizing microorganisms, as well as plant growth-promoting bacteria and nitrogen-fixing bacteria, have been widely extended.
Some phosphate solubilizing microorganisms can show other plant growth promoting activities such as production of indole acetic acid (IAA), gibberellic acid, cytokinins, ethylene, hydrocyanic acid (HCN), asymbiotic nitrogen fixation and resistance to soil pathogens; these characteristics are necessary for a microorganism to be considered a potential and efficient bioinput.
Nitrogen-fixing microorganisms, phosphorus and potassium solubilizers are widely distributed in a great diversity of soils and agricultural crops, only some show greater activity than others and only some species can be used in the formulation of biofertilizers with agricultural application. The inoculation of consortia of microorganisms can increase the microbiological diversity of the soil, especially in impoverished or depleted soils, allowing the use of their mineral stock and improving the conditions for crop development. If you would like to know more about our technology, contact us on our website www.harvestharmonics.com
Source:
Velazquez G. A, Ramos A. M. P. (2015). Benefits of P and K solubilizing microorganisms in the recovery and maintenance of agricultural soils. avocadosource.com
Beltran P.M.E. (2014). Phosphate solubilization as a microbial strategy to promote plant growth. Corpoica Agricultural Science and Technology. scielo.org
Press Room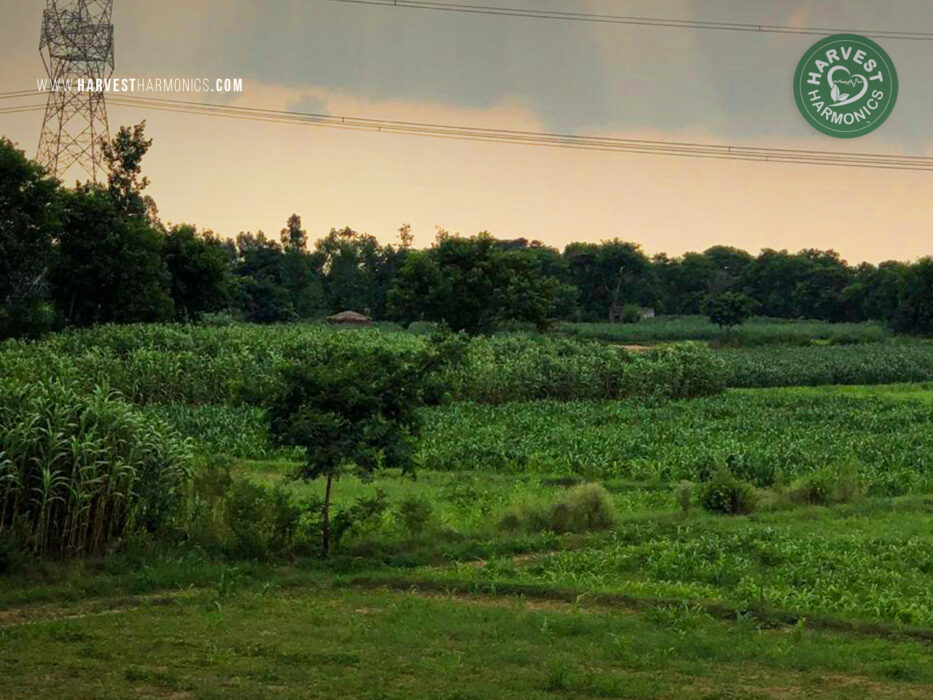 Harvest HarmonicsTM New Biophysics Agricultural Technology For Farmers In India The Agricultural Biophysics technology, 20…
1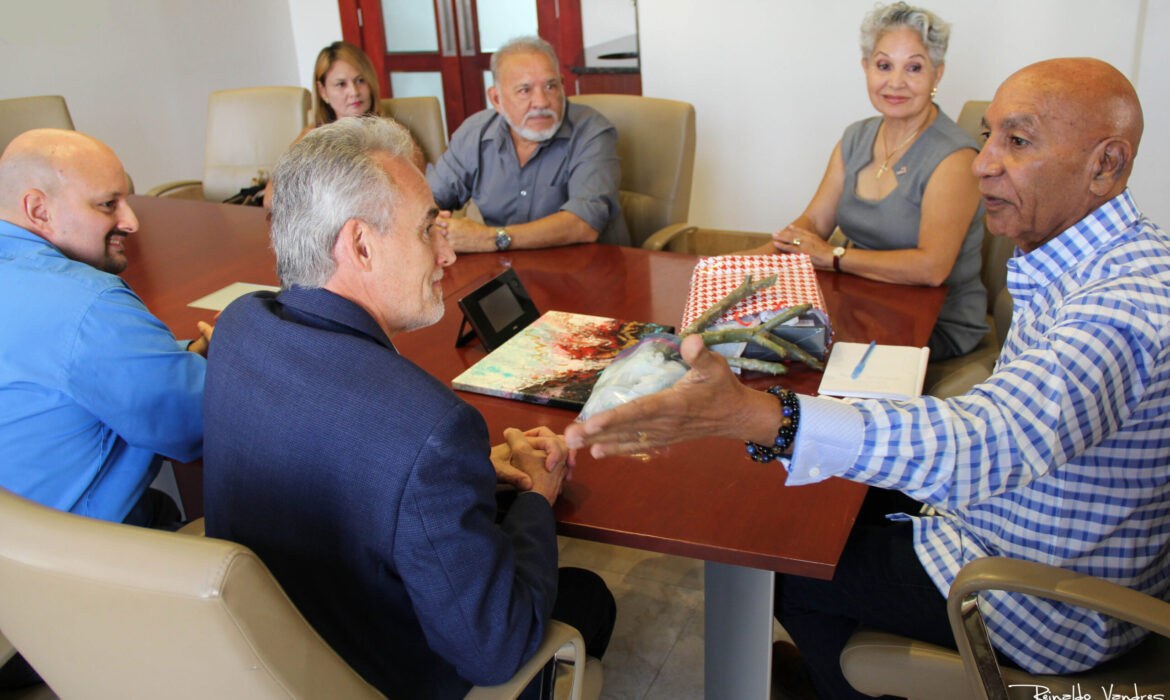 After hurricanes Maria and Irma, Puertorrican farmers are yet to receive the needed aid to recover. Organic Earth Tech…
0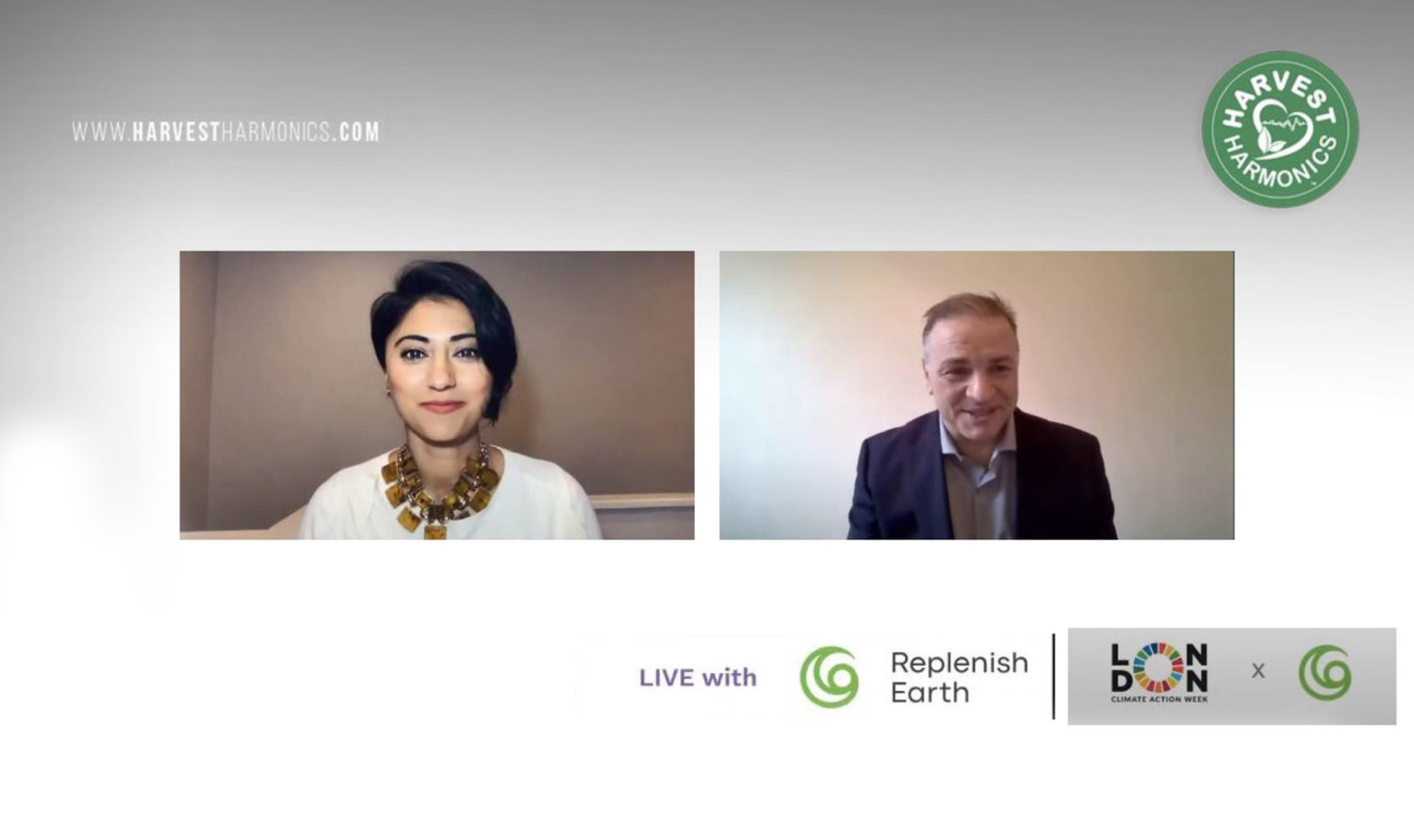 CEO Harvest Harmonics Frank Arlia speaking at Replenish. Earth interview by Tia Kansara – London Climate Action Week. How…
0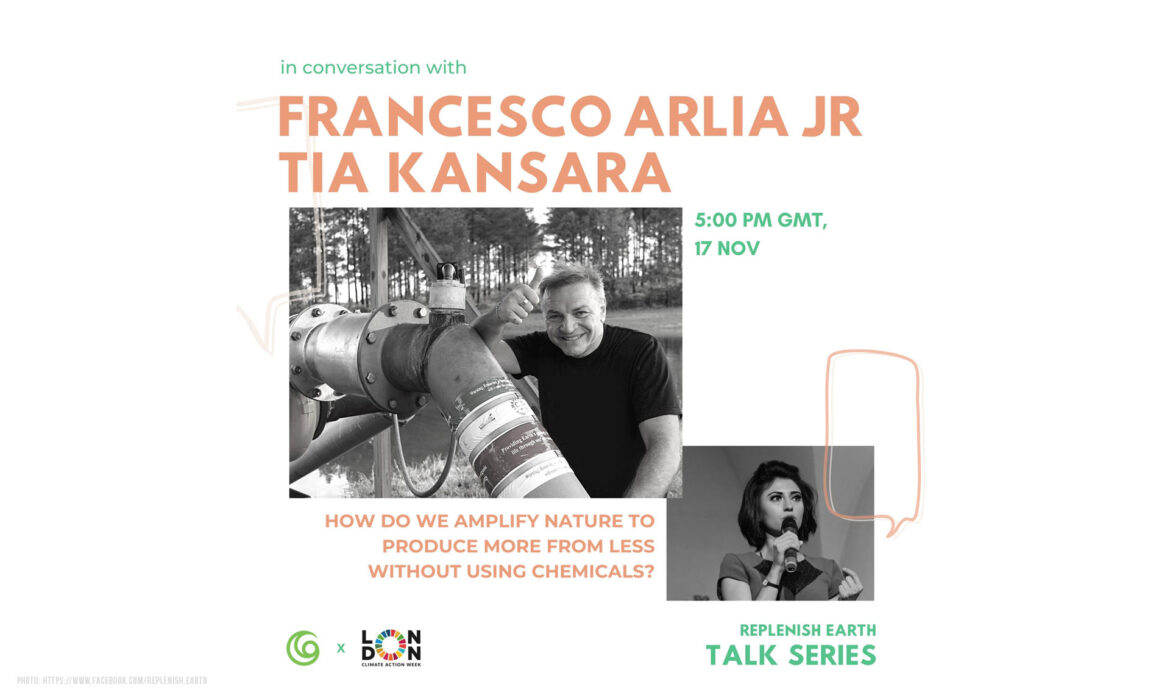 Replenish Earth and the environmental RE Talk Series event that reunited the top thinkers in the world Harvest Harmonics…
1
---
Related Posts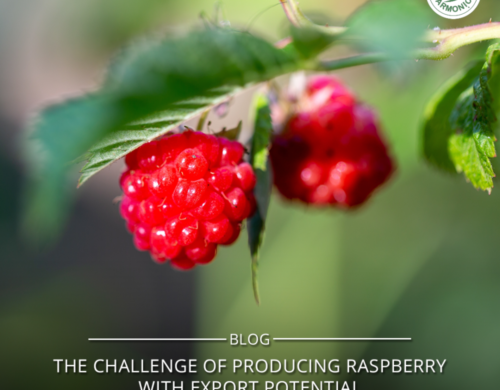 Berry exports are still meager and their crops barely reach 100 hectares throughout the country. However, there is a great opportunity for...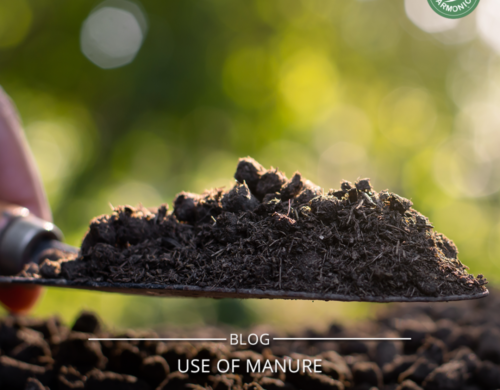 One of the main objectives of an adequate use of manure is to provide nutrients to plants and increase the amount of organic matter in the...