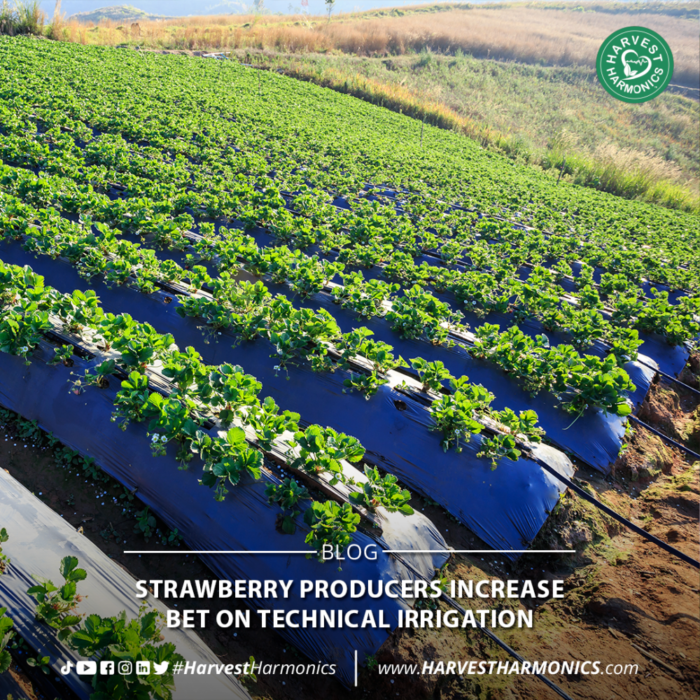 With their sights set on the next fruit campaign, companies are installing mulch and irrigation tape, which means a greater installed area regarding past years and better production yields.
As the Peruvian strawberry production grows, concerns about its environmental impact increases. Something that is evident given this crop's dynamism, especially in Lima's small north valleys, where this...
The fertilizer crisis is a fact, especially nitrogenous fertilizers, particularly Urea, which is one of the most widely used chemical fertilizers worldwide. This product provides 46% Nitrogen, which is why it is widely used for most crops. However, with its imminent shortage and high prices, farmers are forced to look for alternatives, and the current trend is to look for organic sources of...