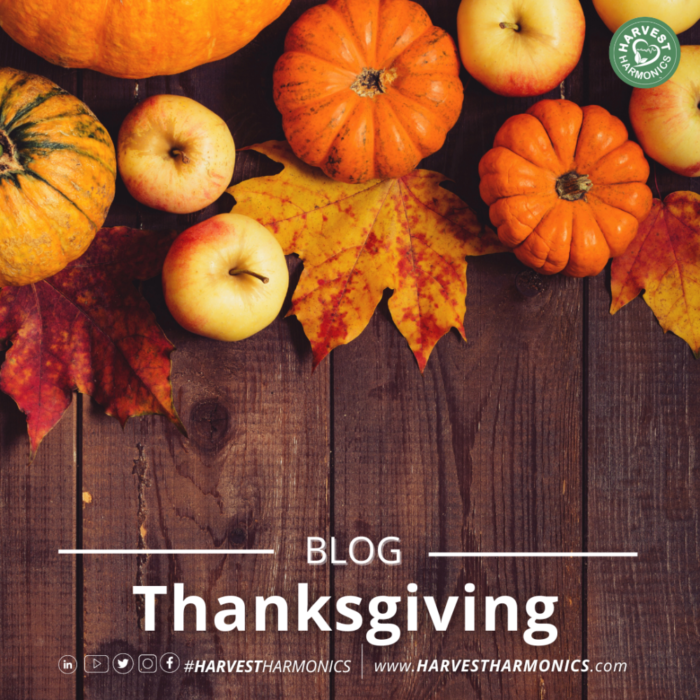 God bless America, land that I love
Stand beside her and guide her
Through the night and the light from above

From the mountains, to the praries
To the oceans, white with foam
God Bless America, my home sweet home.

Irving Berlin composed this great tribute to our country and its beauty and freedom, and every year we celebrate her as our home sweet home on Thanksgiving. We truly...