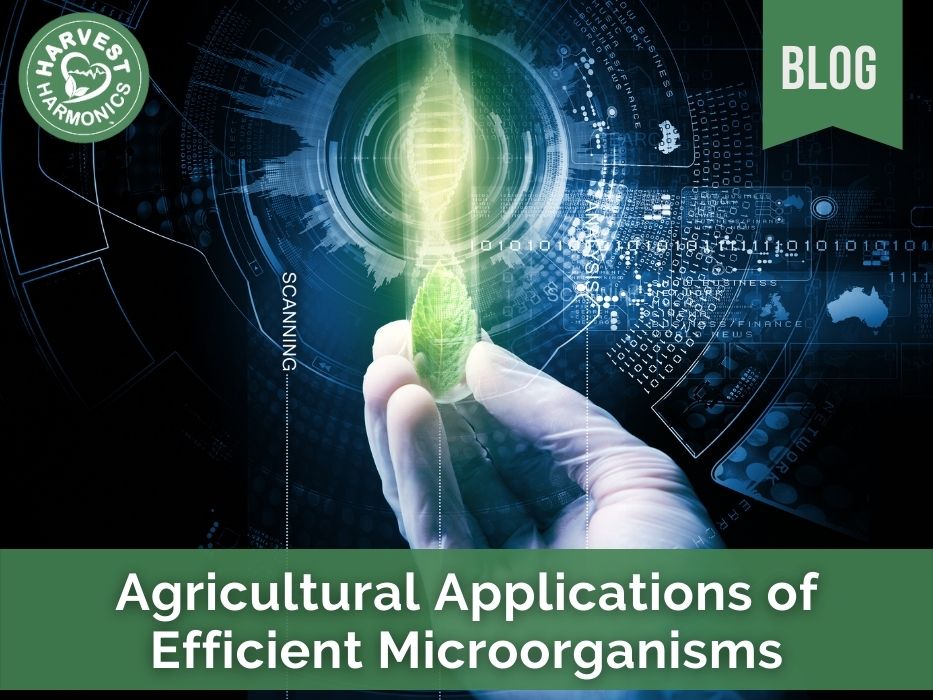 For the action of microorganisms to be efficient, environmental requirements must be known, including humidity, temperature and pH. There is a greater diversity of microorganisms in environments with a neutral pH between values of 6 to 8 and with temperatures between 15-45°C (50-113°F). The reproduction or inoculation of ME is carried out under anaerobic fermentation.
Several authors have proposed the implementation of clean technologies through the use of microorganisms with beneficial effects.
The use of efficient microorganisms in agriculture depends on the area, soil quality, climate, cultivation methods and irrigation, among other factors. With the application of beneficial microorganisms, the soil retains more water, which implies an improvement of the crops that increase their resistance to water stress in times of drought or in sandier soils. This improvement is given both by the increase in organic matter in the soil, reducing porosity, as a consequence of microbial activity, and by ionic balance, thus favoring the interaction of the surface charges of the physical structure of the soil with ionic charges. of water (Toalombo, 2012).
Use in seedbeds: there is an increase in the speed and percentage of seed germination, due to its hormonal effect, similar to that of gibberellic acid, increased vigor and growth of the stem and roots, from germination to the emergence of seedlings, for their effect as plant growth promoting rhizobacteria. Increased chances of seedling survival.
Use in plants: they induce mechanisms of elimination of insects and diseases in plants, since they can induce the systemic resistance of crops to diseases, consume the exudates of roots, leaves, flowers and fruits, avoiding the spread of pathogenic organisms and development of diseases, increases the growth, quality and productivity of crops, and promotes flowering, fruiting and maturation due to its hormonal effects in meristematic areas. It increases the photosynthesis capacity through greater foliar development (Haney et al., 2015).
Press Room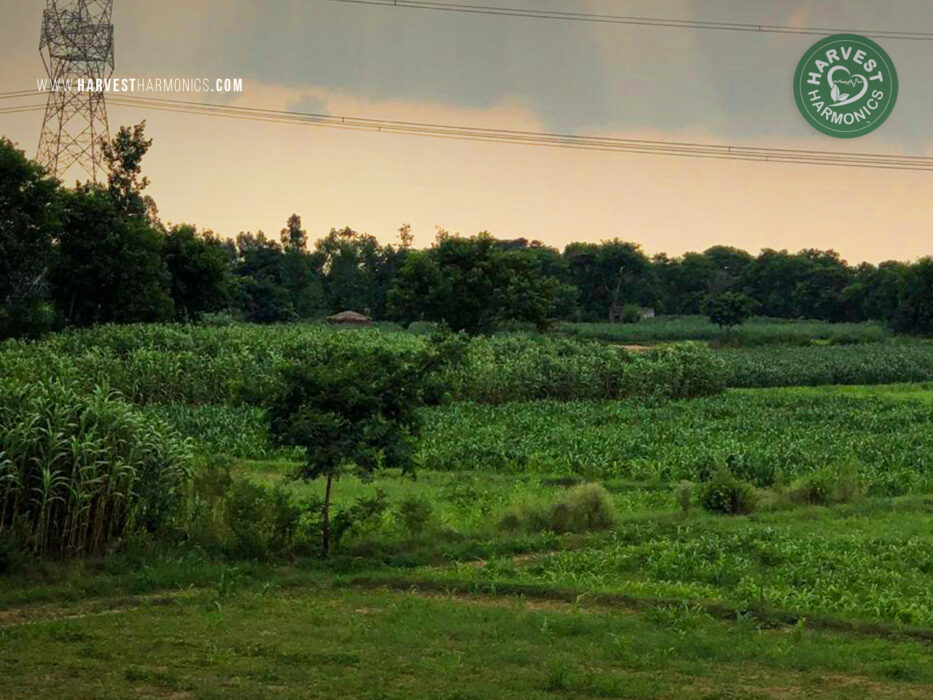 Harvest HarmonicsTM New Biophysics Agricultural Technology For Farmers In India The Agricultural Biophysics technology, 20…
1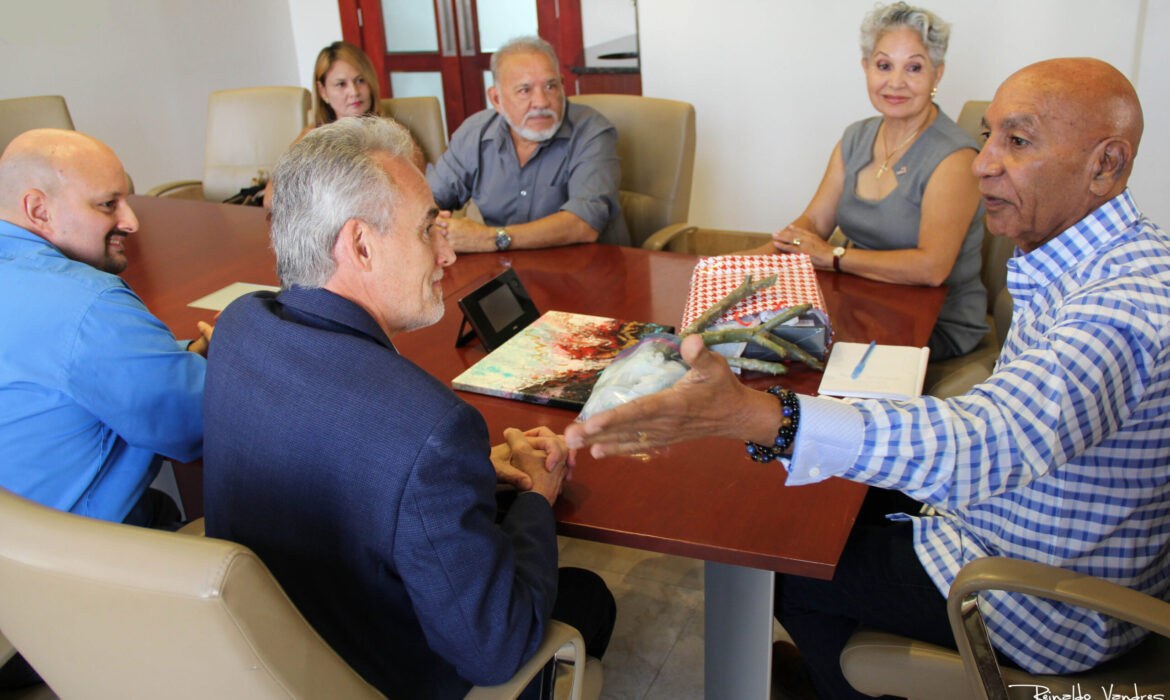 After hurricanes Maria and Irma, Puertorrican farmers are yet to receive the needed aid to recover. Organic Earth Tech…
0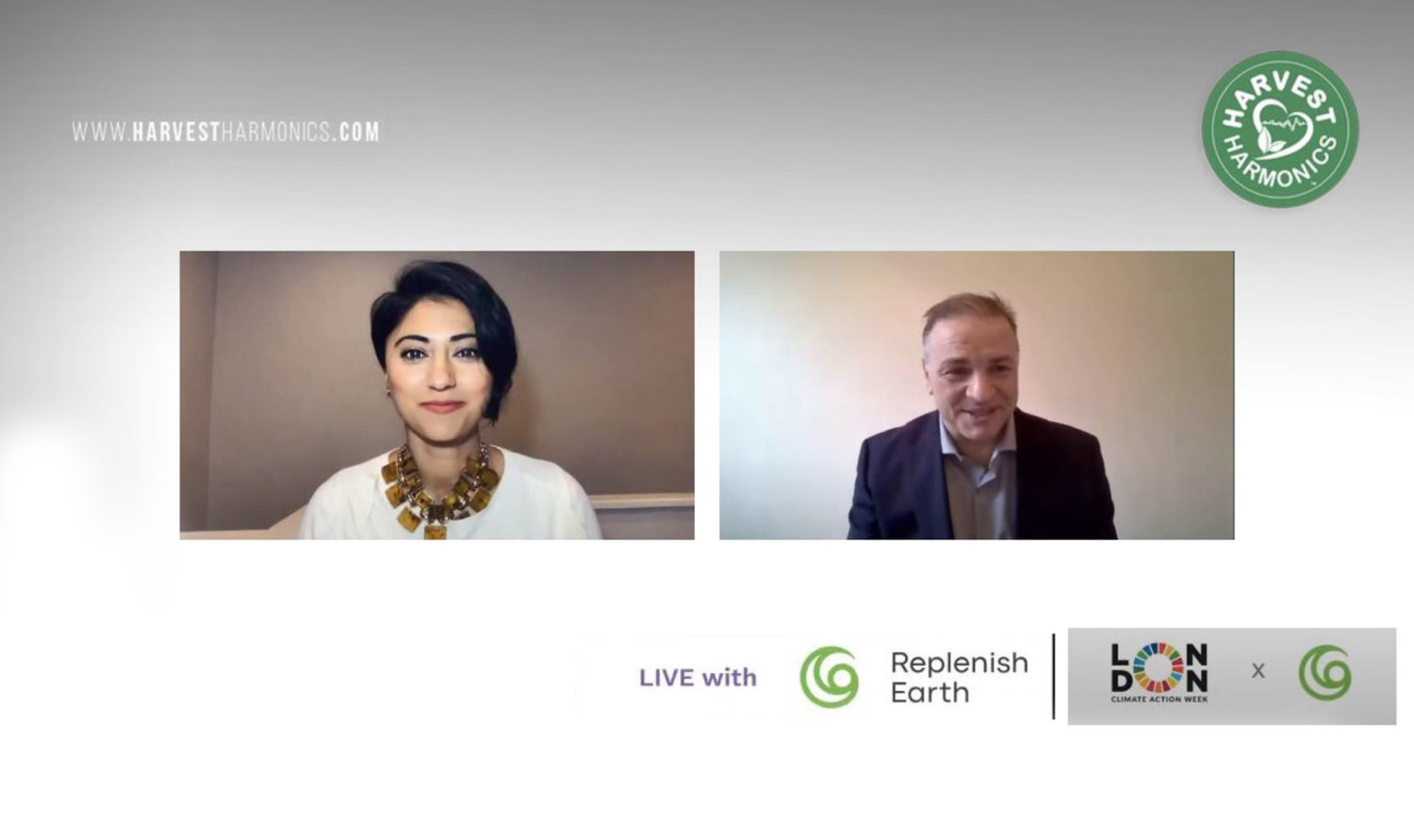 CEO Harvest Harmonics Frank Arlia speaking at Replenish. Earth interview by Tia Kansara – London Climate Action Week. How…
0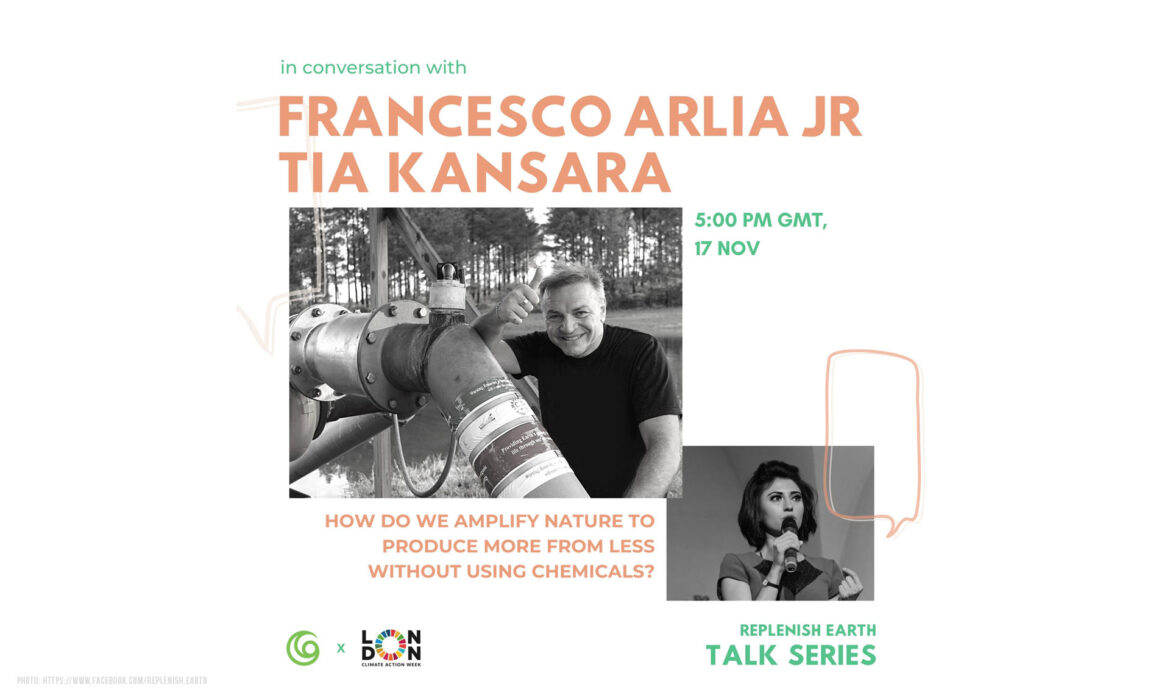 Replenish Earth and the environmental RE Talk Series event that reunited the top thinkers in the world Harvest Harmonics…
1
---
Related Posts