We know that many farmers are concerned about good fertilization. To achieve this, analyzing agricultural soils at the beginning of the campaign is very important. For this reason, in this article, we will talk about soil analysis: how to do it, how often, what parameters to analyze and how to interpret the results.
Agricultural soil analysis
The analyzes of the agricultural soil help us to know our soil and to know what nutrients it has for the crop. A soil test can be very extensive and include many parameters. Sometimes it may seem to us that we need to know everything, but each analysis has a cost. For this reason, it is important to be clear about what parameters to analyze and how often to analyze them.
"To achieve a good analysis, it is essential to take the samples well. It is not the same to analyze the surface of the soil than the soil at a depth of 60 or 90 cm"
Nor is the soil of a flat area the same as the soil of a sloping field. For this reason, it is also very important to do a good planning before taking the samples.
We are going to break down all the basic points to take into account when doing soil analysis.
Sampling of plots
For the result to be reliable and representative of a plot, the samples must be well collected.
It is important not to mix areas with texture differences as this causes variations in other soil parameters. It is also important not to mix soil from plots that are managed differently. In other words, do not mix a plot that is frequently fertilized with slurry with another that is fertilized with mineral fertilizer or one that is tilled with one that is directly sown.
Within the same plot or group of plots with a more or less homogeneous soil there is also a certain variability. This is why it is important to collect samples from more than one point in the plot or group of plots. Depending on the shape and size of your field you will see the best way to collect the samples.
At a minimum you should obtain sub-samples from 3 different points per plot. In large plots you can take one per hectare, approximately. These points must be well distributed in the plot and contain the center, the margins, sloped areas, etc.
The soil taken at all points you have to mix thoroughly. Then, from this mixture, you have to take the final sample of approximately half a kilo. The rest of the soil can be discarded.
Sampling depth is also important. In general, it is interesting to pick between 0 and 40 cm, which is where the plant develops its roots. In very deep soils that are easy for roots to penetrate, it is good to take samples up to 60 or 70 cm.
What soil parameters should I test and how often?
There are different types of parameters to consider.
Invariable soil parameters: This means that once is enough.
Soil texture
Texture indicates the proportion of different sized particles in the soil. In a familiar way we talk about coarse soils, fine soils, soils with a lot of clay, etc.
As a farmer, you surely know the type of texture you have in each plot of your farm. Even so, performing a texture analysis can give you extra information and help technicians to better advise you on issues such as soil management and soil fertility analysis.
At a technical-scientific level, textures are divided into four large groups according to the proportion of clay, silt and sand in the soil. The categories are:
· loamy soils
· sandy soils
· slimy soils
· open soils (no predominant fraction)
There may also be soils between the two categories, for example, open-loamy soils.
Soil pH: stability is the key
pH is a chemical parameter that indicates whether a substance is acidic or basic. The scale of results goes from 0 to 14. Being the soils of pH 7 neutral, those of more than 7 basic and those of less than 7 acids. The closer the value is to 0, the more acidic the soil is, and the closer it is to 14, the more basic.
pH affects nutrient availability and crop growth. Soils with very extreme pH are not fertile as there are no nutrients available to plants.
Little variable parameters: once every five years
1. Organic matter: the key to a fertile soil
Organic matter is key to having a fertile and productive soil. Soil organic matter are those soil compounds that are organic. Roughly, you can tell if a soil has a lot of organic matter by looking at its color: dark soils tend to have more organic matter.
Organic matter affects many soil properties and increases biological activity. It helps make soil nutrients available to the plant, keeps soil pH stable and reduces the risk of erosion.
There are different actions that can be carried out to increase or decrease the organic matter of a soil. For this reason, it is interesting to carry out an analysis of agricultural soils on a regular basis. Every 5 or 10 years, for example. These analyzes of organic matter are especially interesting if some action is taken to increase it, such as the application of manure or direct sowing.
2. Electrical conductivity: knowing the salinity of your soils
As you know, crops do not grow properly in saline soils. In fact, in very saline areas of the Ebro Valley, frequent localized irrigation is necessary to wash the salts from the root zone of fruit trees.
Soils can become salinized due to water with many dissolved salts and lack of good drainage. This especially occurs in irrigated areas in arid areas. For this reason, it is important to calculate a washing fraction in irrigation.
In rainfed areas, a single conductivity measurement may suffice. In irrigation, it is a parameter that can vary. For this reason, it is interesting to carry out periodic analyzes every 5-6 years.
3. Phosphorus: the key to growth
As you know, phosphorus is one of the macronutrients that crops require to grow properly. Depending on the humidity, the temperature of the soil and the type of roots of the crop, it will be able to intercept more or less phosphorus from the soil.
For this reason, the interpretations of the analysis of phosphorus in soils are complex. Depending on the areas and crops there are different interpretation tables.
Phosphorus is not very mobile in the soil, so carrying out an analysis every 5 years is enough to know what level you have in your soil.
4. Potassium: a quality production
Potassium is another of the macronutrients necessary for the correct development of the crop. Potassium is modified by various agricultural techniques such as mineral and/or organic fertilization, soil management, removing vegetable residues that are rich in potassium, etc. Even so, it is a little mobile element on the ground.
For this reason, carrying out potassium control analyzes every 5 years is enough to know if you have the correct levels in your soils and to be able to plan fertilization.
Potassium is of great importance in the quality of the final product. At this point, not only are deficiencies important, but also excesses of potassium. That the tree has enough potassium increases the level of sugars in the fruit, but an excess of this is related to rottenness in the fruit. In cereals, it increases lignification and produces better quality straw.
Highly variable parameters
In this type of parameters, the more analysis the better.
5. Nitrogen: maximizing yield
Nitrogen is the main macronutrient. As a farmer, you are surely very concerned to ensure that your crops do not suffer from nitrogen deficiency.
Nitrogen is found in the soil in many different forms. Some are accessible to crops while others are not:
Nitric nitrogen is the fraction of nitrogen directly assimilable by plants.
Ammoniacal nitrogen is also assimilable by plants as long as it is previously converted to nitric.
These two nitrogen fractions are what are analyzed in a soil nitrogen test.
In general, the ammoniacal part is very small, so analyzing the nitric nitrogen is usually sufficient. With this you can already plan the fertilization.
The nitrogen content in the soil is highly variable both in space and in time. Rainfall, soil management, fertilization and residue management, among others, directly affect the nitrous nitrogen content of the soil. As a result, winter exit levels after a rainy winter can be radically different from the previous fall's levels.
For this reason, it is recommended to do at least one soil test per year. This analysis can be done before sowing or at the end of winter:
If it is done before sowing, it is possible to calculate the nitrogen available at the end of winter, knowing parameters such as: crop needs, applied fertilization, temperature and rainfall, etc.
If it is analyzed at the end of winter, it is ensured that the necessary nutrients are provided to the cover, even though the background fertilization has been carried out "blindly".
Conclusion
As you can see, analyzing agricultural soils gives you a lot of information about your plots. This information can help you on a daily basis in many ways. It is important to link the results of the analyzes with operations such as tillage, fertilization, etc. And, based on the results and where you want to go, prepare future actions.
Source: Villar, J.M. Villar, P. Guide to Soil Fertility and Plant Nutrition on Integrated Production.
Press Room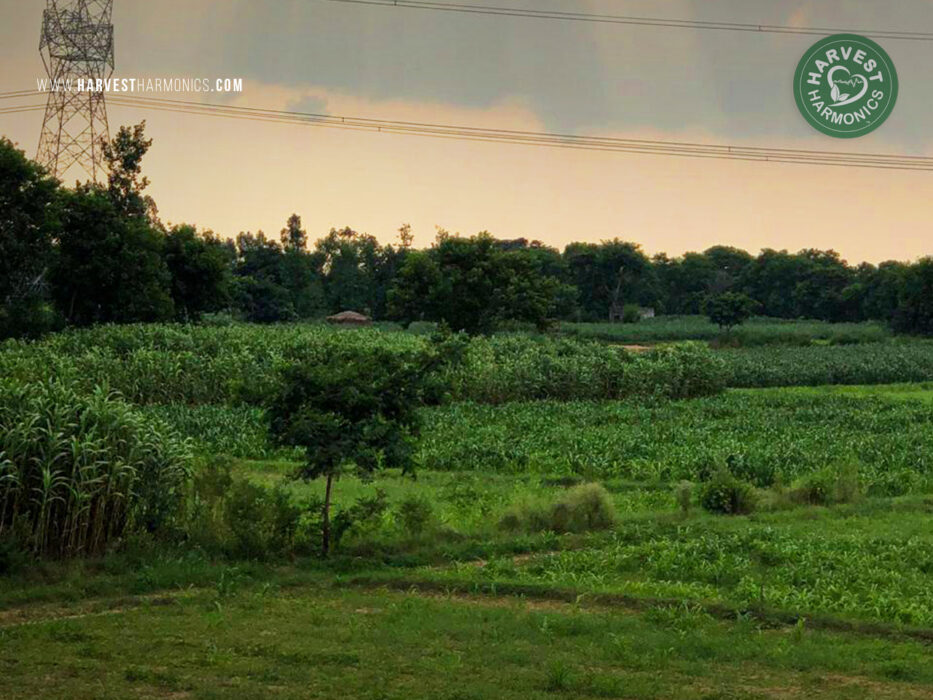 Harvest HarmonicsTM New Biophysics Agricultural Technology For Farmers In India The Agricultural Biophysics technology, 20…
1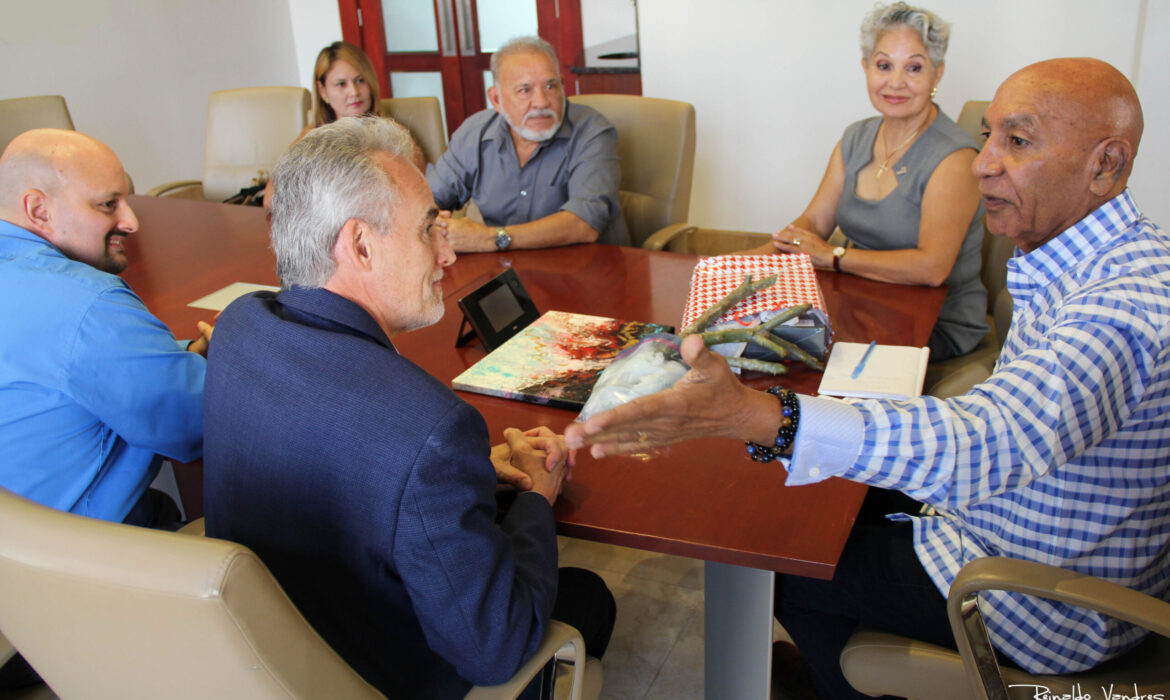 After hurricanes Maria and Irma, Puertorrican farmers are yet to receive the needed aid to recover. Organic Earth Tech…
0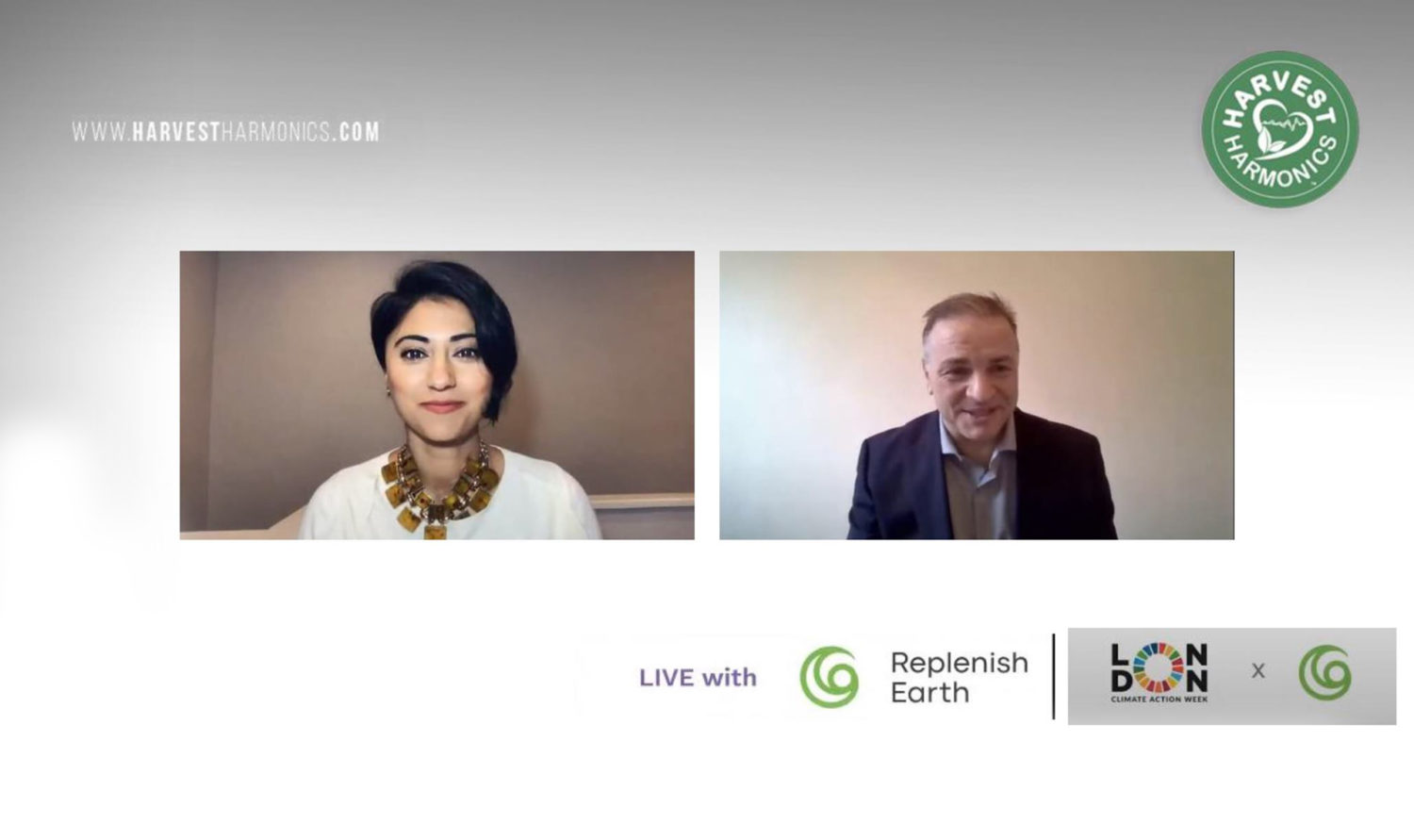 CEO Harvest Harmonics Frank Arlia speaking at Replenish. Earth interview by Tia Kansara – London Climate Action Week. How…
0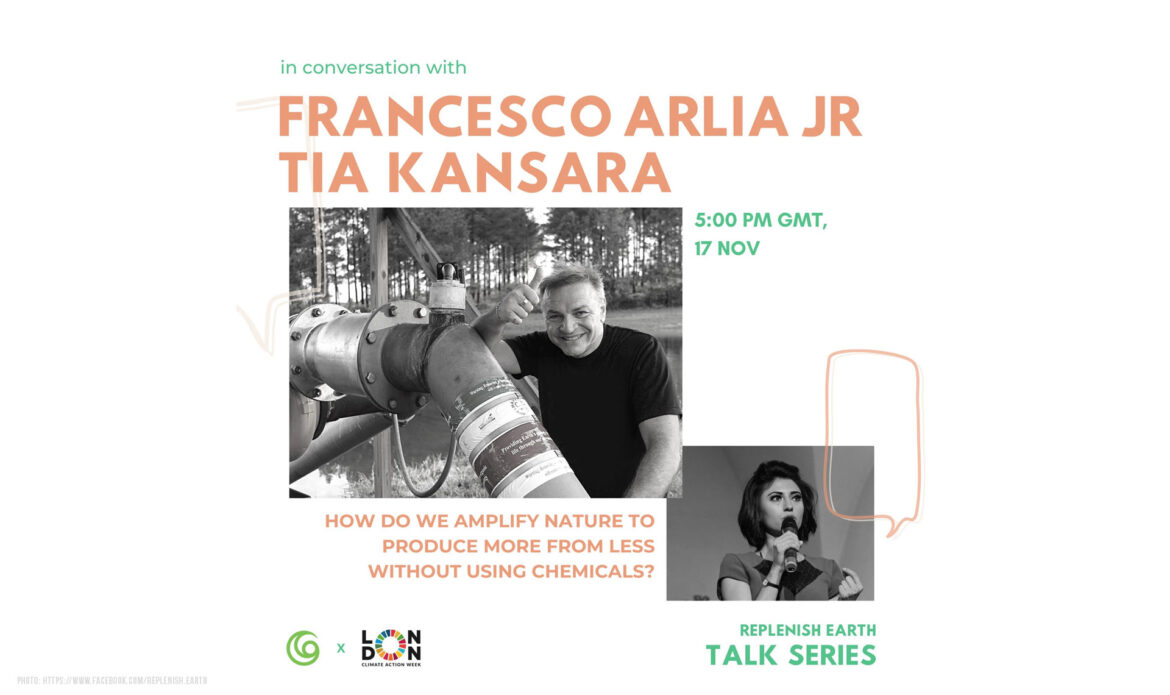 Replenish Earth and the environmental RE Talk Series event that reunited the top thinkers in the world Harvest Harmonics…
1
---
Related Posts