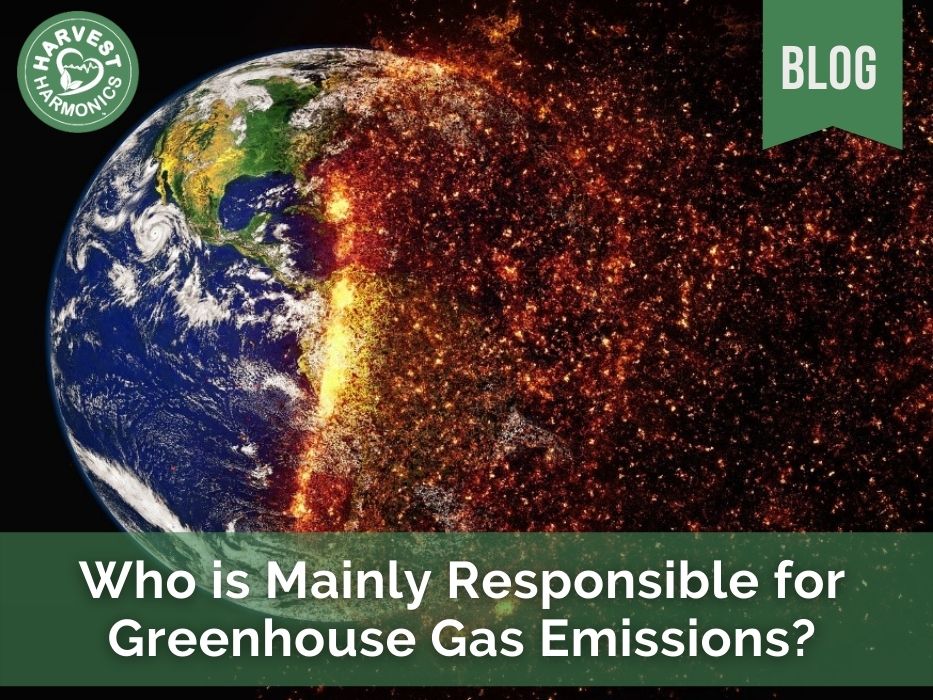 Where and from which sectors does the greatest amount of Greenhouse Gases, a key factor in Climate Change, originate? Report by Eng. Gustavo Oliverio of the Producir Conservando Foundation.
It is surprising to see how the issue of greenhouse gas (GHG) emissions linked to climate change and a direct connection with livestock activities, meat or dairy production is raised on a recurring basis....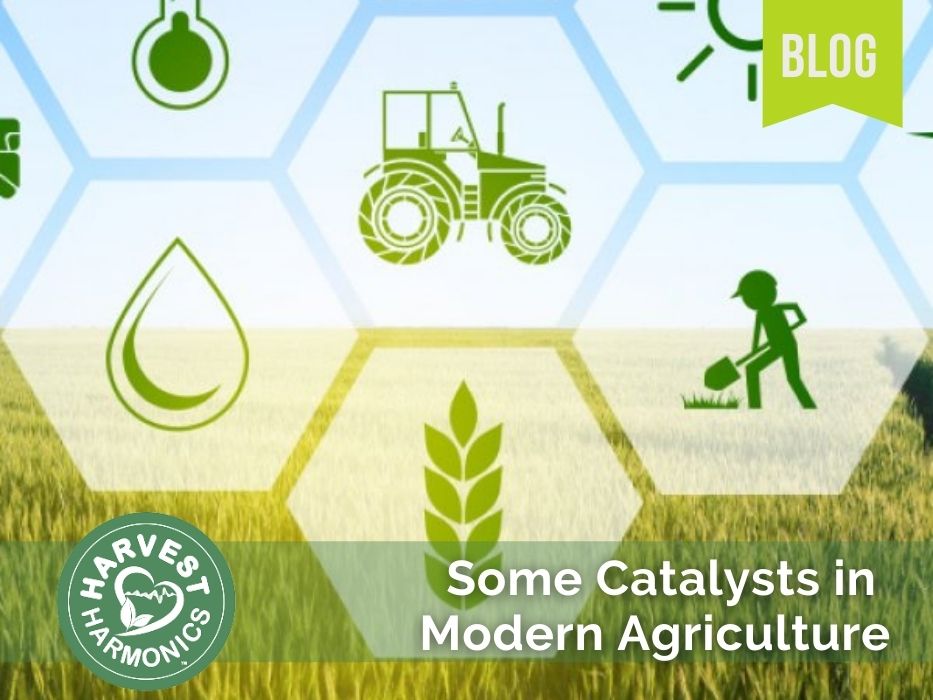 Human beings, in their eagerness to improve crops, do research with the purpose of improving what nature already does. In the agriculture business, there is always the expectation of improving crop production in order to yield more and better food.A metabolic catalyst is a substance or technology in the acceleration of chemical, physiological or metabolic processes to achieve better and...