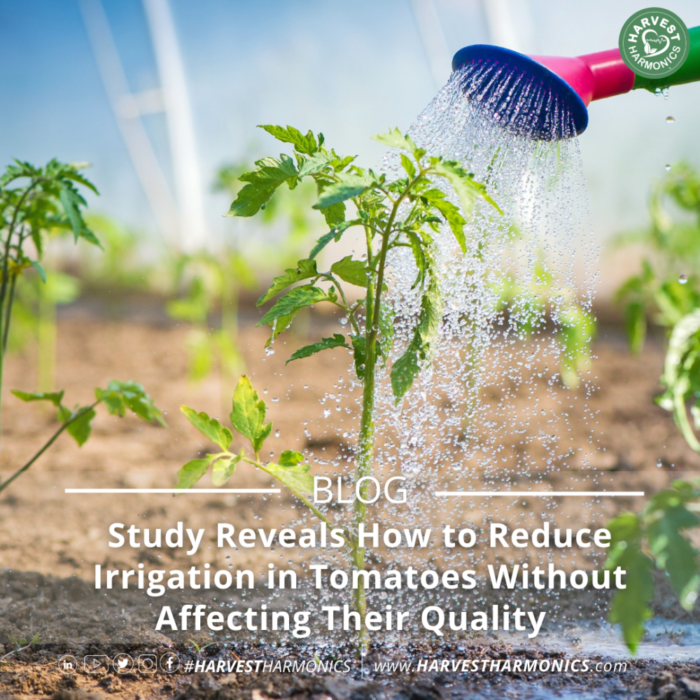 Study evaluated the effect of a sustainable agricultural practice, deficit irrigation in 'Sunchocola' tomatoes and found that the least amount of water does not affect the quality of the product Universidad de Sevilla 
A study carried out by researchers from the University of Seville (2022) shows that deficit irrigation did not cause significant changes in the commercial quality of...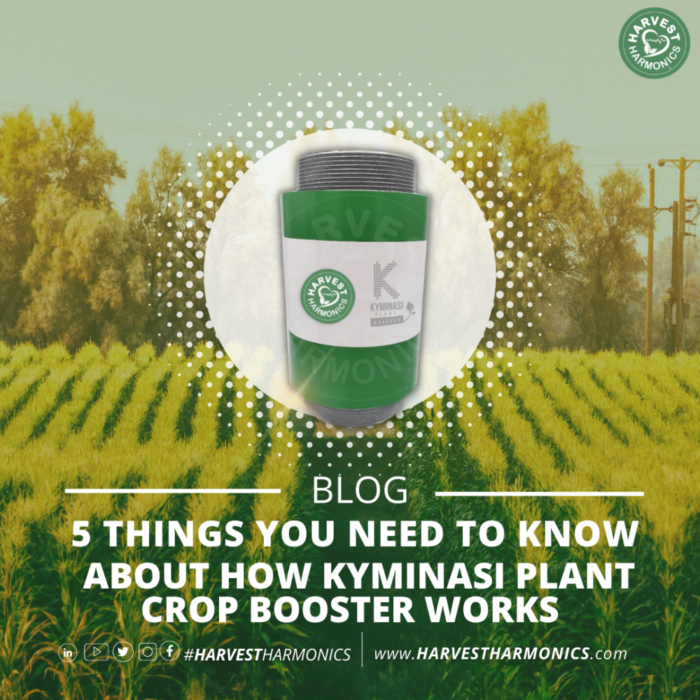 The Kyminasi Plant Crop Booster is a new technology that improves the health of plants, humans, and the environment overall. This technology can be installed on any irrigation system in the world.  
Our devices consist of micro-transmitters that have been programmed with the specific bio-physical frequencies that a plant and its environment need for optimal operation and maximum biological...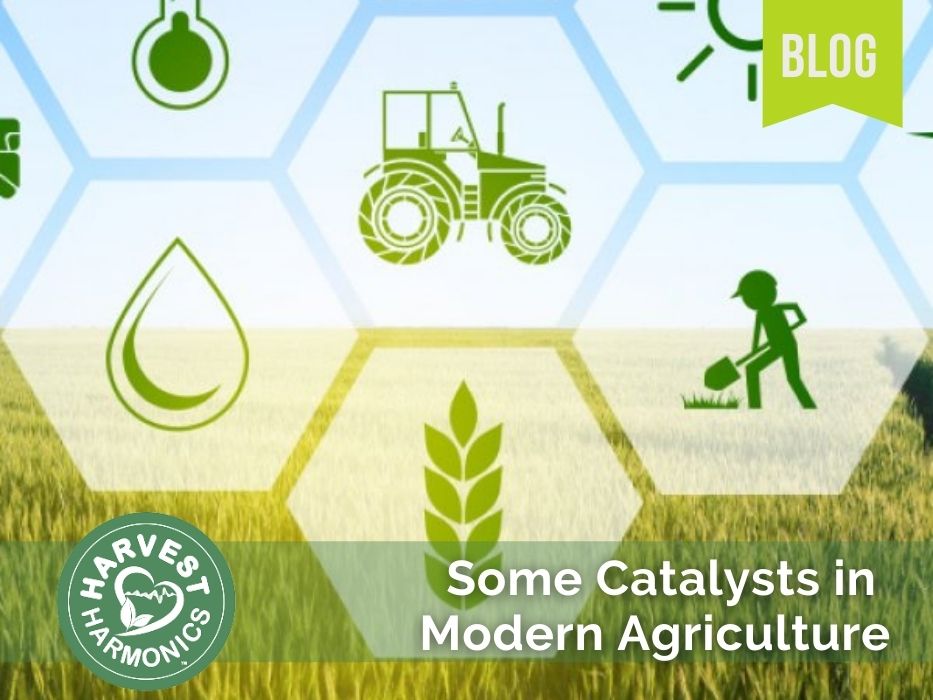 Human beings, in their eagerness to improve crops, do research with the purpose of improving what nature already does. In the agriculture business, there is always the expectation of improving crop production in order to yield more and better food.A metabolic catalyst is a substance or technology in the acceleration of chemical, physiological or metabolic processes to achieve better and...