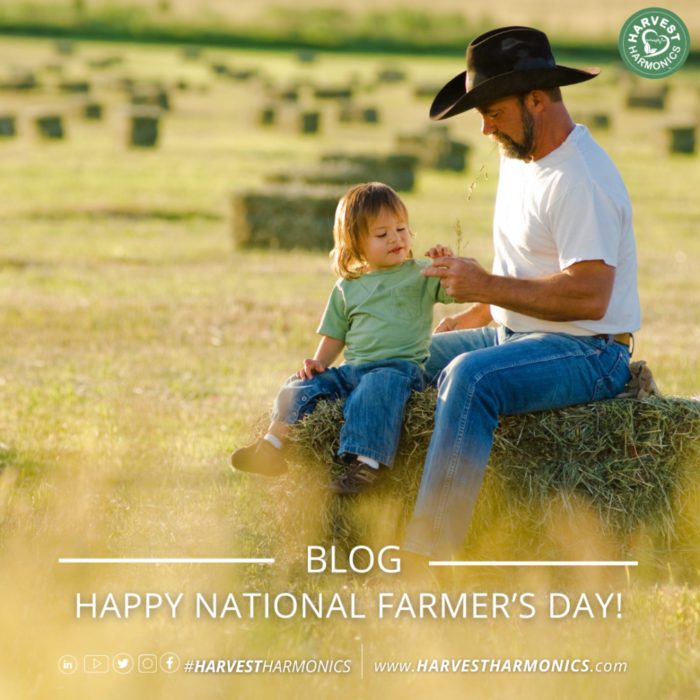 This coming Wednesday, the 12th of October is National Farmer's Day! What a day!
This is a day to honor and to share our deep appreciation and thanks for all your hard work; you plow, sow, grow, and harvest to feed our great nation. It is not an easy job! And so, God built a farmer.
We want to THANK YOU for all your hard work!
And we want to thank our innovative farmers who started with us by using our Kyminasi Plant – Crop Booster (KPCB) technology. Thank you for believing in us!
We want to show some of our fascinating stories of these farmers who decided to take a step toward with us, "the Future of Farming, today."
JIM REED- KR CITRUS- SUNBURST ORANGES
We want to start with the great Jim Reed of California, a citrus farmer that also who grows dragon fruit for resale. Jim grows Valencia and Navel oranges, lemons, and other citrus varieties. The orange and lemons trees were planted in the early 1970's.
Jim wanted to solve the problems that his farm has faced over the past few years; the farm had also recently converted to organic practices and so needed to make some serious adjustments.
Jim looked to Harvest Harmonics to improve his tree health and overall production; wanting more bins per acre on citrus. The average normal yields for citrus are 40-50 bins per acre on conventional production and 15-25 bins per acres on organic production. Jim's average with Kyminasi is now 27 bins per acre with his organic navels while one block achieved 40 bins per acre!
Jim stated that his crop with Kyminasi Plant – Crop Booster Technology looks better than the surrounding organic farms and similar or better than the conventional farms. Jim noticed increased citrus growth and yields, larger leaves, greater heat tolerance, and more. Jim even noticed that his KPCB dragon fruit plants rooted 33% faster and grew 100% faster than the control. The KPCB dragon fruit plants were taller, and greener with thicker stems as compared to the control plants. Jim stated that he, "won't farm without us!"
Kyminasi Plants – Crop Booster technology saves a lot of money on inputs while naturally increasing yields! Jim switched to watering his citrus trees every day for 2.5 hours instead of his normal irrigation cycle of once per week for 36 hours. Jim stated that we are irrigating closer to a total of 15 hours instead of the normal 30 hours for citrus in the area. Even though there was reduced water use by about 25% with KPCB, the citrus trees look great and very healthy.
Jim's fields are a perfect example of our technology in play. We can't wait to hear your next set of gains!
So we want to say THANK YOU, JIM for all that you're doing with our technology and on your farm!
Let's continue with another great farmer!
ART HEINEMANN – EDIBLE ACRES FARMS
Art is an organic farmer from Washington state, he started with Harvest Harmonics in 2017 (he is one of the farmers who has been using our technology the longest). Art has always had the goal of obtaining improved ecosystem function on his farm and believes that with KPCB he has reached this point with fantastic results across a multitude of different crops.
Already known for his stellar growing practices and excellent quality fruits and vegetables, Art has shown that the Crop Booster technology will do just that – it will BOOST you to the next level.
Art wanted to eliminate coddling moth problems on the apple trees that have been experiencing damage for several years; but also had a goal to eliminate agrichemical applications entirely. He is well on his way of achieving all of these goals with the Crop Booster!
Art is very happy with his results with KPCB and would like to see continued increases in yields and produce quality. Art is continuing his use of our technology to see the next level of results he can achieve.
Here are some of his results with the use of Kyminasi Plant – Crop Booster technology:
· 100% Reduction in Fertilizer Use & Increased Brix Rating of Grapes.
· Reduction in Fertilizer Use & 30% Increased Yield of Eggplants.
· 47%- 65% Increase in Soil Cation Exchange Capacity (CEC) on Tomatoes
· More Vigorous Growth, 15% Increased Yield, and Improved Quality of Squash in the USA
· 30% Yield Increase with Improvement of 4 and 5 Degrees Brix on Melons
· 18% Yield Increase of Bell Peppers and Increased Disease Resistance of Tomatoes Against Fungi.
We are so happy for your results Art! Thank you for all that you're doing!! Happy Farmer's Day!!
Let's talk about two more fantastic farmers…
BEN & MATT SATTELBERG- BAY SHORE FARMS/ BAY SHORE SALES
Ben and Matt acquired the Crop Booster technology about 6 months ago. They are located in Michigan and using the technology to produce field corn for chicken feed.
Ben and Matt wanted to increase yields, achieve better quality grain, and produce healthier plants all while reducing pest and disease pressure as well.
Ben & Matt stated that the Kyminasi Plant – Crop Booster treated field corn looks great compared to the control corn! The difference is so great that it looks like the two fields are totally different corn hybrids even though they are identical genetics.
The KPCB corn plants are taller, ear set is quite a bit higher in height, plant health is much greater, and that the foliage is much greener than the control plants.
The control corn is dehydrating faster and the foliage is brown where the KPCB plant leaves are very green and having an extended growing season. The KPCB corn ears were bigger and longer than the control ears, with more kernels per row. And that's just to name a few of the incredible results Ben and Matt have achieved!
Ben & Matt, we want to thank you for all you do on your farm and we look forward to seeing many more wonderful results!!
Thank you to all farmers for feeding our nation! Likewise, thank you to the farmers of the world for feeding the planet! Your work is important, and we are here to help you achieve the next level of results on your farms!
Press Room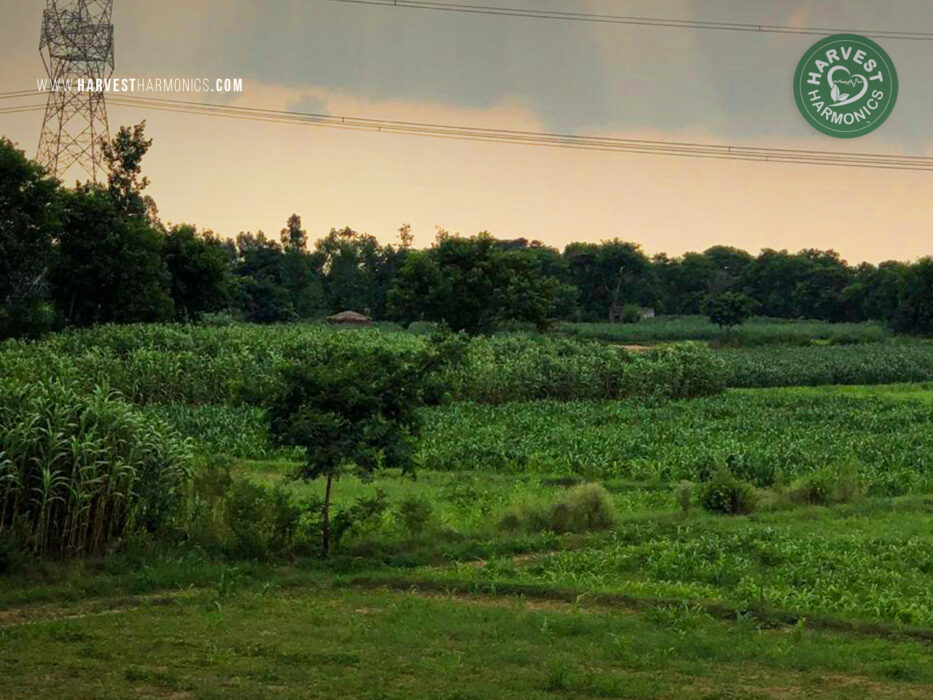 Harvest HarmonicsTM New Biophysics Agricultural Technology For Farmers In India The Agricultural Biophysics technology, 20…
1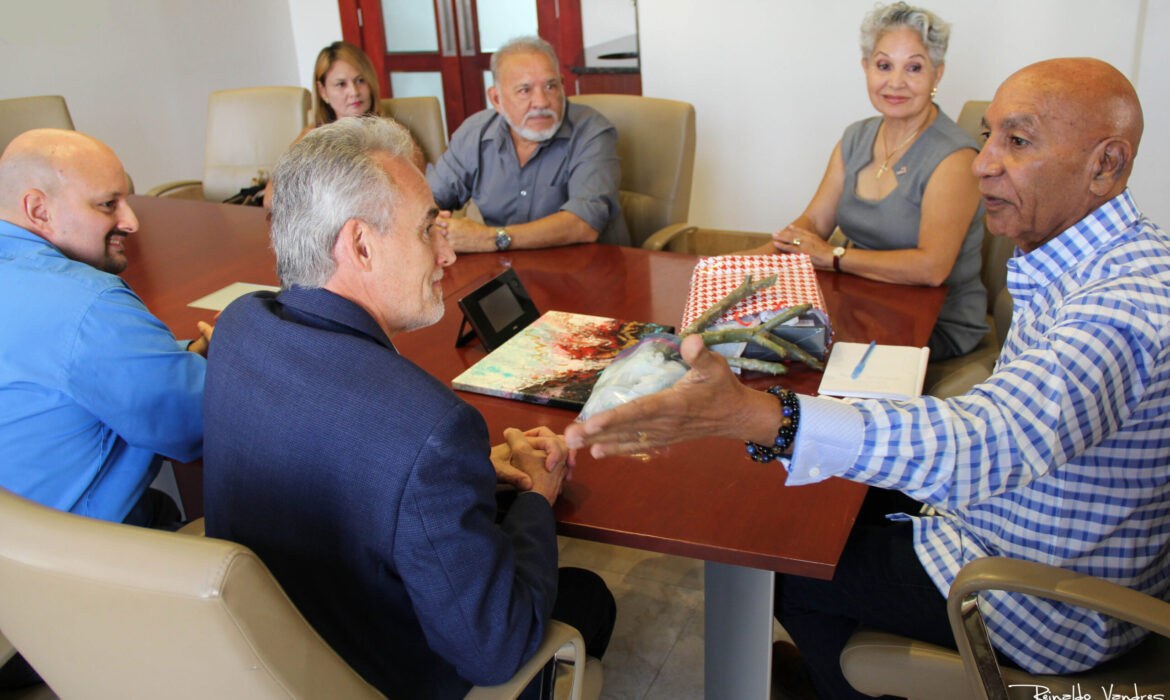 After hurricanes Maria and Irma, Puertorrican farmers are yet to receive the needed aid to recover. Organic Earth Tech…
0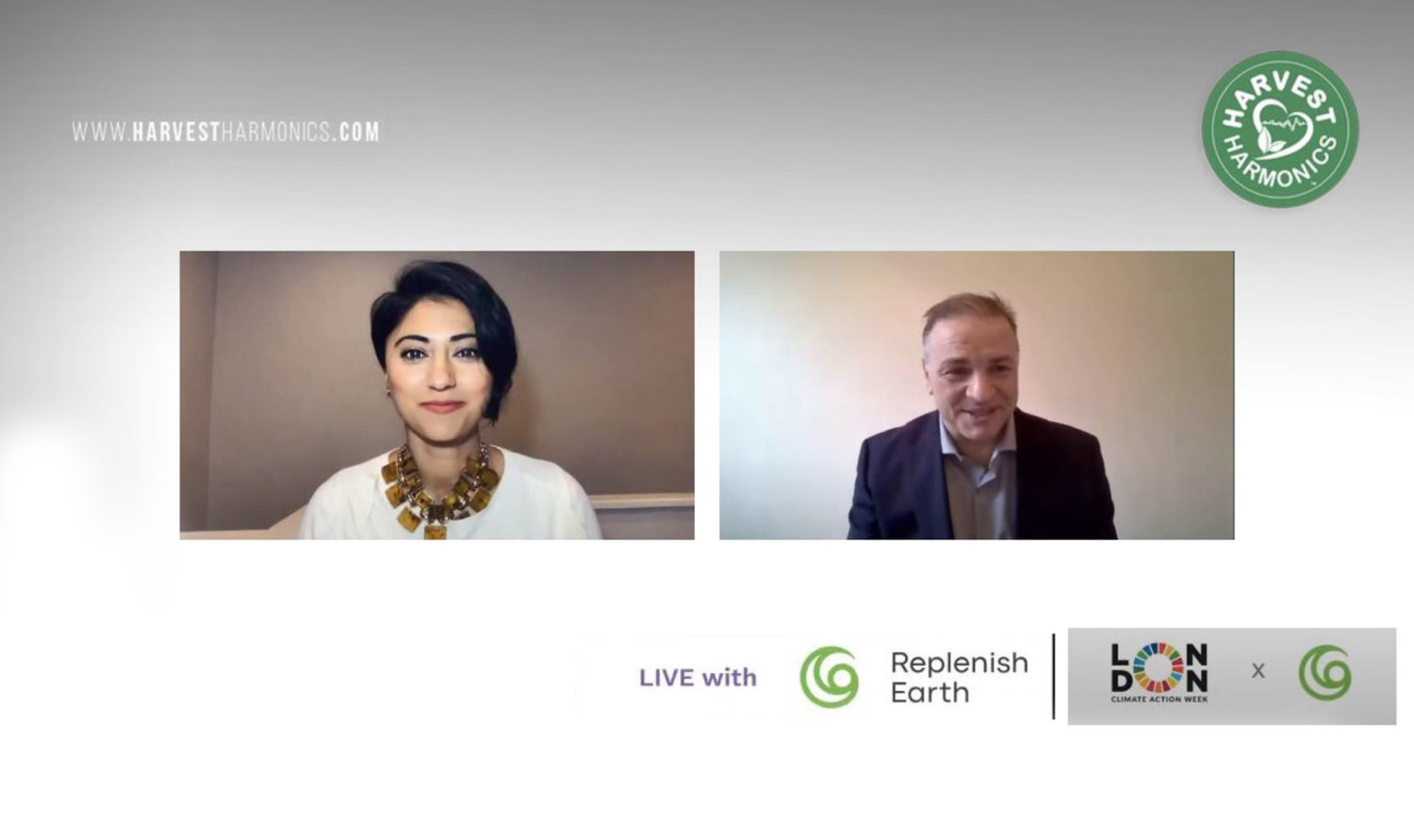 CEO Harvest Harmonics Frank Arlia speaking at Replenish. Earth interview by Tia Kansara – London Climate Action Week. How…
0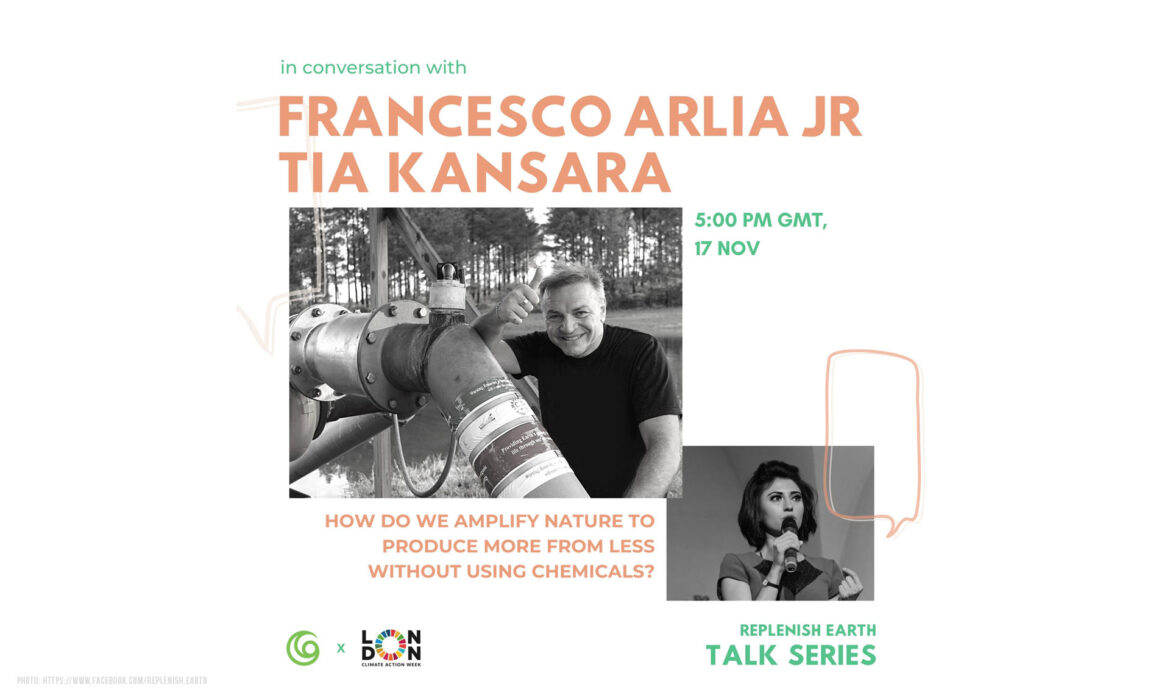 Replenish Earth and the environmental RE Talk Series event that reunited the top thinkers in the world Harvest Harmonics…
1
---
Related Posts