25% Yield Increase & Less Presence of Miner Flies on Melons in Brazil
Date: December 2020 (spring)
Place: Brazil
Details: The owner of the world's largest melon exporting company installed the Kyminasi Plant Booster (KPB) technology in one of his fields.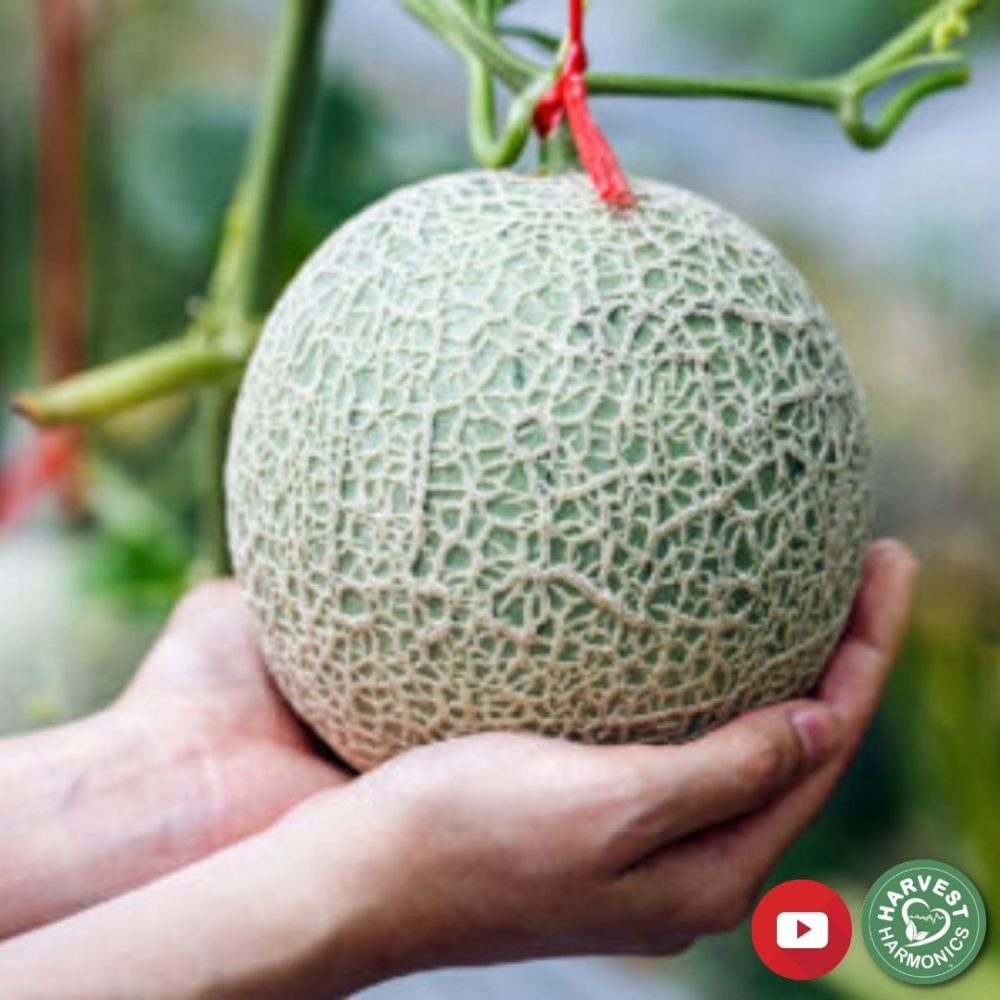 Results
The total melon yield of the KPB field was 2,061 boxes of 13 kilograms (kg) each, while the control field produced only 1,650 boxes of 13 kg each. This was a 25% increase in melon production in the field with the Kyminasi Plant Booster technology. The KPB treatment field had a minimal presence of damage caused by the miner fly as compared to the control field, which was heavily infested.
Questions? Schedule your free Zoom appointment.