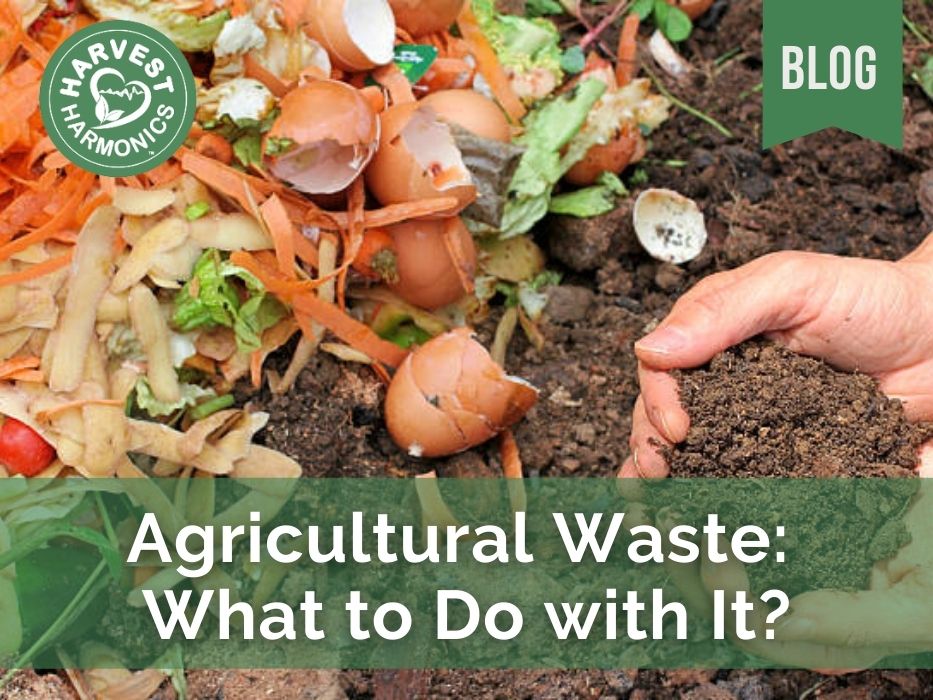 Agricultural residuals
The agricultural sector is increasingly technical and industrialized, and that generates a large amount of agricultural waste. Whether it is protection materials, plastic sheets for greenhouses, plastics to cover grass, cans of phytosanitary products, oils and motor elements, water and fertilizers, etc; all of them end up being agricultural waste.
In this post, we are...