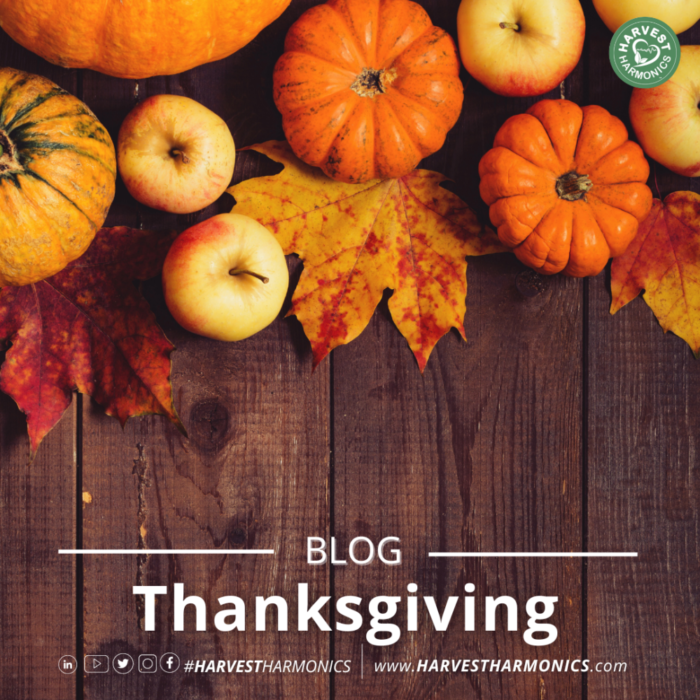 God bless America, land that I love
Stand beside her and guide her
Through the night and the light from above
From the mountains, to the praries
To the oceans, white with foam
God Bless America, my home sweet home.
Irving Berlin composed this great tribute to our country and its beauty and freedom, and every year we celebrate her as our home sweet home on Thanksgiving. We truly have much to be thankful for. We are and have always been known as the "land of the free," overflowing with abundance, where one could reach the apex of his or her ability without limitation of restriction. It is the country that people from all over the planet consider as the place where their dreams may come true
Thanksgiving Gives Thanks For The Harvest
Traditionally it is a time to give thanks for all the sacrifice and hard work done for the harvest. In modern times people take time off and spend time with family and friends over a large feast held on Thanksgiving Day. If one cannot be with family, but friends, it is friendsgiving. Personally, I give thanks every day.
History of Thanksgiving
Thanksgiving in the early days of the United States was celebrated on a variety of dates and eventually Abraham Lincoln in 1863 decided Thanksgiving should be on the final Thursday in November. Later, Franklin D. Roosevelt signed the day into law making the day officially
celebrated on the fourth Thursday of November. So this year it will be celebrated on the 24th.
The Richest Country in the World
No other country has the varied riches in land as America, yet we are troubled by shortage of water, costs of land and production resources. But just at the right time a magical resource is created that assures the farmer of a harvest like never before. And this year is a perfect Thanksgiving for harvests the like have never been known, thanks to the tenacity of visionaries like Frank Alia of Harvest Harmonics who is making the Kyminasi Crop Booster available to farmers in 31 countries. These farmers are all achieving crop results beyond their wildest dreams.
Here is what they are saying:
"The soil is softer. It is awesome. All five of the test orchards showed 1500 to 2000 on our moisture scale which was classified as very wet. The orchards next door that had the same water, the same farming, same fertilizer, the same everything, were on the edge of being dry. It is a booster of everything I am raising."
Another says:
"The most remarkable growth I have ever seen on a squash. I was very pleased with the growth of the peppers. I go wow! Just wow!. I wouldn't farm without it. I was much more pleased than I have ever been. I am afraid to farm without it now"
Another says:
"A neighbor of mine planted his orchard a year ahead of me and after 3 months my trees were as big as his. Its for a bigger purpose for me. My trees just look better and the growth and appearance and product is impressive. This is the future of farming."
Saving our precious food supply
With the Kyminasi innovation, the future of Farming is rapidly moving from the traditional to a new horizon and beyond, as others are surely coming, but none quite so dramatic. To know more, go to Harvestharmonics.com, and read the reviews and successes. In a couple of sentences here is how it works.
Unique Frequency
Plants, like all living things, have their own unique frequency. Create an identical matching frequency in their water in an irrigation system, and it "harmonizes" with and creates ideal soil conditions, water intake, fertilizer and other things the plant needs. This what the Kyminasi does. The plant will thrive in an ideal state and produce plants that double in growth, health, strength of root, stalk and leaves and most of all prolific, perfect, tasty products in requiring less fertilizer, water, pesticides and costly land. What more can a farmer need and want?
Secondary benefit
Kyminasi farmers are now having more time with the family and can relax and have a fabulous Thanksgiving with turkey and all the wonderful things that life offers—solely because of this magical creation
L D Sledge
Press Room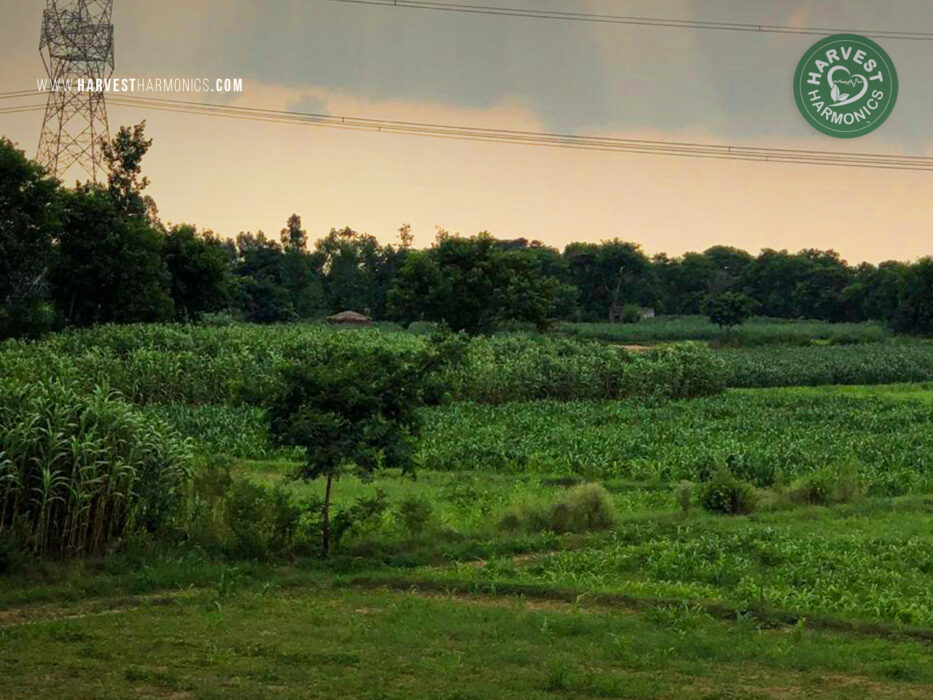 Harvest HarmonicsTM New Biophysics Agricultural Technology For Farmers In India The Agricultural Biophysics technology, 20…
1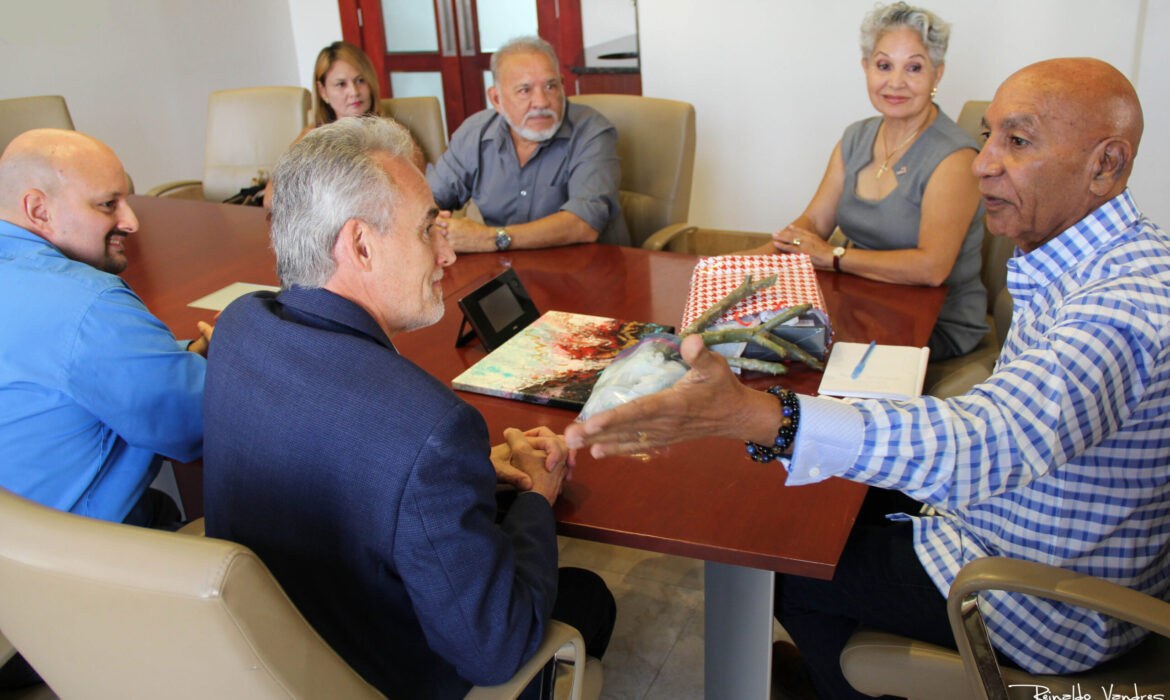 After hurricanes Maria and Irma, Puertorrican farmers are yet to receive the needed aid to recover. Organic Earth Tech…
0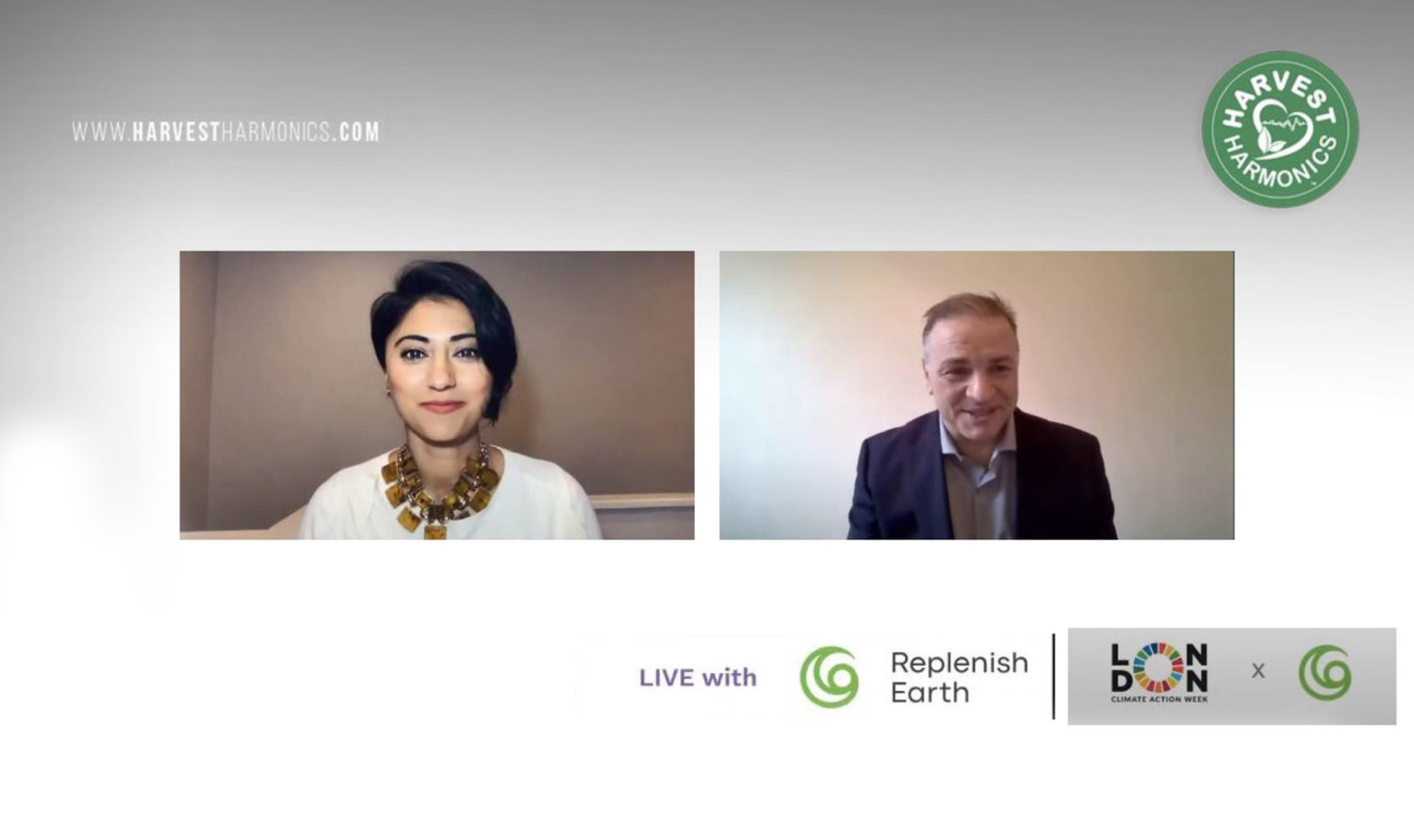 CEO Harvest Harmonics Frank Arlia speaking at Replenish. Earth interview by Tia Kansara – London Climate Action Week. How…
0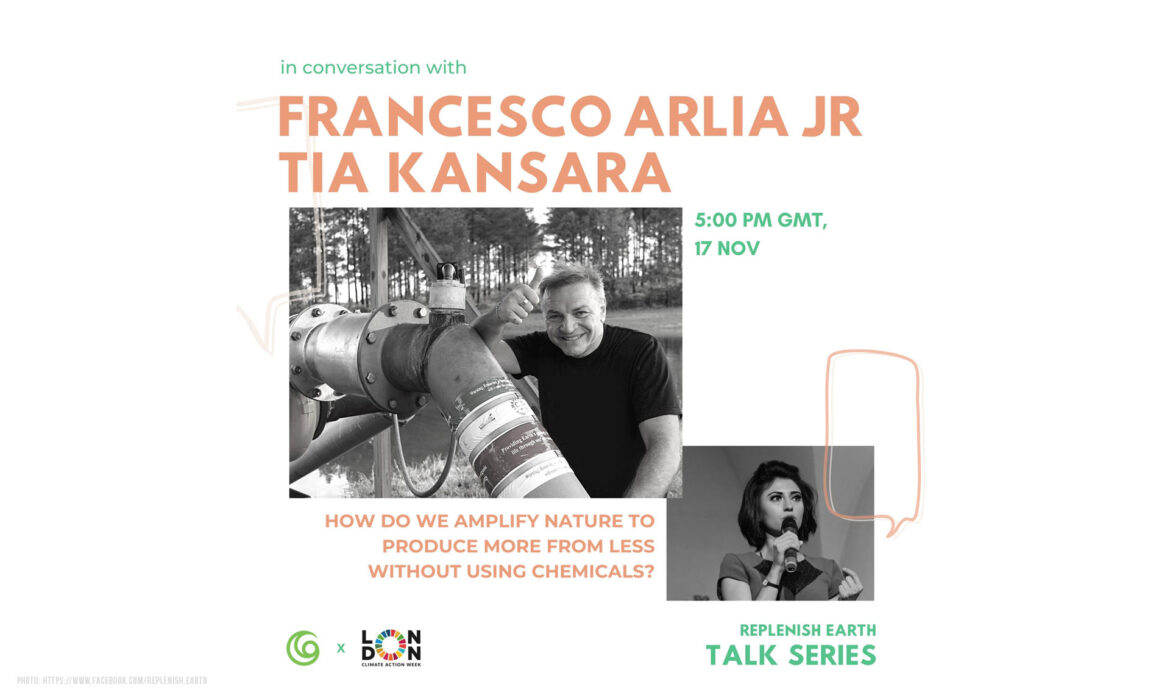 Replenish Earth and the environmental RE Talk Series event that reunited the top thinkers in the world Harvest Harmonics…
1
---
Related Posts