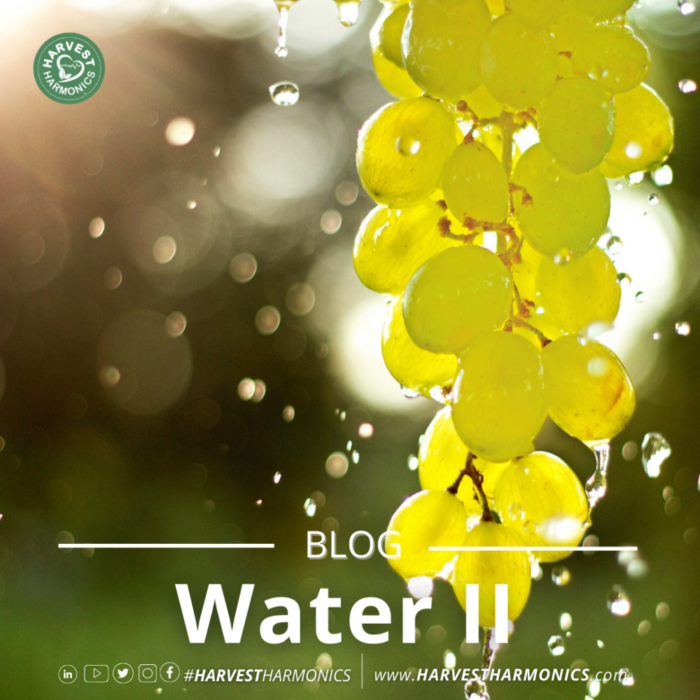 "There is nothing softer and weaker than water, and yet there is nothing better for attacking hard and strong things."
The Chinese sage Lao Tzu
Lao Tzu in the "Tao-Te Ching" explained this paradox like this.  "Water's ability to wash, soothe and nourish contrast with its brute power."   This is exhibited by Niagara Falls, tsunamis and the Grand Canyon (carved over time by the Colorado River). In the mid-eighties, some friends who were teachers and executives from Delphi, Oregon school, invited my wife and I to make a 1o-day float trip in three huge rafts down the Colorado River. There were 10 of us.  My son Tom was a student there at the time.  When you see and feel the awesomeness of that 278 mile long, 10 miles across and one mile deep trench through solid rock in some places, you instantly get the  idea of what water can do. Indeed, water, over the eons made that enormous ditch.
What Does This Have  to Do With Kymnasi Plant Booster?
 This series on water deals with the mystery of water, how scientists still don't understand it fully, and how it is the perfect vehicle for making crops and their products amazing in every way possible. So here goes more about water, which is the perfect way to make harvests on the level of miraculous.
Some of the Implausible and Inexplicable Phenomena of Water.
 Similarly paradoxical, water is both extremely familiar making up nearly two-thirds of our own bodies and covering three-quarters of the planet and extremely mysterious.  Many of its properties will completely surprise you. Others are so unusual that they still defy scientific understanding.
Surface Tension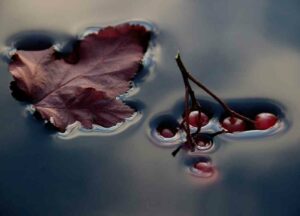 Sometimes water seems to defy the laws of physics. It holds together in spite of the attempts of gravity to control it. Surface tension of water can cause things to float which are denser than water, allowing organisms to literally walk on water . This is the power of surface tension, a characteristic that makes the outer or surface layer of a body of water act like a thin flexible plastic sheet or membrane. Yet the surface is just water. For example:  Surface tension is what allows objects with a higher density than water such as a paper clip, razor blades and insects (e.g. water striders) to float on a water surface without becoming even partly submerged.
Slippery Slippiness
Theorists have speculated that it may be the very act of slipping, or skating making contact with the ice that melts the ice's surface. Others think the fluid layer is there before the slipper or skater ever arrived, and, is somehow generated by the inherent motion of surface molecules. We know you're looking for someone or something to blame, as you lie there on the ground fuming, but unfortunately the jury is still out on this one.
Solids Sink in Water. Ice is a Solid. Ice Floats. How is that again?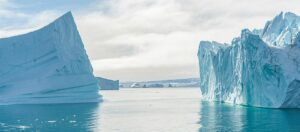 Image from National Geographic
 Iceberg in Greenland. 
Although the solid form of almost every substance is denser than its liquid form, due to the fact that atoms in solids normally pack tightly together, this does not hold true for H2O. When water freezes, its volume increases by about 8 percent. This is the strange behavior that allows ice cubes, and even gargantuan icebergs, to float. Evidently that 8% increase in volume is air that makes ice float.
There Are So Many Unexplained Phenomena of Water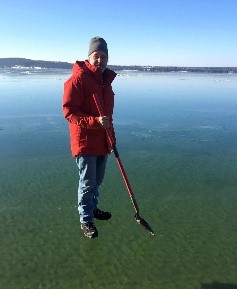 This is no technical manual to give you the explanations scientologists give for these enigmatic phenomena, but there are answers in the internet. Here are a few bafflements you can solve for yourself if you are of a mind to:
Why does hot water freeze faster than cold or cool water? No one know why.
Above: an icy lake has no water on its surface but it is slippery as grease and you can bust your butt slipping down.
On Earth, boiling water creates thousands of tiny vapor bubbles. In space, on the other hand, it produces one giant undulating bubble.
When there's a huge temperature gradient between water and the outside air say, when a pot of boiling water measuring 212 degrees Fahrenheit (100 C) is splashed into air measuring minus 30 F (-34 C) a surprising effect occur
When a drop of water lands on a surface much hotter than its boiling point, it can skitter across the surface for much longer than you'd expect. The droplet thus survives for several seconds before boiling away.
When there's a huge temperature gradient between water and the outside air say, when a pot of boiling water measuring 212 degrees Fahrenheit (100 C) is splashed into air measuring minus 30 F (-34 C) a surprising effect occurs. The boiling water will instantly turn to snow and blow away.
Why is each beautiful snowflake hexagonal in shape and exclusively different from any other?
Where did all this water come from on planet earth, now covering 70% of earth's surface?
Want Answers to These Questions?
Like I said, this is not a scientific treatise giving answers to all these wonderful enigmas. But stand by, and I will give some answers on Water III, the following blog. Some are not answered by science yet. Ain't that special, the most abundant element on earth, and most important element to human survival, yet they have no answer.
But There is an Incredible Discovery – instead of three "types of water," liquid, vapor and solid (ice), There is a Fourth.
Hang with me, I will tell you all about this in Water IV.
L D Sledge
The Writing Whisperer
Press Room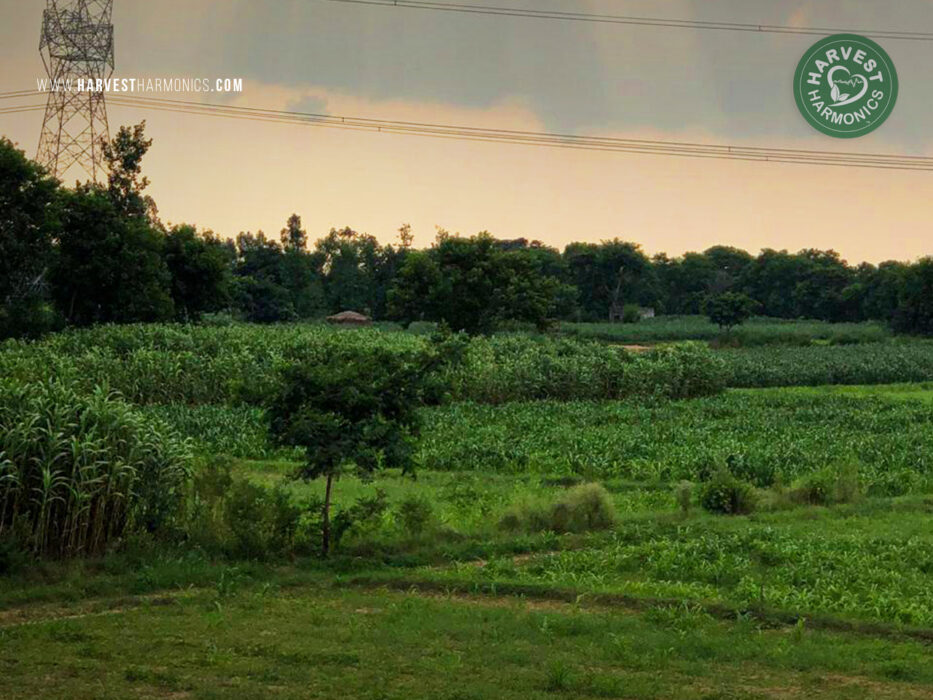 Harvest HarmonicsTM New Biophysics Agricultural Technology For Farmers In India The Agricultural Biophysics technology, 20…
1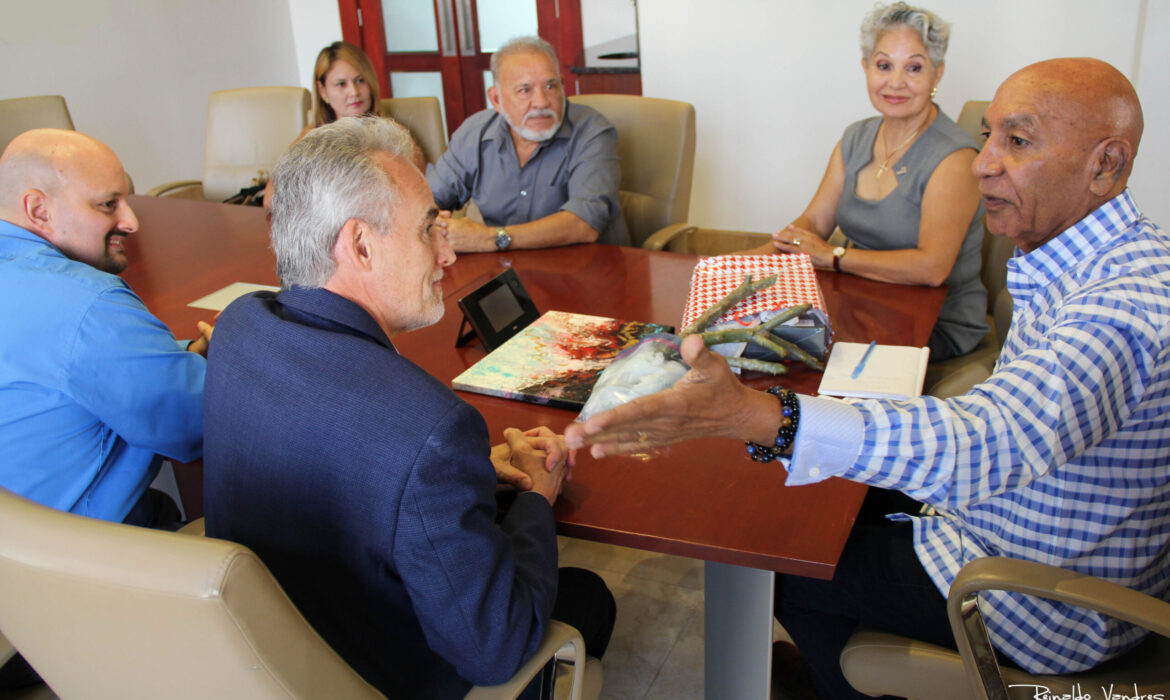 After hurricanes Maria and Irma, Puertorrican farmers are yet to receive the needed aid to recover. Organic Earth Tech…
0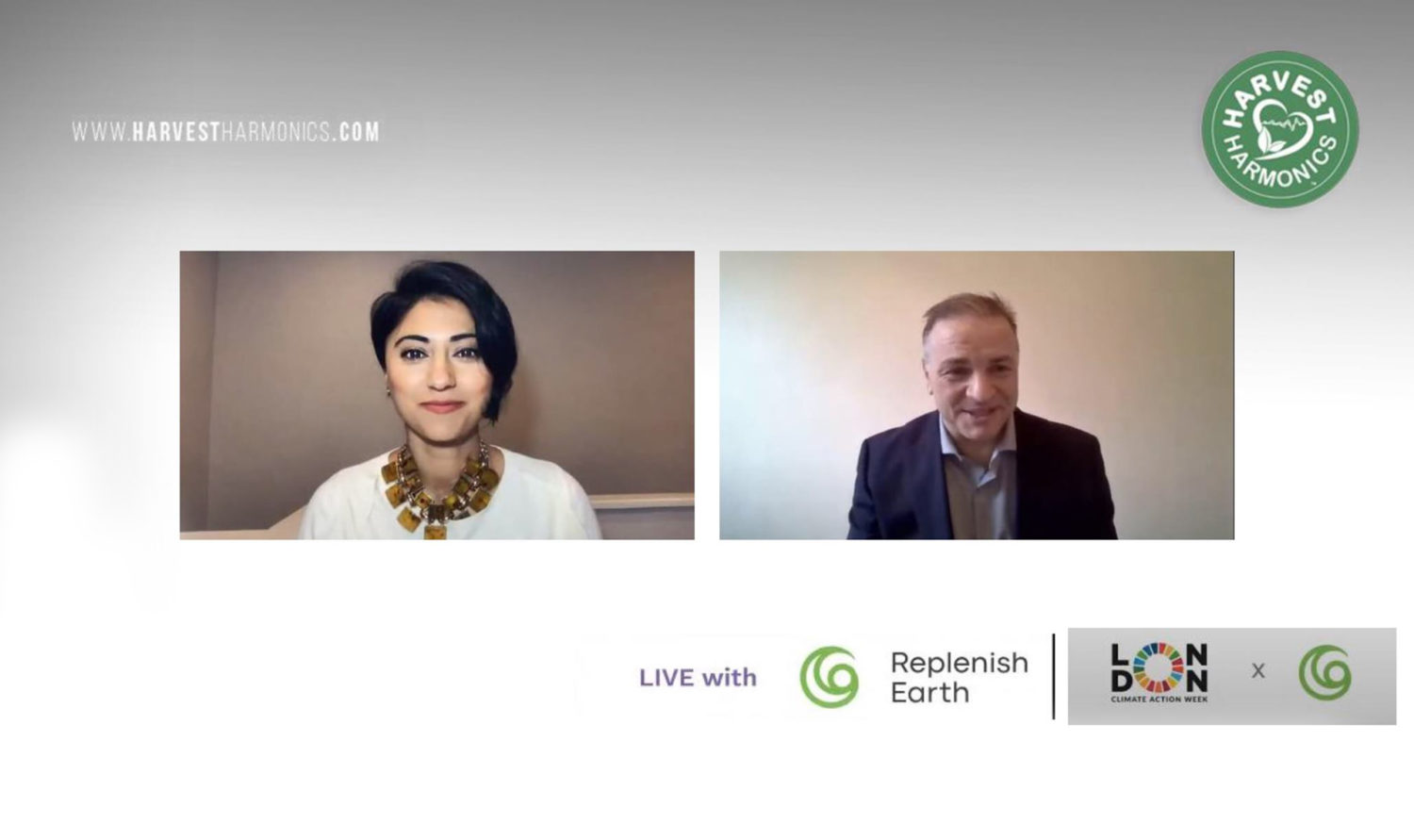 CEO Harvest Harmonics Frank Arlia speaking at Replenish. Earth interview by Tia Kansara – London Climate Action Week. How…
0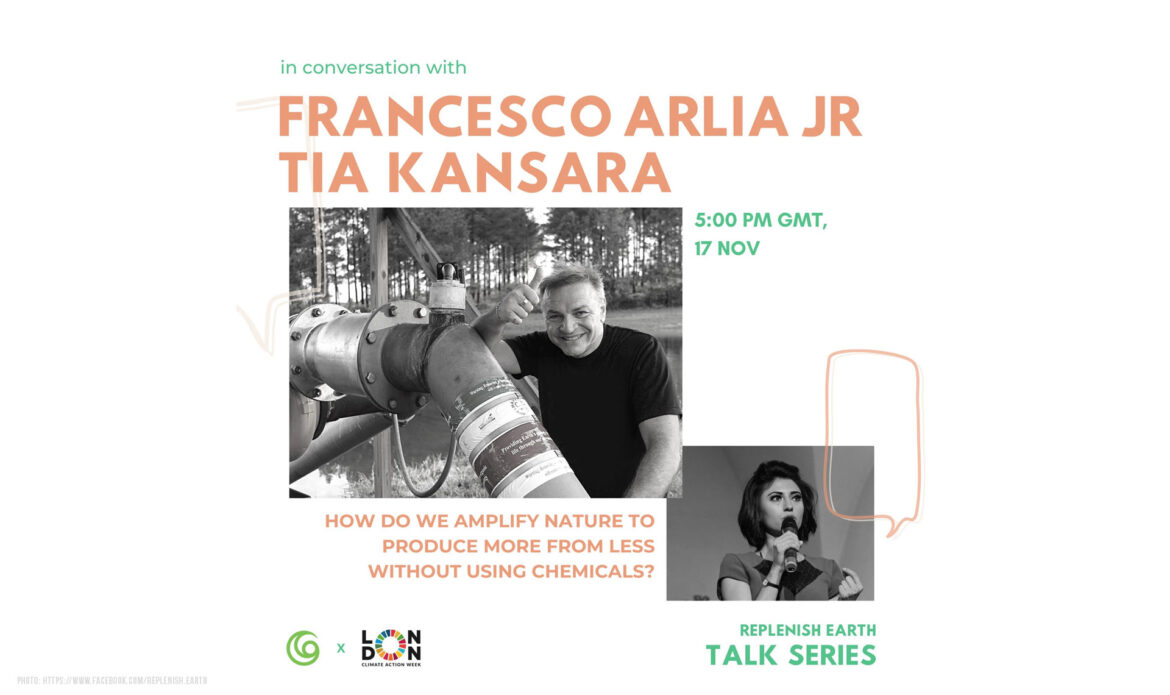 Replenish Earth and the environmental RE Talk Series event that reunited the top thinkers in the world Harvest Harmonics…
1
---
Related Posts
It has been my delight and treat to get to know Daniel Torino, Veteran, Family Man; Man of the Earth. When I began writing for Harvest...