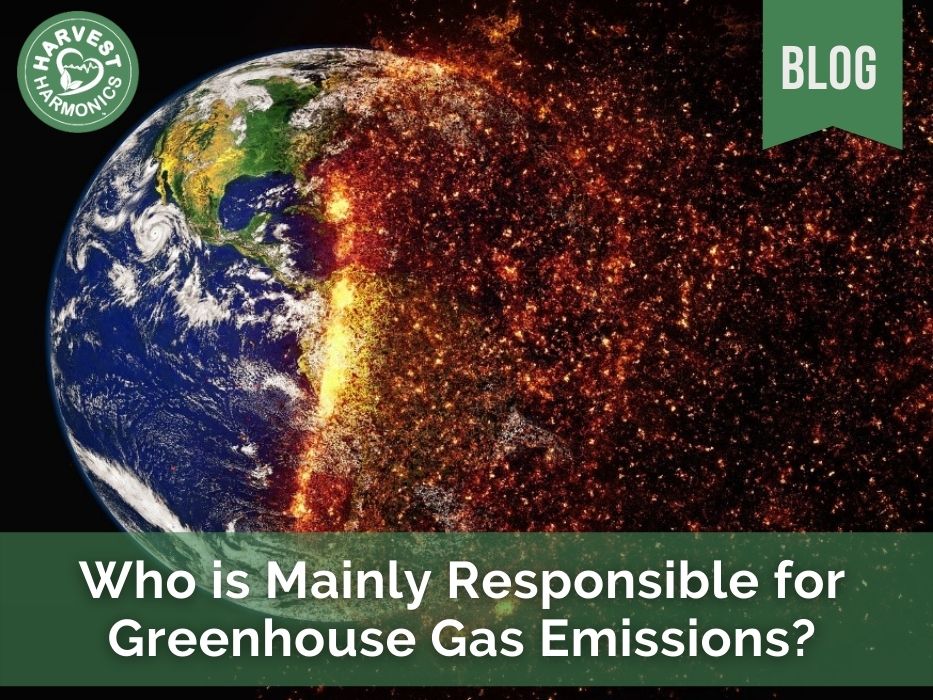 Where and from which sectors does the greatest amount of Greenhouse Gases, a key factor in Climate Change, originate? Report by Eng. Gustavo Oliverio of the Producir Conservando Foundation.
It is surprising to see how the issue of greenhouse gas (GHG) emissions linked to climate change and a direct connection with livestock activities, meat or dairy production is raised on a recurring basis.
There are numerous sources of information on the participation of those responsible for emissions, both where they originate (countries or regions) and the different sectors that cause them. It clearly emerges from them that between 78-85% of GHG emissions are produced in China, the rest of Asia, the EU, the USA and India. There is also agreement that, globally, sectors related to energy and the use of fossil fuels are responsible for 72-75%. In addition, 15-18% of total emissions are attributed to agriculture, forestry and land use, and the latest Food and Agriculture Organization Corporate Statistical Database (FAOSTAT) data indicates 12-13% of emissions as being of agricultural origin.
Livestock activities represent, according to these sources, between 4 and 5%.
What is not clarified in almost any of the sources is that the agricultural sector fixes or sequesters carbon (CO2) through photosynthesis carried out by crops, pastures and forestry and with this it obtains a Carbon Balance that, in the case of Argentina, for example, works carried out by Eng. E. Viglizzo show a positive Carbon Balance, that is, the fixation or sequestration of CO2 is greater than the emissions that are produced.
"It is remarkable to see in many cases a tremendous vision of the environmental issue that leads to extreme positions where everything is mixed and confused." Eng. Gustavo Oliverio.
It is clear that we must work hard to reduce emissions and increase CO2 sequestration in all sectors and implement the necessary practices to obtain a positive Carbon Balance, but it is necessary to differentiate the ill-intentioned indications about agricultural activities and livestock that are responsible for causing climate change for strategic and commercial reasons of activities that compete in the food market.
Dr. Jason Clay (WWF) raised a few years ago the need to make changes in production systems to achieve global food security for 10 billion inhabitants in 2050 and be Sustainable. Sustainable intensification and greater efficiency in all production processes will be the key to achieving this.
Source: World Recourses Institute 2020
By Arantza Castro
Press Room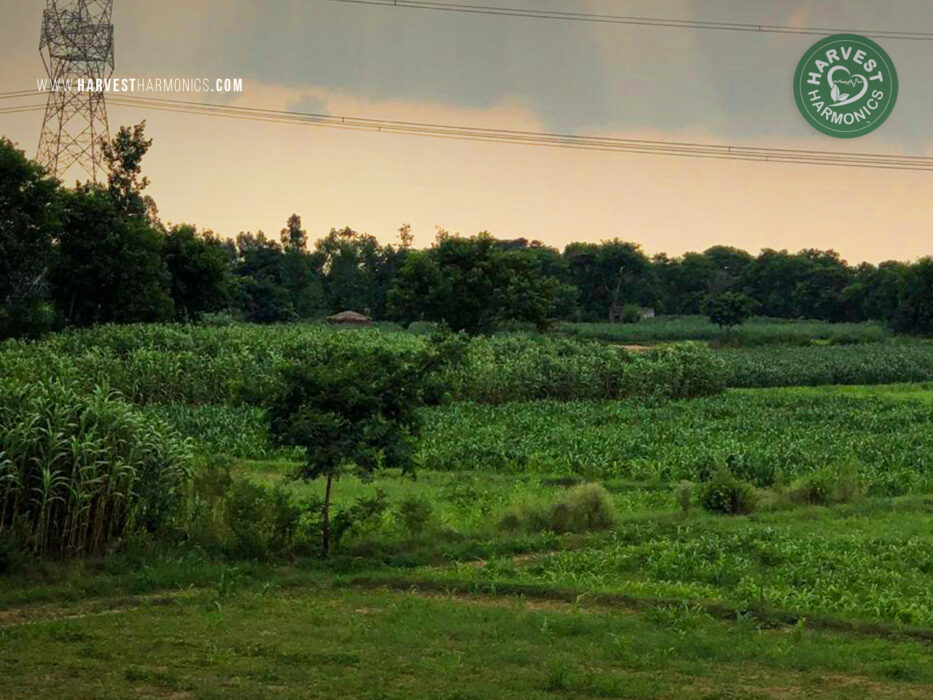 Harvest HarmonicsTM New Biophysics Agricultural Technology For Farmers In India The Agricultural Biophysics technology, 20…
1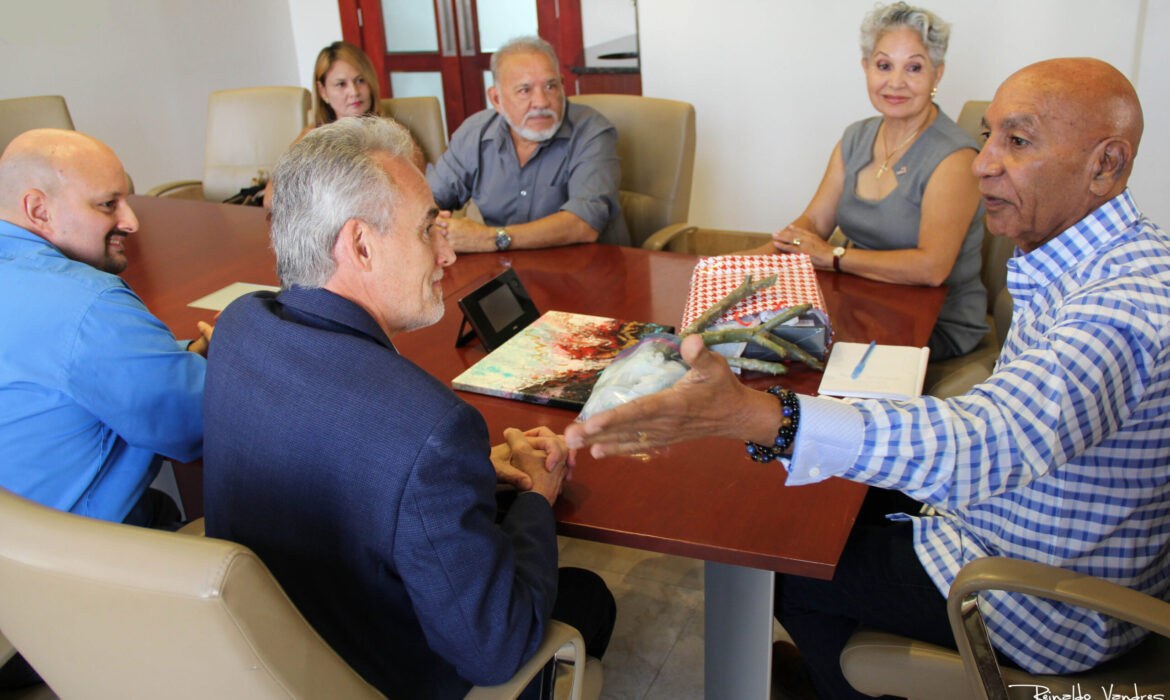 After hurricanes Maria and Irma, Puertorrican farmers are yet to receive the needed aid to recover. Organic Earth Tech…
0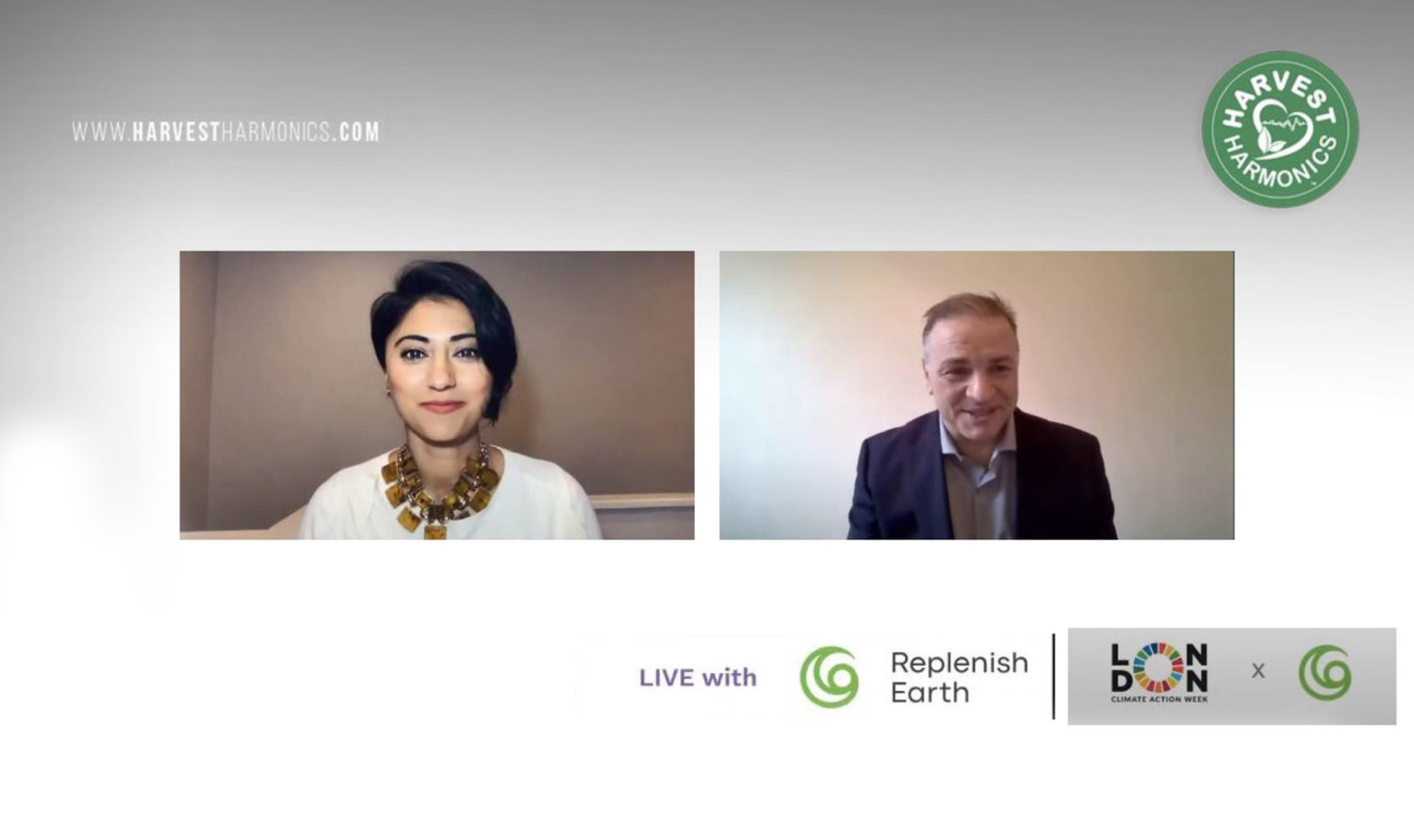 CEO Harvest Harmonics Frank Arlia speaking at Replenish. Earth interview by Tia Kansara – London Climate Action Week. How…
0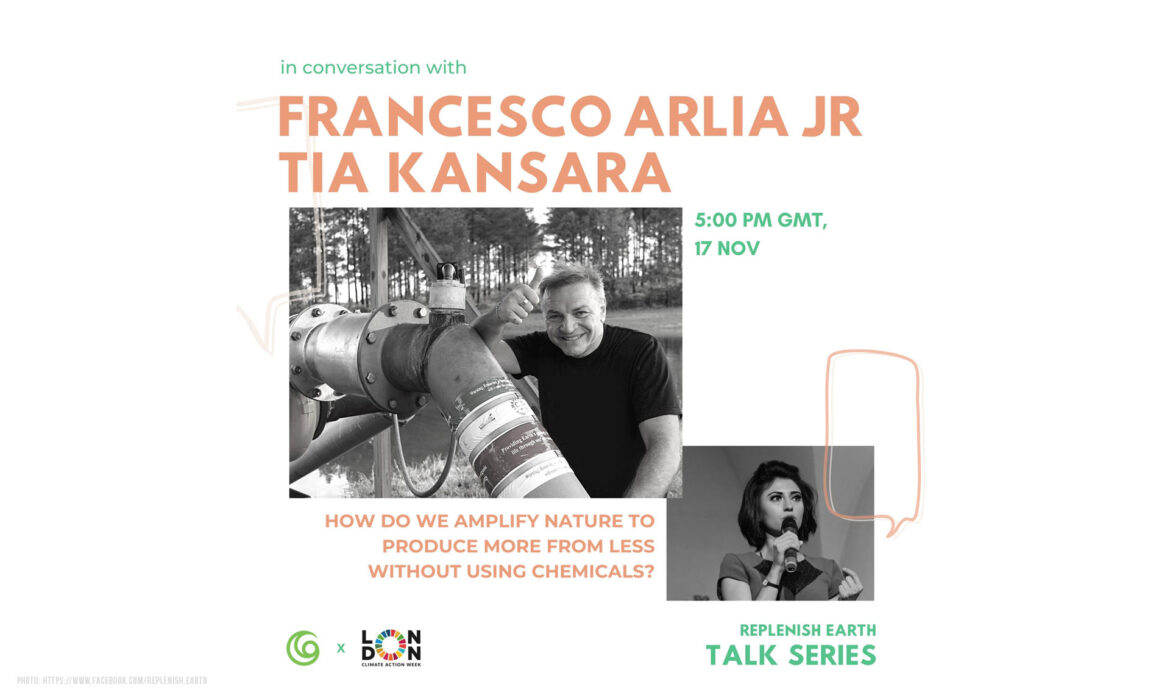 Replenish Earth and the environmental RE Talk Series event that reunited the top thinkers in the world Harvest Harmonics…
1
---
Related Posts