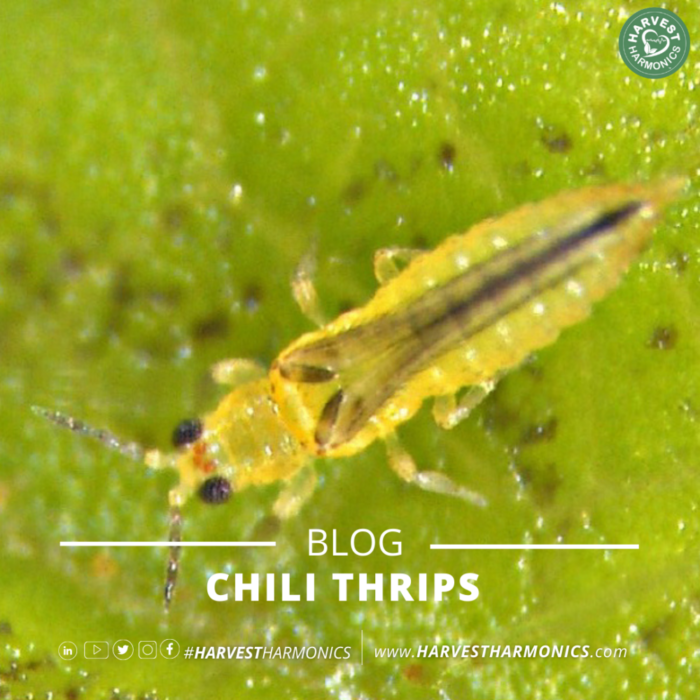 Scirtothrips dorsalis or also known as Chilli thrips is a harmful organism listed as a quarantine pest. It is an insect with a wide spectrum of host plants (more than 150 species), including crops of commercial interest such as: beans, tomato, eggplant, cucumber, onion, pepper, peanut, soybean, strawberry, corn, citrus, cocoa, banana, fig, grape, kiwi, mango, peach, rose, pear, chrysanthemum, tea, cotton, tobacco, etc. Likewise, it can be found in numerous ornamental or spontaneous species (Plant Health Service Murcia, 2017).
It is an extremely voracious invasive pest, widely distributed worldwide, first described in India in 1919. Currently, its distribution is mainly located in Southeast Asia, China, Japan, the Middle East, Oceania, Africa, the Caribbean and some countries. South America and, in more detail, in the United States (Florida, Texas, Georgia and Hawaii), Israel, New Guinea, South Africa and Uganda (Plant Health Service Murcia, 2017)
Its small size (2mm) and its rapid movement make it difficult to detect this insect in fresh vegetation. Eggs of up to 0.2 mm are inserted into the soft tissues of the plant, so these characteristics increase the chances of spreading Scirtothrips dorsalis through fresh plant materials (Agricola et al., n.d.)
This insect, with its mouthparts, extracts the contents of the epidermal cells, generating necrosis of the tissue, which changes the color turning it brown or black. It causes scars where it fed, distortion of the leaves, discoloration of the buds, as well as of the flowers and young fruits. It has not been recorded that it has feeding habits on mature tissues. Infested plants are stunted, and in severe cases total defoliation can occur, generating great losses. In addition, it is a transmitter of viruses that affect crops such as tobacco, peppers, peanuts and melons. S. dorsalis is a free-living organism that spreads to other locations through the flow of infested plant material (young leaves, apical parts of plants, flowers and fruits), as well as by air currents (Agricola et al., n.d.).
Apart from the direct damage, another of the problems that this pest can cause to some important crops is the fact that, by having to carry out specific chemical treatments for its control during the flowering-fruiting season, they can negatively affect numerous species of fauna. auxiliary that in turn keeps other pests of these crops controlled, causing their subsequent emergence (Rodríguez Tapia et al., 2016).
Due to the speed of its spread and the difficulty of detecting it, strategies for its control have been developed over the years, such as:
a) Biological fight: for the control of this plague, the literature shows the existence of several species that can exert a certain interaction with S. dorsalis, such as, for example; Orius spp. or Amblyseius swirskii, so it is to be assumed that in this case something similar will happen with some of the auxiliary species that already control other species of thrips that inhabit various orchards.
b) Technological fight: The placement of yellow gummed chronotropic plates has been shown to be a useful tool for their capture. In principle, this system could be suitable for use in population monitoring or mass capture (in the case of greenhouse crops). Another technology that would significantly help control it is Kyminasi Plant Crop Booster, which has been shown to significantly optimize the immune system of plants, so the incidence of plants is lower.
c) Chemical fight: The most suitable moment for its control is in the initial larval stage. The products that have been most effective in other countries where this pest is present would be pyrethroids, although there may be other active substances of interest such as imidacloprid, azadirachtin, spinosad or spirotetramat. However, the affected crop must be studied to determine, according to authorizations, which products would be used in each case (Plant Health Service Murcia, 2017).
Sources:
129620-SERVICIO DE SANIDAD VEGETAL MURCIA_FICHA SCIRTOTHRIPS DORSALIS_Enero 2017. (n.d.).
Agrícola, P., Servicio, G., & Vegetal, S. (n.d.). Scirtothrips dorsalis CONSEJERÍA DE AGRICULTURA, PESCA Y DESARROLLO RURAL INTRODUCCIÓN PRINCIPALES HUÉSPEDES, DESCRIPCIÓN Y CICLO BIOLÓGICO.
Rodríguez Tapia, J. L., Hernández Espinosa, D., Zamora Rodríguez, V., Pérez Castro, J. M., & Fortes Ponce, H. (2016). Primer informe de la presencia de Scirtothrips dorsalis Hood (Thysanoptera: Thripidae) en Cuba first report of the presence of Scirtothrips dorsalis Hood (Thysa-noptera: Thripidae) in Cuba. In Hoddel & Mound (Vol. 20, Issue 1).
Press Room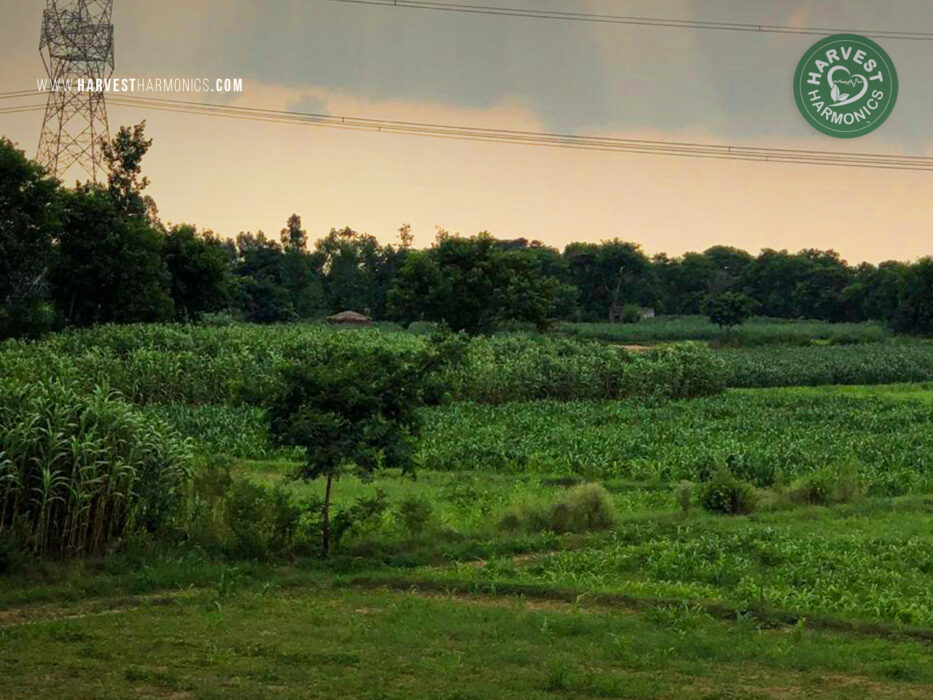 Harvest HarmonicsTM New Biophysics Agricultural Technology For Farmers In India The Agricultural Biophysics technology, 20…
1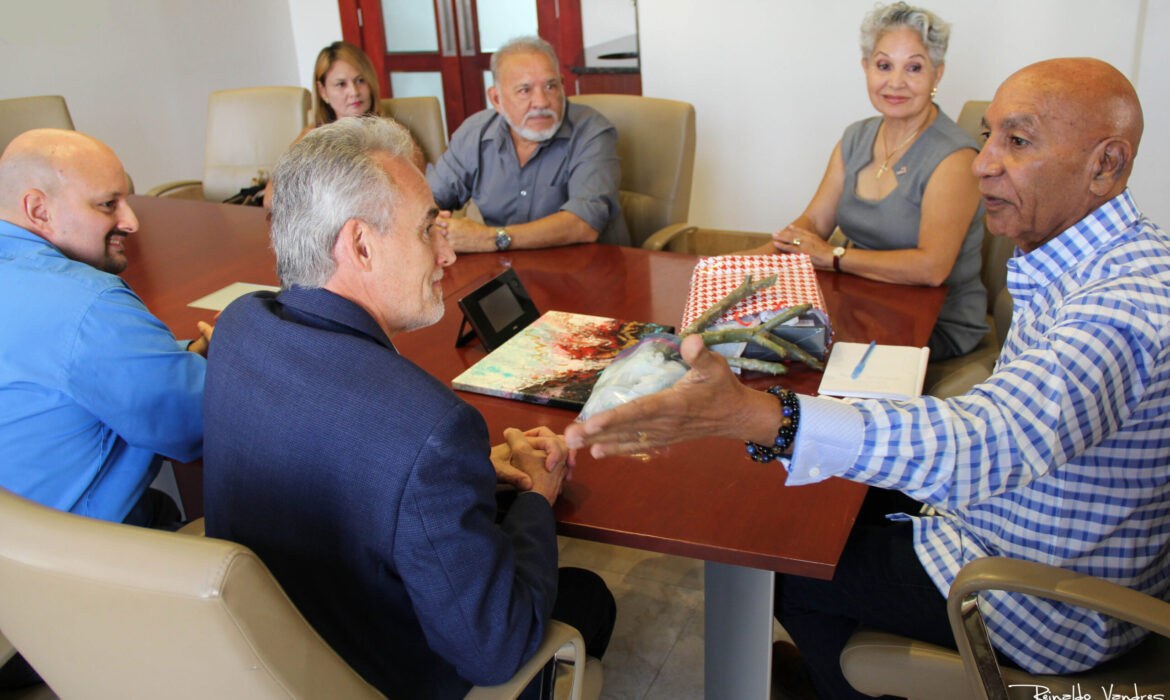 After hurricanes Maria and Irma, Puertorrican farmers are yet to receive the needed aid to recover. Organic Earth Tech…
0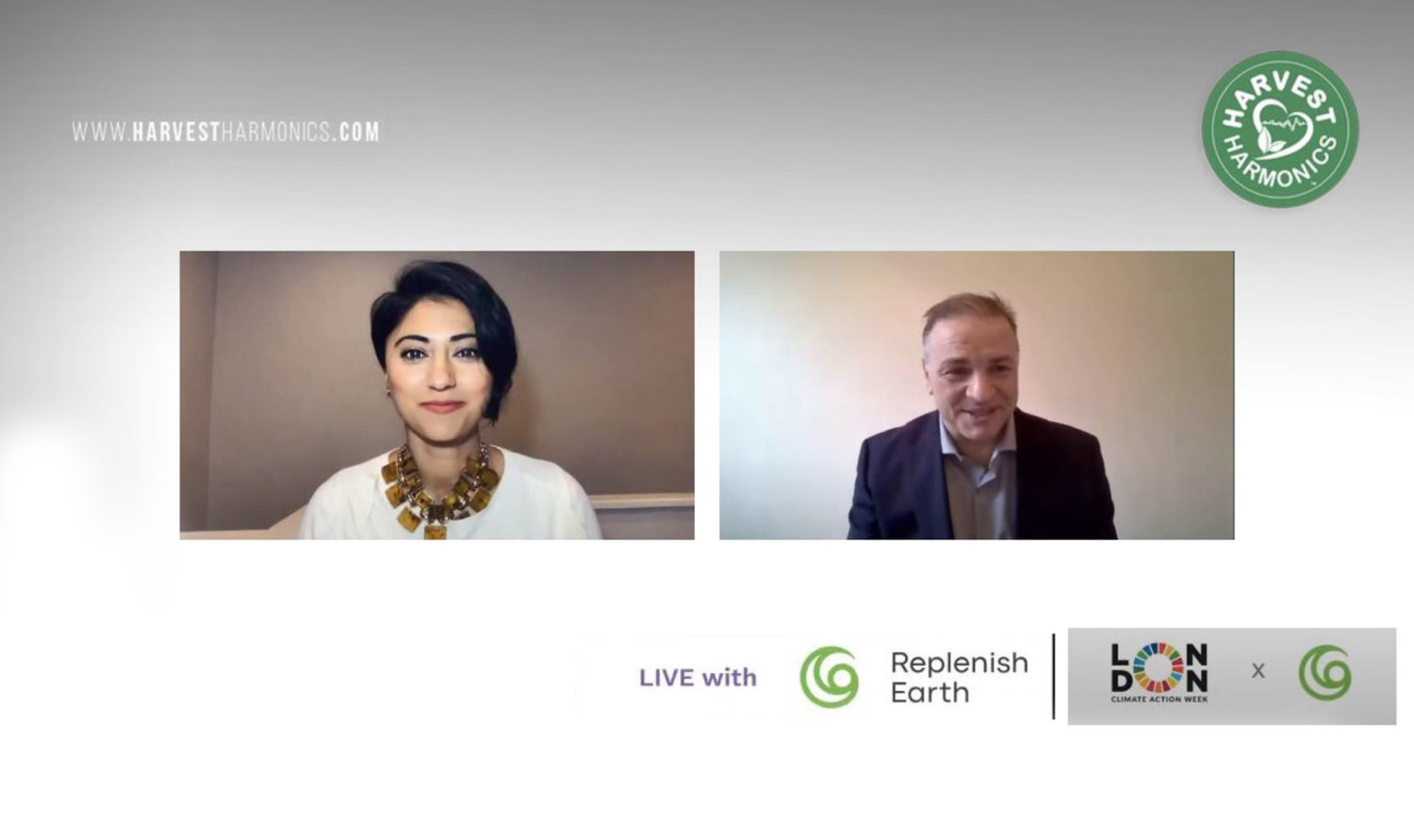 CEO Harvest Harmonics Frank Arlia speaking at Replenish. Earth interview by Tia Kansara – London Climate Action Week. How…
0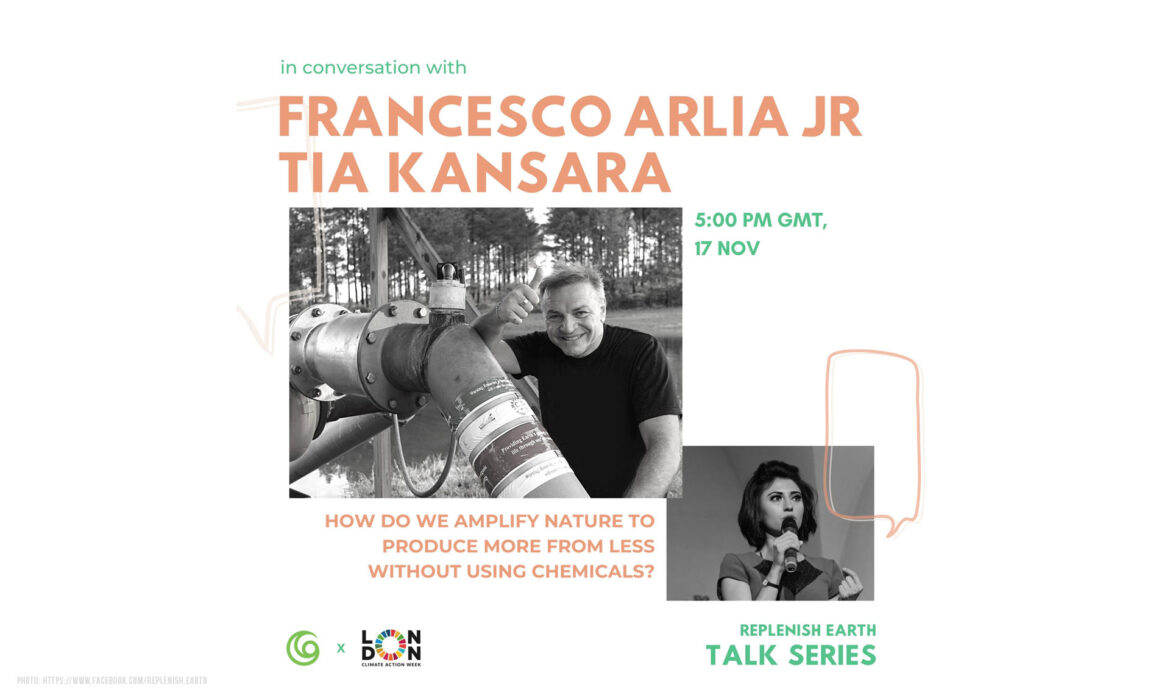 Replenish Earth and the environmental RE Talk Series event that reunited the top thinkers in the world Harvest Harmonics…
1
---
Related Posts