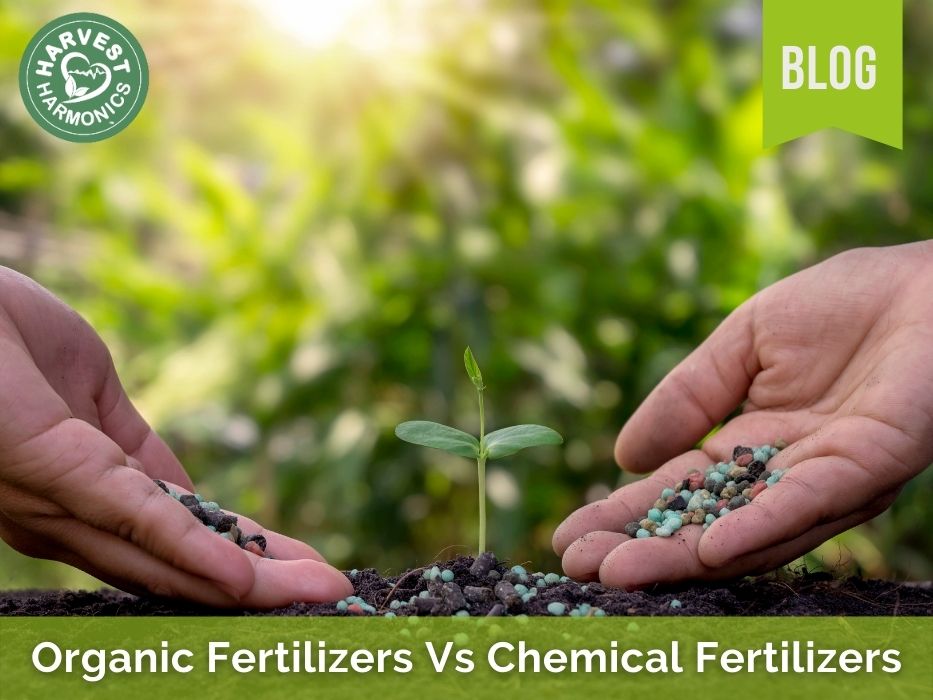 Plants and crops need nutrients for their proper development and optimal crop performance. These nutrients are taken from the air through the leaves (CO2 and O2) and, mainly, from the soil through the roots (macronutrients: N, P, K, Ca, Mg, S and micronutrients: Fe, Mn, Zn, Cu, B…). For a soil or substrate to have and provide all the nutrients that the plant needs, it is necessary to fertilize the soil using fertilizers, either organic, chemical or a combination of both.
Which is better: organic compost or chemical compost?
Although on many occasions confrontational situations are created between some types and others, the truth is that the use of chemical fertilizers, organic fertilizers or the combined application of both will depend on the needs of the plant, the specific characteristics of the soil or substrate, the extension and type of crop production, and point of development (before sowing, during development, etc.).
Differences and advantages of organic fertilizers and chemical fertilizers
Organic fertilizers are by-products of animal and vegetable origin: manure (excrement of cows, pigs, chickens, etc., from livestock operations); composting of organic matter from various sources: post-harvest plant remains, organic matter for human consumption; sludge (from treatment plants); peat; minerals; etc.
Although organic fertilizers contain an important combination of nutrients, their content or, rather, their concentration in micronutrients and macronutrients is usually low and variable, which is why they must be supplied in high concentrations to cover the fertilization needs of the soil. But, on the other hand, organic fertilizers provide great benefits and improvements to the quality and conditions of the soil since:
1. They improve the structure and properties of the soil.
2. It has a regulating effect on soil temperature and prevents excessive evaporation by helping to maintain soil moisture.
3. It favors the development of beneficial microbiota for the crop.
4. Creates suitable conditions for the use of chemical fertilizers of specific nutrient composition.
On the other hand, chemical fertilizers or chemical fertilizers have a synthetic origin and are produced by the agrochemical industry from natural substances or by chemical synthesis. Chemical fertilizers have some clear advantages:
1. They have a defined chemical composition, so they can be applied more precisely as needed.
2. They can be applied more easily and at specific times in the development of the crop.
3. They allow more variety of applications (particles scattered on the ground, dissolved in water, application in specific parts).
But chemical fertilizers also have limitations, since they only affect the presence of nutrients in the soil, without really improving its physical characteristics. That said, as it contains nutrients in high concentration, its application in excess can cause important problems of environmental pollution, especially nitrogen fertilizers and the contamination of groundwater.
Chemical fertilizers and organic fertilizers can be two complementary ways to fertilize soils. Depending on the characteristics of the crop and the type of production (it is not the same to speak of a small garden than a large farm) we can preferably use organic fertilizers, chemical fertilizers or a combination of both.
Press Room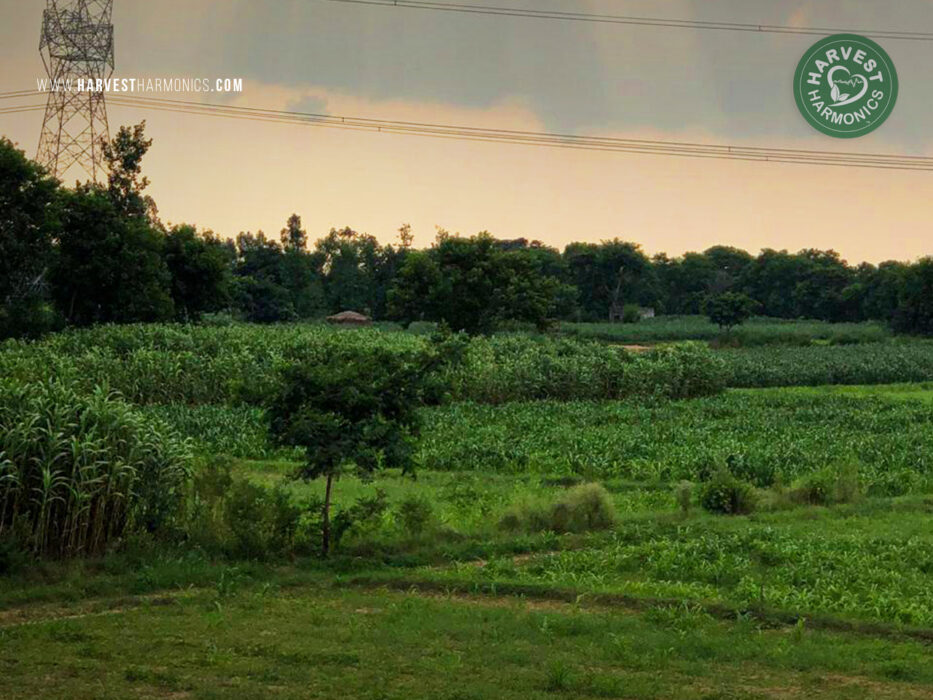 Harvest HarmonicsTM New Biophysics Agricultural Technology For Farmers In India The Agricultural Biophysics technology, 20…
1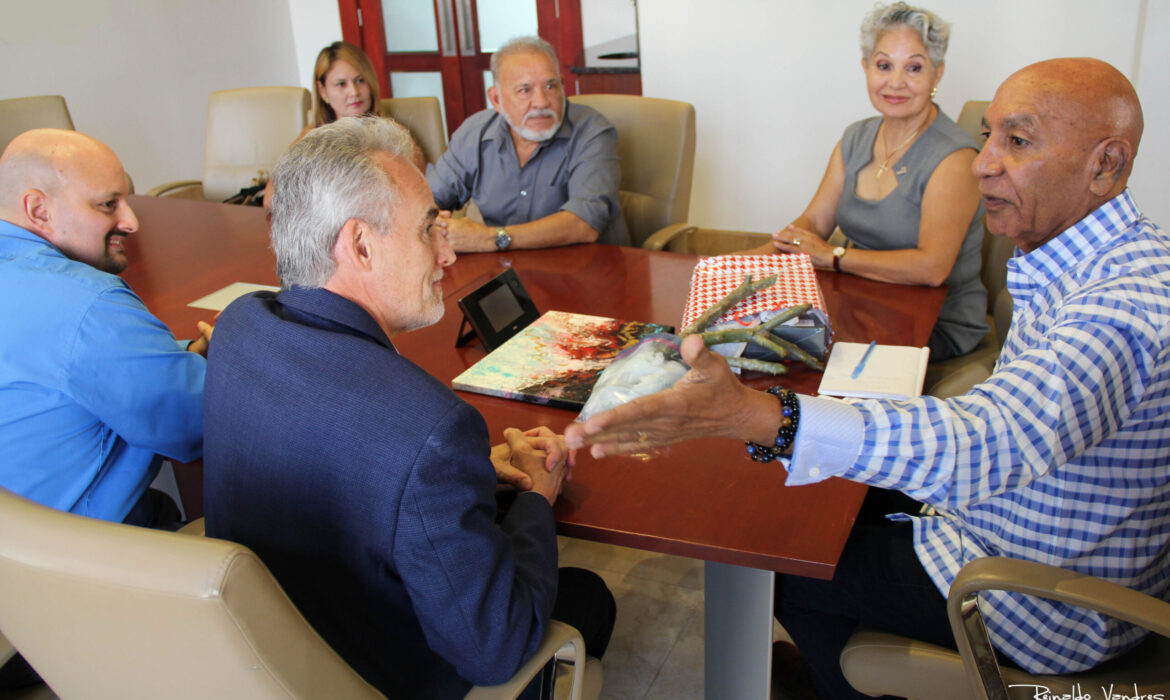 After hurricanes Maria and Irma, Puertorrican farmers are yet to receive the needed aid to recover. Organic Earth Tech…
0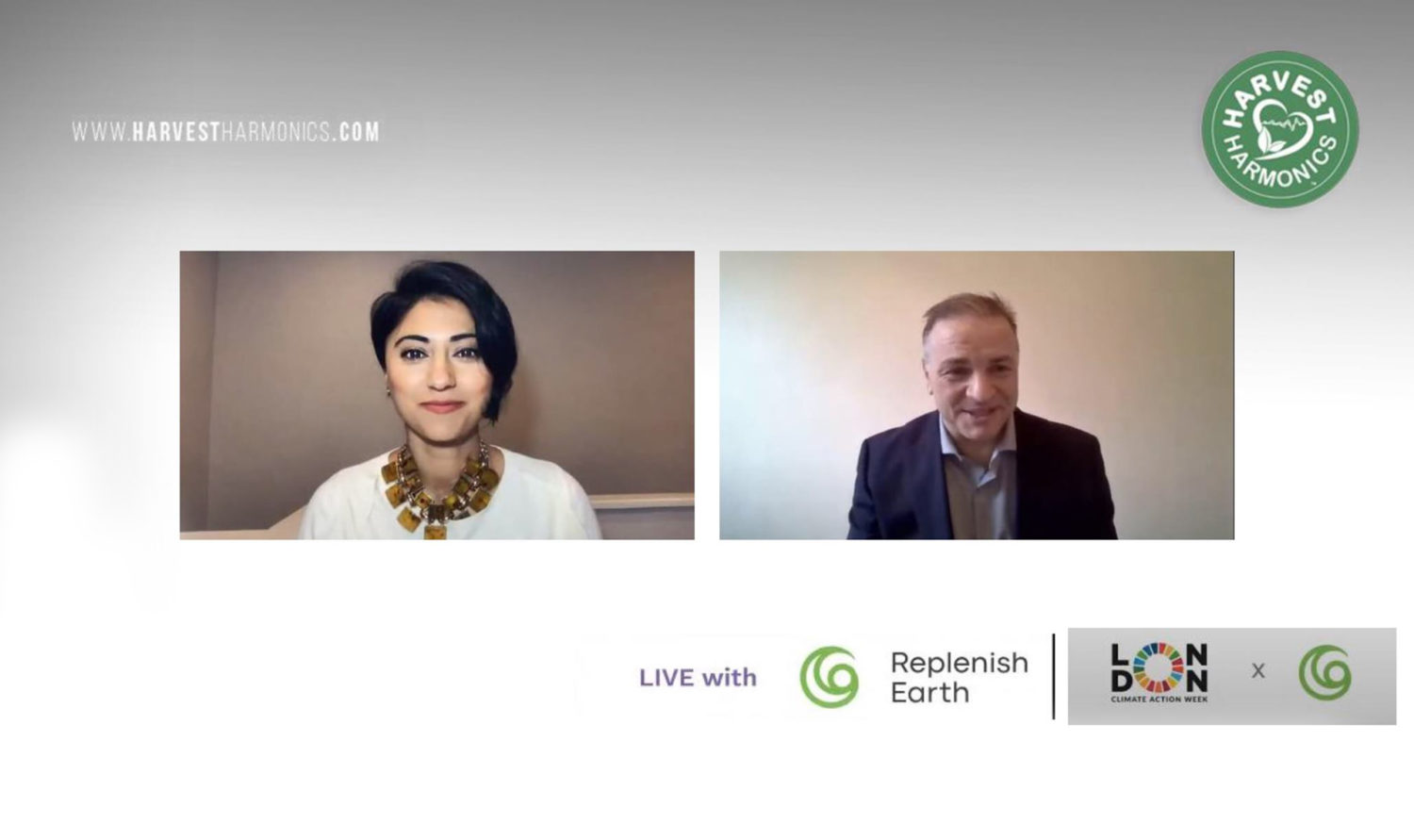 CEO Harvest Harmonics Frank Arlia speaking at Replenish. Earth interview by Tia Kansara – London Climate Action Week. How…
0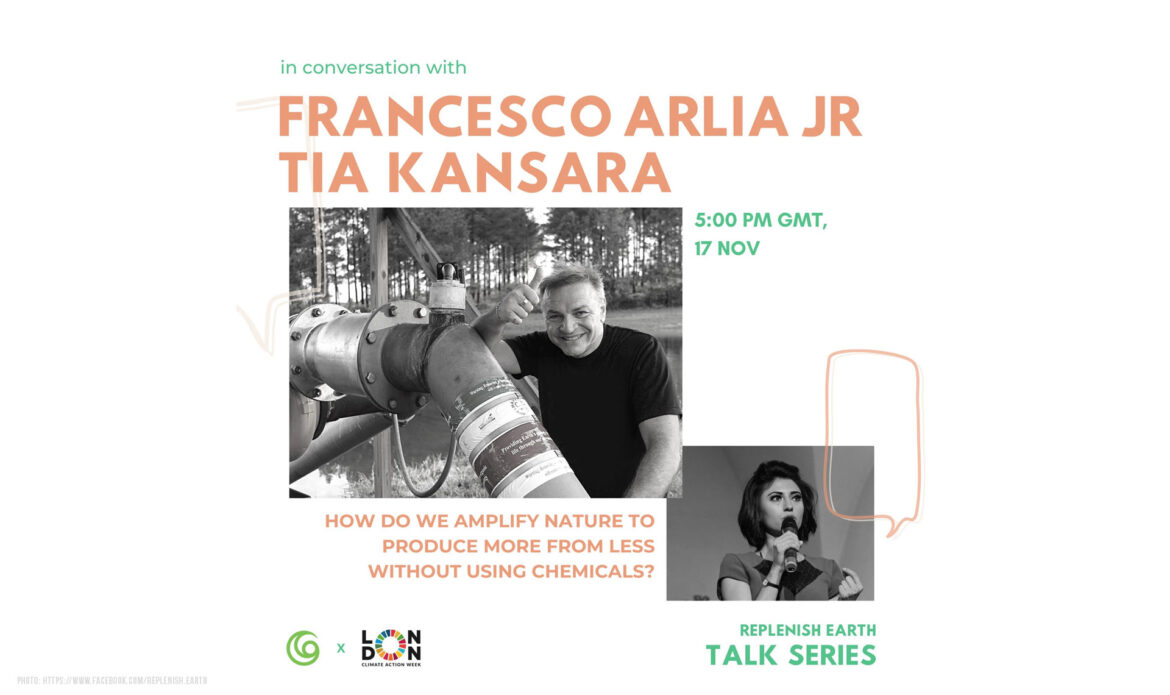 Replenish Earth and the environmental RE Talk Series event that reunited the top thinkers in the world Harvest Harmonics…
1
---
Related Posts